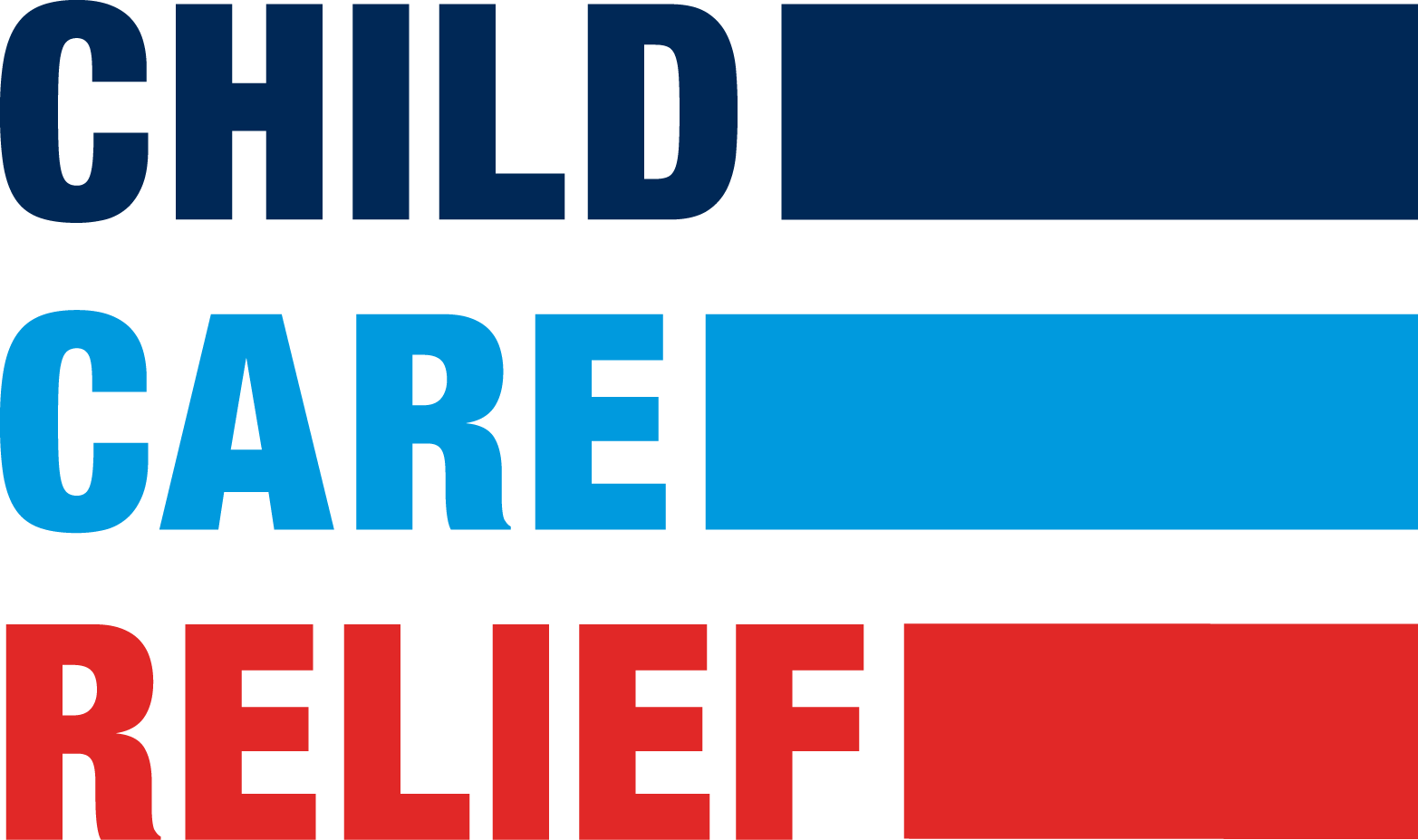 Bank Street College of Education Shares Possible Solutions for a More Equitable Child Care System
A blog post authored by Bank Street College of Education recommends immediate steps and long-term solutions that states can adopt to make early care and education systems more equitable. Citing the impact of developmentally meaningful early childhood education and the broad public support for public assistance to child care providers, the blog calls for reforms that place racial justice and equity at the center.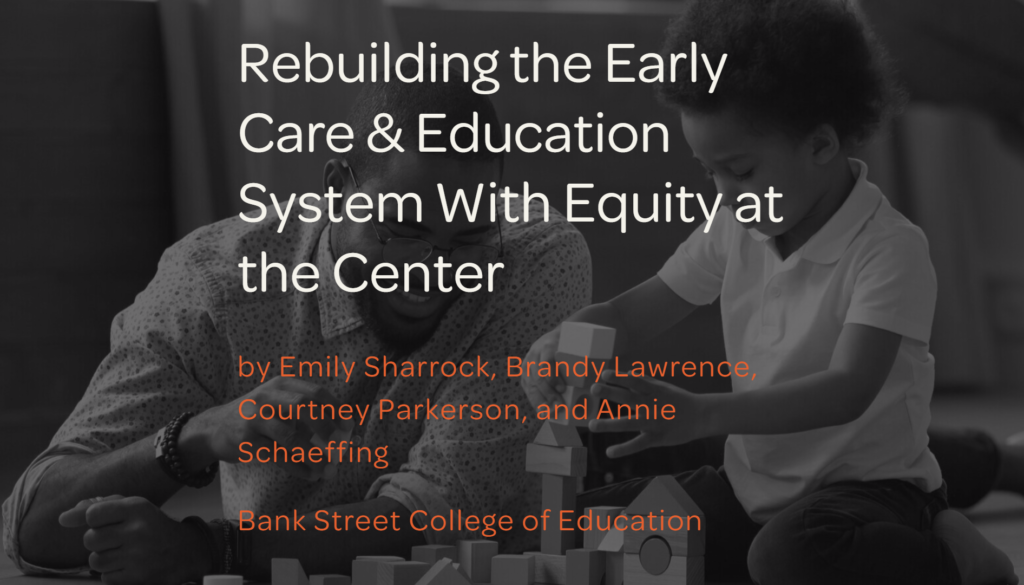 The article specifically draws attention to the undervalued and underappreciated nature of the work provided by professional early childhood educators, who are primarily women of color. Prior to the pandemic, 4 in 5 early childhood educators earned less than $15 an hour, 1 in 7 received employer-sponsored healthcare, while black female educators made 84 cents to every dollar earned by their white counterparts.
Guidelines provided by Bank Street College of Education aim at supporting both professional and home-based early childhood educators and ushering in systemic change towards a more equitable early care and education system. The organization suggests that states focus on education quality beyond physical safety, pay and equip providers as educators, build diverse system- and policy-level leadership, and broaden engagement with caregivers outside of formal systems of care and education.
"As a country, we need to finally recognize and fund early care and education as the public good that it is," the report reads. "We need to build a foundation that delivers on the promise of education as an expression of justice and a means towards a more equitable society."
The blog post is published in conjunction with Bank Street's white paper, Investing in the Birth-to-Three Workforce: A New Vision to Strengthen the Foundation for All Learning, and an online discussion on turning these guidelines into action.