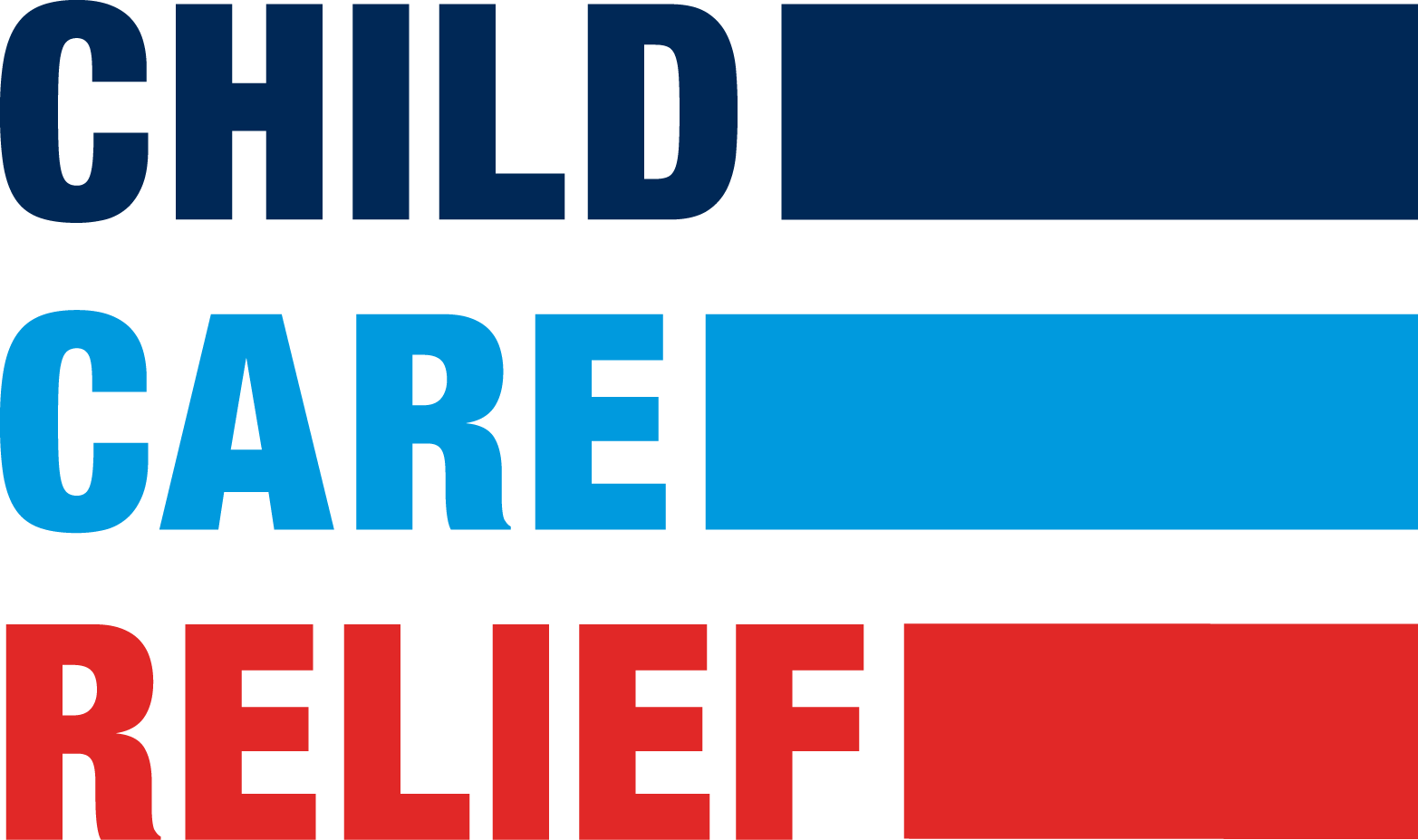 BY THE NUMBERS: COVID-19'S IMPACT ON CHILD CARE
Our nation's long-term well-being depends on a child care infrastructure that works for every family. An abundance of quality, affordable, child care is critical to our economic recovery now and in the future. Moreover, we know that high-quality child care isn't just essential to the workforce of today—it also drives academic achievement and other measurable short- and long-term improvements to health and social development in children that prepare our skilled workforce of tomorrow.
The COVID-19 crisis has had a tremendous and disastrous impact on child care across the country – affecting both child care providers and the families they serve.
Jump down to find National Impact by the Numbers
STATE BY STATE IMPACT BY THE NUMBERS
Select a state to access state specific data and more.
NATIONAL IMPACT BY THE NUMBERS
Providers Continue to Face Decreasing Revenue and Increasing Costs:
A July survey of providers from the National Association for the Education of Young Children (NAEYC) found:

Without federal relief, 29% of programs across settings expect to close by the end of September and 52% of programs by the end of the year.
Approximately two out of five respondents — and half of those who are minority-owned businesses — are certain that they will close permanently without additional public assistance.
63% of programs across all settings expect to be operating at or below 80% of enrollment past the end of this summer, which is not financially sustainable.

As of July, enrollment was, on average, down by 67%.

At the same time, upwards of 70% of child care centers are incurring substantial, additional costs for staff (72%), cleaning supplies (92%), and personal protective equipment (81%).
Additionally, the pandemic is causing tremendous increases in operating costs. A recent report from the Center for American Progress (CAP) found child care providers are seeing:

47% increase in operating costs at child care centers.

Up to 70% increase in costs for home-based care providers.

Driving the costs:

Personnel costs to accommodate safer procedures and smaller group sizes.
Sanitation supplies and personal protective equipment (PPE).
Families Are Struggling to Access the Care they Need to Work:
An August parent survey from the Bipartisan Policy Center (BPC) found that parents' ability to work — both remotely and in person — is limited because of a lack of child care.

70% of parents report that their child care programs are closed or are operating at reduced capacity.
44% of parents found that the lack of child care resources were a barrier to their remote or in-person work.
22% of parents cannot return to work in person without child care.
And, while these challenges are impacting many families, they are disproportionately impacting families with lower incomes.

72% of parents with an income less than $50,000 expressing some degree of difficulty.
If providers close, there would be long-term consequences for families trying to balance work and care for children. What's more, research from CAP suggests that closures will disproportionately impact low- and middle-income families as well as Black and Latinx families.
A U.S. Chamber of Commerce Foundation survey found that approximately one in five working parents are unsure if they will be able to return to their pre-pandemic work situation because of the lack of child care, which has significant financial implications for families, our businesses, and our economy.
Polling conducted in September by the First Five Years Fund (FFYF) shows that 46% of parents say their current child care situation is only a short-term solution or is not working well right now. Furthermore, voters see child care as essential.

79% of all voters say the COVID crisis has shown how essential it is that we build an accessible, affordable child care system for those who need it.
67% of voters see child care is essential or very important to get the economy going again.
53% of voters continue to believe that federal funding for quality early education should be increased.
A July poll from CAP and FFYF found substantial support for additional federal funding for child care with more than 8 in 10 voters favoring a federal child care stabilization fund as high as $50 billion in the upcoming COVID-19 recovery package.
Employers Are Concerned About the Lack of Child Care:
Research from the U.S. Chamber of Commerce Foundation highlights employers' concerns about a lack of child care:

40% of employers are concerned that some employees will not fully return to work.
40% of employers have offered additional child care assistance, benefits, or accommodations because of the pandemic.