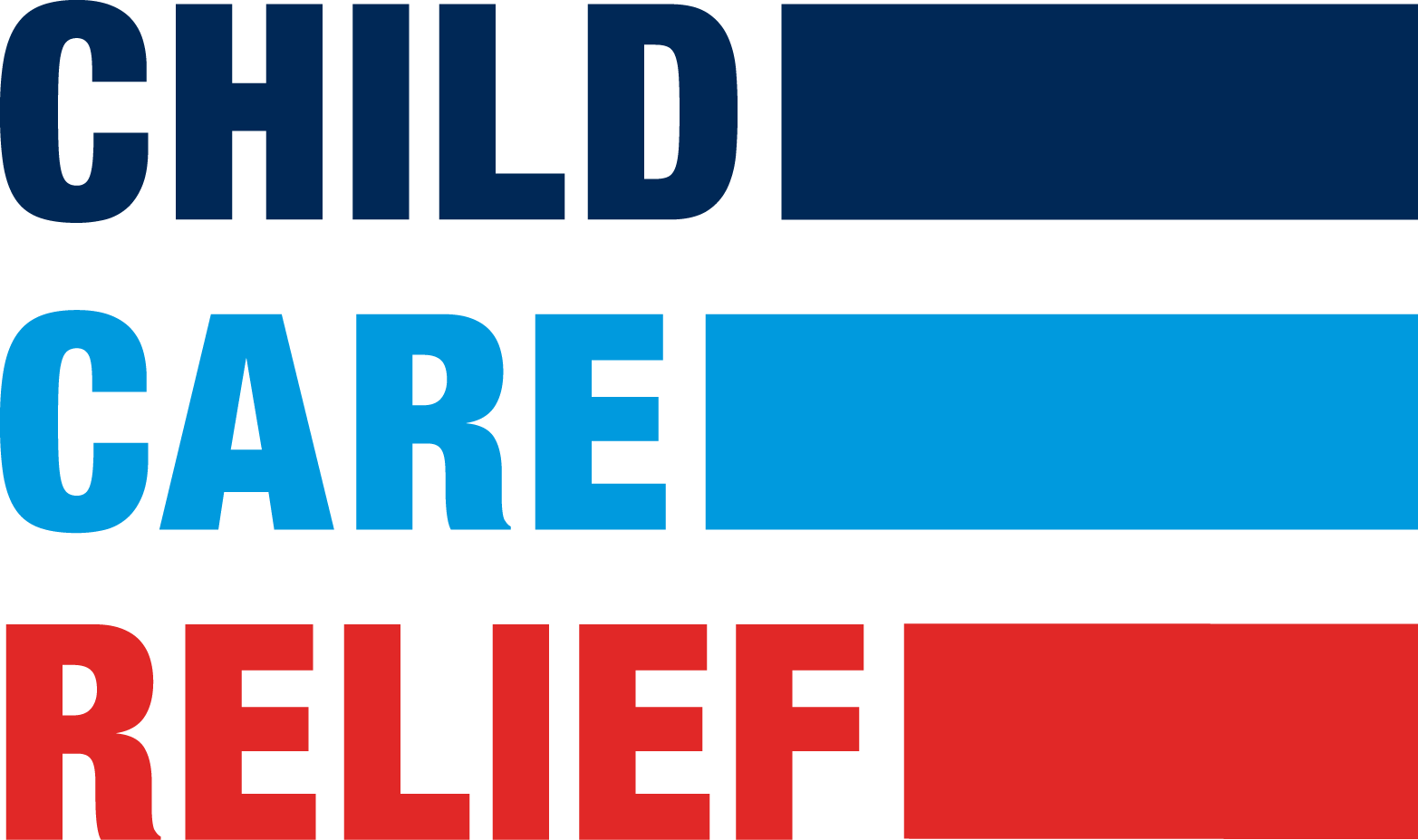 BY THE NUMBERS: COVID-19'S IMPACT ON CHILD CARE
Our nation's long-term well-being depends on a child care infrastructure that works for every family. An abundance of quality, affordable, child care is critical to our economic recovery now and in the future. Moreover, we know that high-quality child care isn't just essential to the workforce of today—it also drives academic achievement and other measurable short- and long-term improvements to health and social development in children that prepare our skilled workforce of tomorrow.
The COVID-19 crisis has had a tremendous and disastrous impact on child care across the country – affecting both child care providers and the families they serve.
Jump down to find National Impact by the Numbers
STATE BY STATE IMPACT BY THE NUMBERS
Select a state to access state specific data and more.
NATIONAL IMPACT BY THE NUMBERS
• Child care is an essential workforce support for parents, as highlighted by the Chamber of Commerce, and critical to ensuring parents can return to work and the economy can begin to recover.
• 64% of surveyed child care providers say they wouldn't survive a closure of more than one month without significant public investment. At the same time, a majority of providers have been forced to close to protect public health and in response to plummeting enrollment.
• Currently, across all provider types, 60% of programs are fully closed and not providing care to any children.
• As a result, a recent Bipartisan Policy Center survey showed two-thirds of parents who still need child care are having difficulty finding it. Further, about half of parents are concerned their provider would no longer be open when they are able to return to work.
• Further, nearly half of all child care capacity, 4.5 million child care slots, is at risk of permanently disappearing without significant public investment — before this crisis, about 12 million children under the age of five were in child care.
• As our country moves through the various phases of recovery and reopening the economy, no industry will be able to restart if the child care industry collapses and a big portion of the labor force no longer has access to reliable, high-quality child care they depend on to be able to go to work.
Substantial, direct, and targeted support to child care is critical – and supported by 87% of voters, who are in favor of providing enough federal assistance during this crisis to ensure child care providers are able to make payroll and cover other expenses like rent and utilities. Strong support for funding is bipartisan — 82% of Republicans and 94% of Democrats say they are in support.
A coalition of the nation's leading early learning and care organizations recently released updated recommendations ahead of the next emergency relief package on the need to provide substantial relief specific to child care.
The information included in these resources includes data from Bipartisan Policy Center, the Center for American Progress, Child Care Aware of America, and the National Association for the Education of Young Children. More state resources will be added over the coming days as data becomes available.