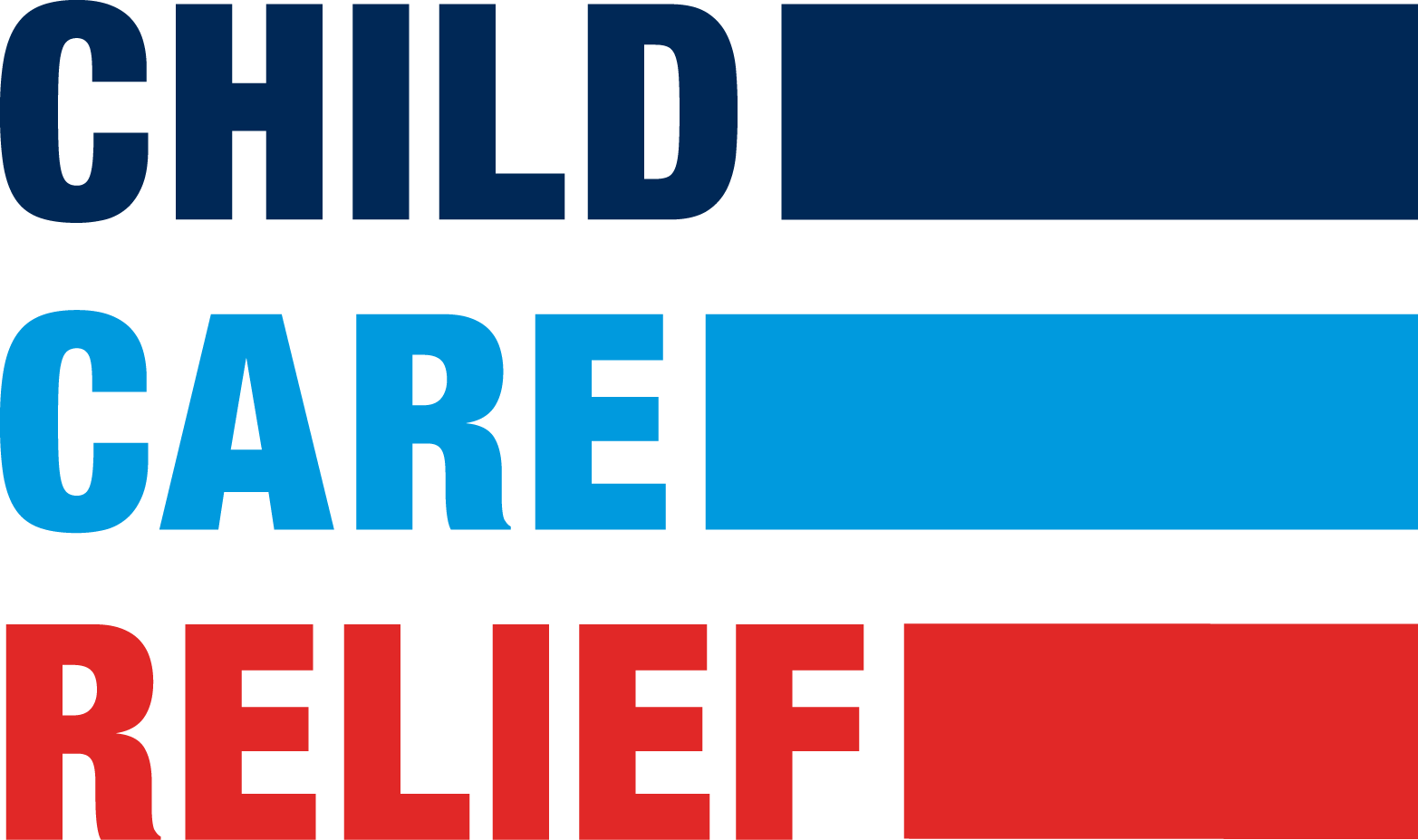 Why Congress Must Act
40% of America's child care providers say they will be forced to close their doors for good if they don't receive significant financial relief. Congress must act quickly to stabilize the child care industry.
Child care is an essential pillar of the American economy. Yet, as American families begin to return to work, it is increasingly clear that COVID-19 has pushed an already-struggling industry to the brink of collapse. As a result of widespread declines in child care enrollment—and, therefore, income—stemming from the health and economic crisis, half of child care programs in America say they have closed entirely and that they will not survive a closure of more than two weeks without financial support. That loss of child care supply could result in a permanent loss of nearly 4.5 million child care slots.
As states begin taking steps to reopen portions of the economy, it has never been more clear that quality child care is essential for families, businesses, and the labor force, and there will be no economic recovery if the child care industry collapses. Our nation's long-term well-being depends on a child care infrastructure that works for every family. As Congress considers another COVID-19 recovery package, it is essential that lawmakers include a dedicated child care stabilization fund.
Consider the following:
Approximately 40% of child care providers are certain that they will close permanently without additional public assistance.
Of those who are currently open, 86% of respondents are serving fewer children now than they were prior to the pandemic. On average, enrollment is down by 67%.
Less than 6% of the nation's child care businesses received a Paycheck Protection Program (PPP) loan.
Nearly 70% of child care centers are incurring substantial, additional costs for staff (72%), cleaning supplies (92%), and personal protective equipment (81%).
One in four early childhood educators reported that they have applied for or received unemployment benefits, while a full 73% of programs indicated that they have or will engage in layoffs, furloughs, and/or pay cuts.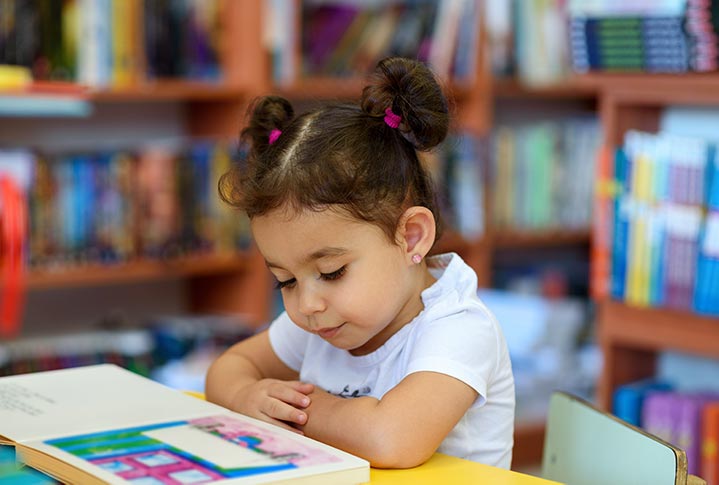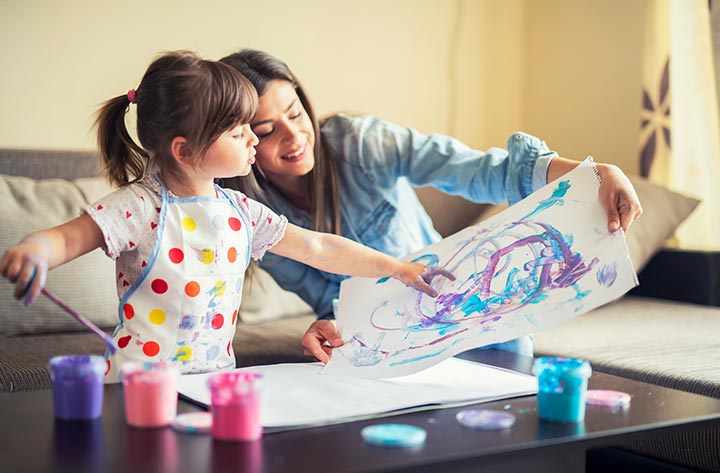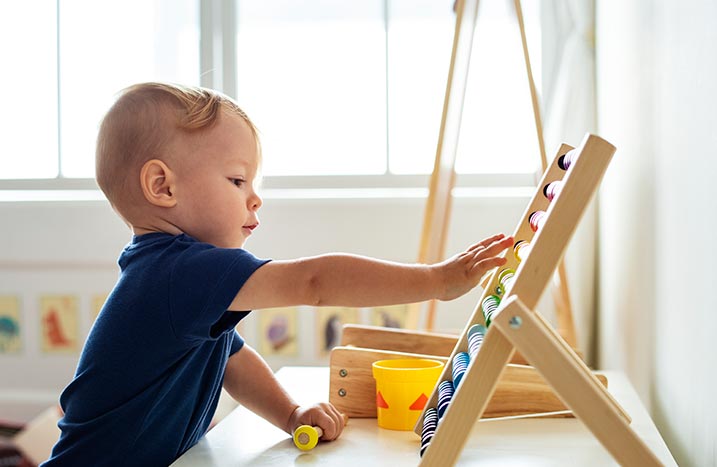 Congress should provide significant and direct relief that addresses the range of issues being faced by child care providers:
1
Guarantee providers have the security needed to provide safe, high quality early care and education for the children attending their programs – particularly children of first responders, health care workers, and other essential personnel. This includes financial support to compensate for revenue loss, protective equipment, sanitation supplies, and premium pay.
2
Ensure that the child care industry has resources to survive the pandemic and support economic recovery, including direct grants, that will allow them to pay staff, cover fixed costs, reopen safely, and sustain their businesses as families return to work over an extended period of time.
3
Build safeguards that promote the health and safety of children in care while accounting for the ongoing challenges that stem from a climate of uncertainty and instability in the child care market, as well as the economy at large, and resource the services and supports that make up the child care system as a whole.