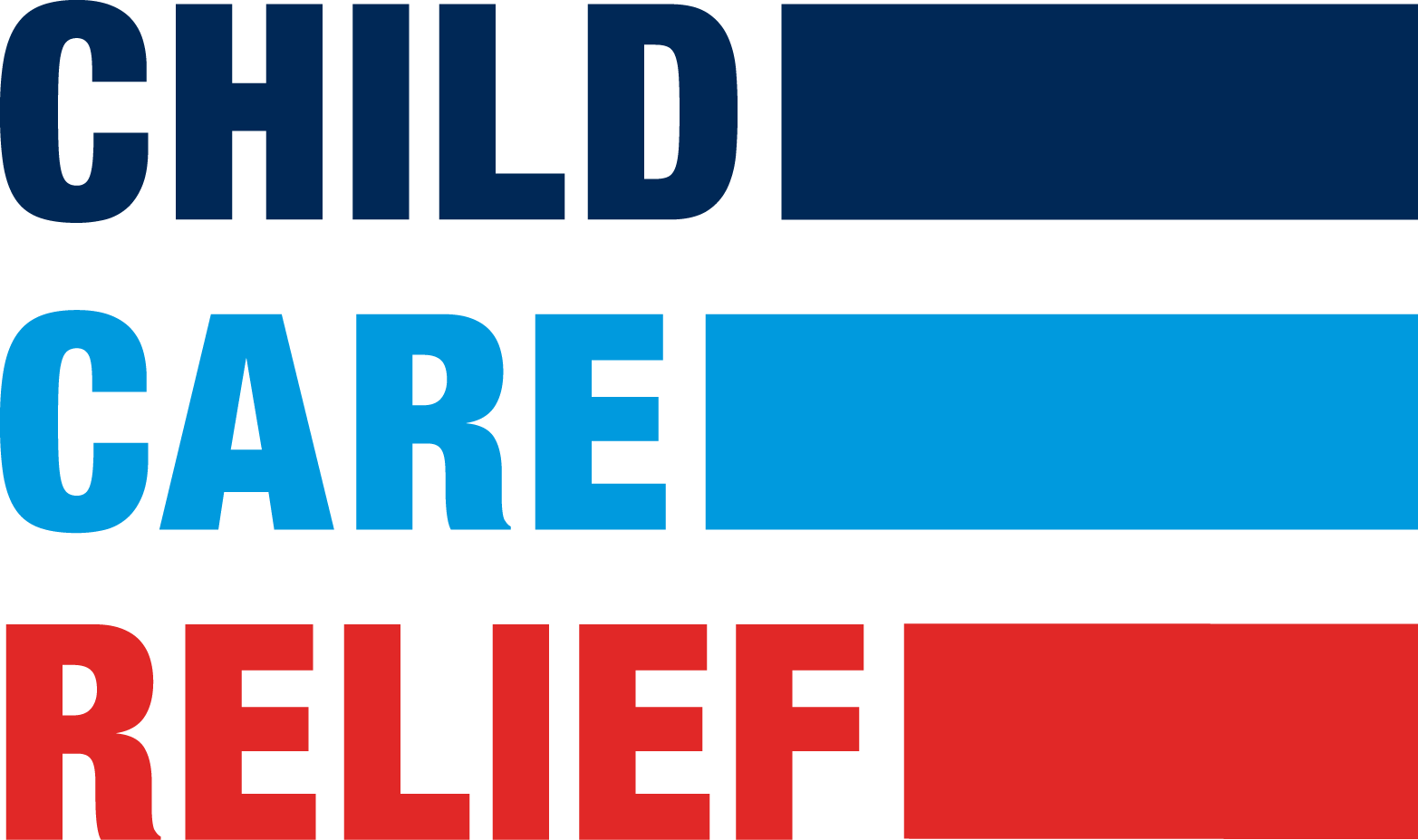 Why Congress Must Act
Congress made a significant down payment on stabilizing the child care industry in the American Rescue Plan, which was signed into law by President Biden in March 2021. With the end of the pandemic in sight, it is more important than ever that the system can support the millions of Americans who depend on it to participate in the workforce.
That's why it's critical that Congress invest in the long-term sustainability of child care. 
The essential role that child care and child care workers play in keeping the American economy running was laid bare during the pandemic. With widespread closures and capacity reductions, many parents left the workforce to care for their children. Yet as COVID-19 stimulus packages seek to create jobs and usher the economy into recovery, parents who have not yet returned to the workforce still cite child care as a main concern.
Congress has previously shown its determination and willingness to aid child care workers. Child care funding included in the American Rescue Plan, the December 2020 COVID-19 stimulus package, the May 2020 Coronavirus Aid, Relief, and Economic Security (CARES) Act, along with the Payment Protection Program (PPP), helped providers hang on to their businesses during the pandemic.
But America's child care system remains in dire need of more support. As more and more parents go back to work, we cannot return to what it was prior to the pandemic, when 2.7 million children under age six were left without slots. We can't drive economic growth when parents are forced to choose between paying bills and finding care for their children and when providers operate on razor-thin margins, earning near-poverty wages.
In negotiations over the fiscal year 2022 budget and the economic stimulus proposals offered by the Biden administration, members of Congress have a prime opportunity to shore up the child care system and support the American workforce when it's most important.