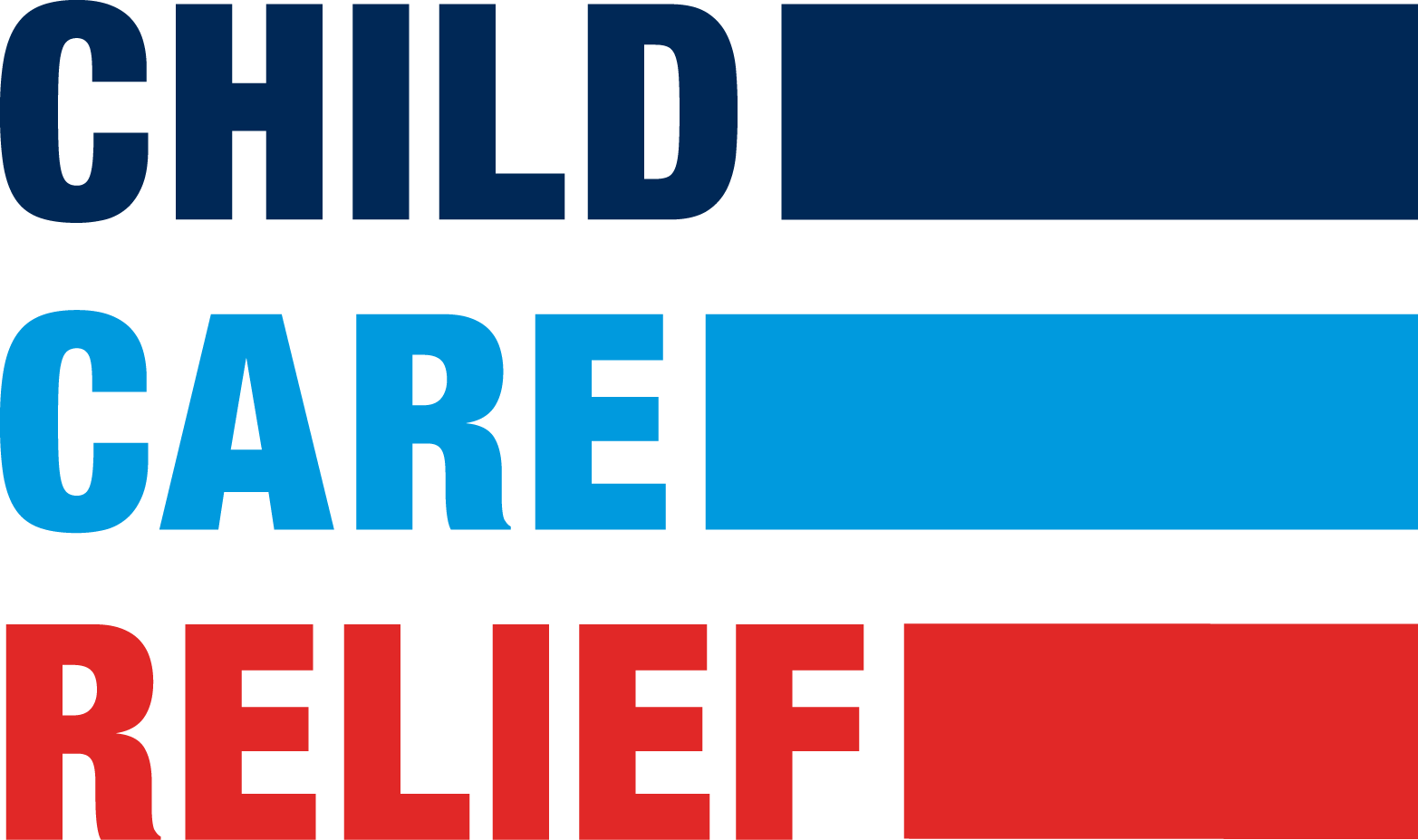 Business Leaders Highlight Home-Based Child Care's Role In Supporting The Workforce
High-quality child care comes in many forms—but one of the most popular is home-based care. ReadyNation shed light on the important role home-based care plays in the child care sector and the overall economy in its new report, "Home-Based Child Care: A Surprising Key to Keeping the American Workforce Strong."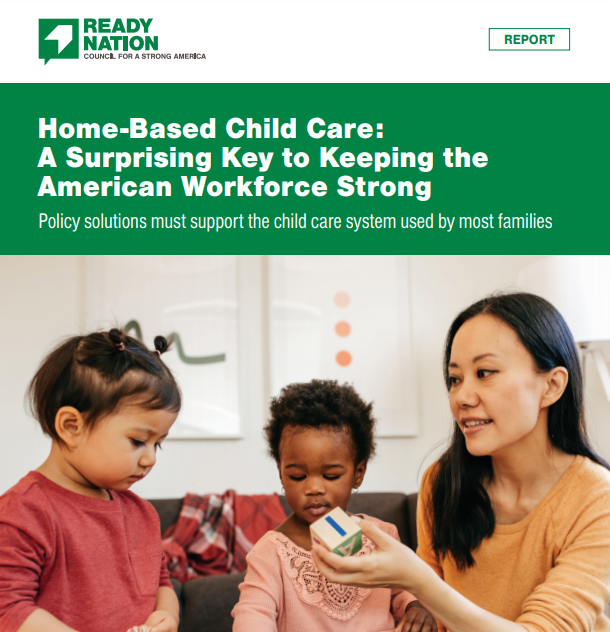 The report found that 65% of children aged birth through five are in home-based child care. This type of care is especially important for children from families with low incomes and those living in rural areas. Aside from supporting the American workforce, home-based child care is a powerful economic driver on its own—generating $9 billion in revenue nationwide, as well as spillover economic activity in other sectors. However, home-based care faces many challenges, and the number of family child care providers has declined by 20% in recent years.
Business leaders recognize the importance of home-based child care to the economy and to their workforces. That's why prominent members of ReadyNation, a group of over 2,600 business executives, joined an event on June 24 to discuss the release of the report.
Jessica Sager, Co-Founder and CEO of All Our Kin was joined by Maxine Clark, CEO of the Clark-Fox Family Foundation and Founder of Build-A-Bear Workshop, Bob Rivers, Chair and CEO of Eastern Bank, and Hugh Welsh, President and General Counsel of DSM North America for a timely discussion of the report.

Jessica Sager opened the discussion explaining the current landscape for home-based care. "In light of the COVID-19 pandemic, our reliance on the small group size and trusting relationships that are the hallmark of family child care has never been more clear. At the same time, family child care businesses have never been more at risk," Sager said.
All of the business leaders agreed that child care is a top issue for their workers, and emphasized that business leaders and policymakers should work toward solutions to strengthen the industry.
Hugh Welsh said that child care is closely tied to gender equality efforts at his company. "We're trying to find ways to promote gender equality," Welsh said. "When we look at the challenges to that, one is that women are still the primary caregiver—it's always been an obstacle to finding ways to provide opportunities for everyone to achieve their full potential."
"Child care is a big issue. In a family oriented business, we try to provide for our associates to bring their children to work, but most of the time they would be frustrated with what was available in their communities," Maxine Clark said. "We need to be aware of this and ask the questions of our employees to make sure they know what's available near their homes."
The executives also discussed the need for targeted support for the child care and home-based child care sectors because of their vital role in enabling employees to return to work.
Bob Rivers noted that all child care, including home-based care, should be considered critical infrastructure and treated as such. "The lack of available care is the deciding factor on returning to work," Rivers said. "The child care system is far too fragile, far too underfunded, here in Massachusetts and across the country."
You can watch highlights from the event here or watch the full discussion here.