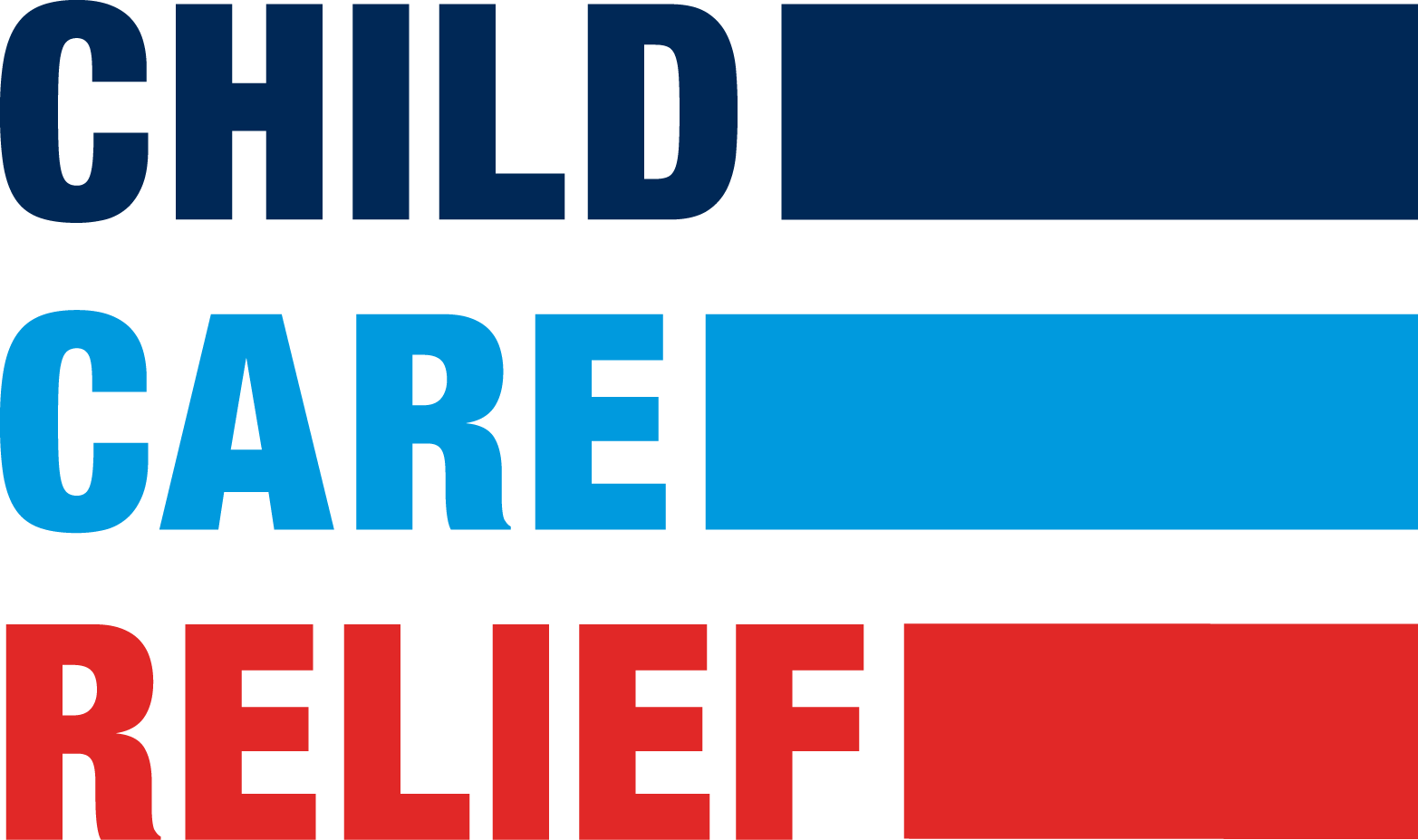 By the Numbers: State-by-State Look at COVID-19 and Child Care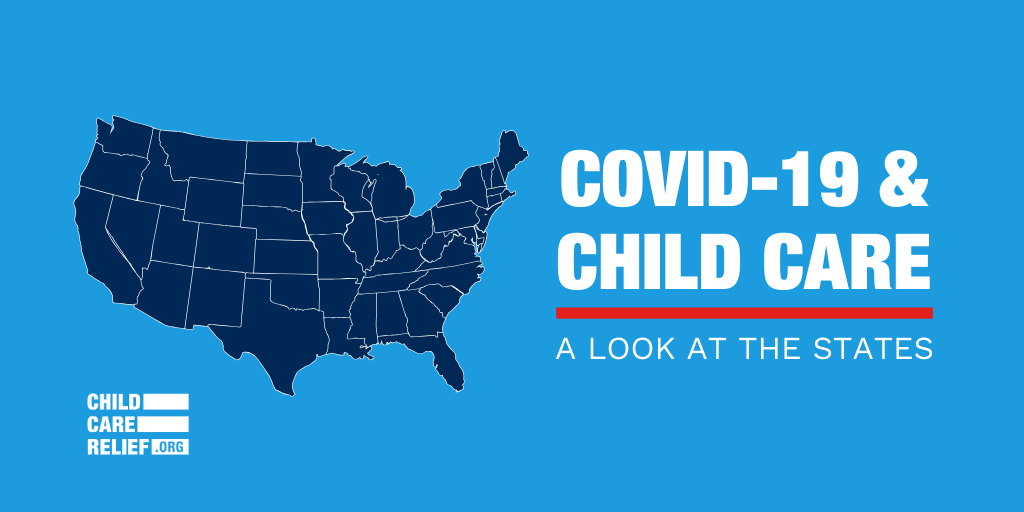 Our nation's long-term well-being depends on a child care infrastructure that works for every family. An abundance of quality, affordable, child care is critical to our economic recovery now and in the future. Moreover, we know that high-quality child care isn't just essential to the workforce of today—it also drives academic achievement and other measurable short- and long-term improvements to health and social development in children that prepare our skilled workforce of tomorrow.
The COVID-19 crisis has had a tremendous and disastrous impact on child care across the country – affecting both child care providers and the families they serve.
Take a look at the impact this pandemic is having on child care in the states:
The information included in these resources includes data from Bipartisan Policy Center, the Center for American Progress, Child Care Aware of America, and the National Association for the Education of Young Children.
More state resources will be added over the coming days as data becomes available.