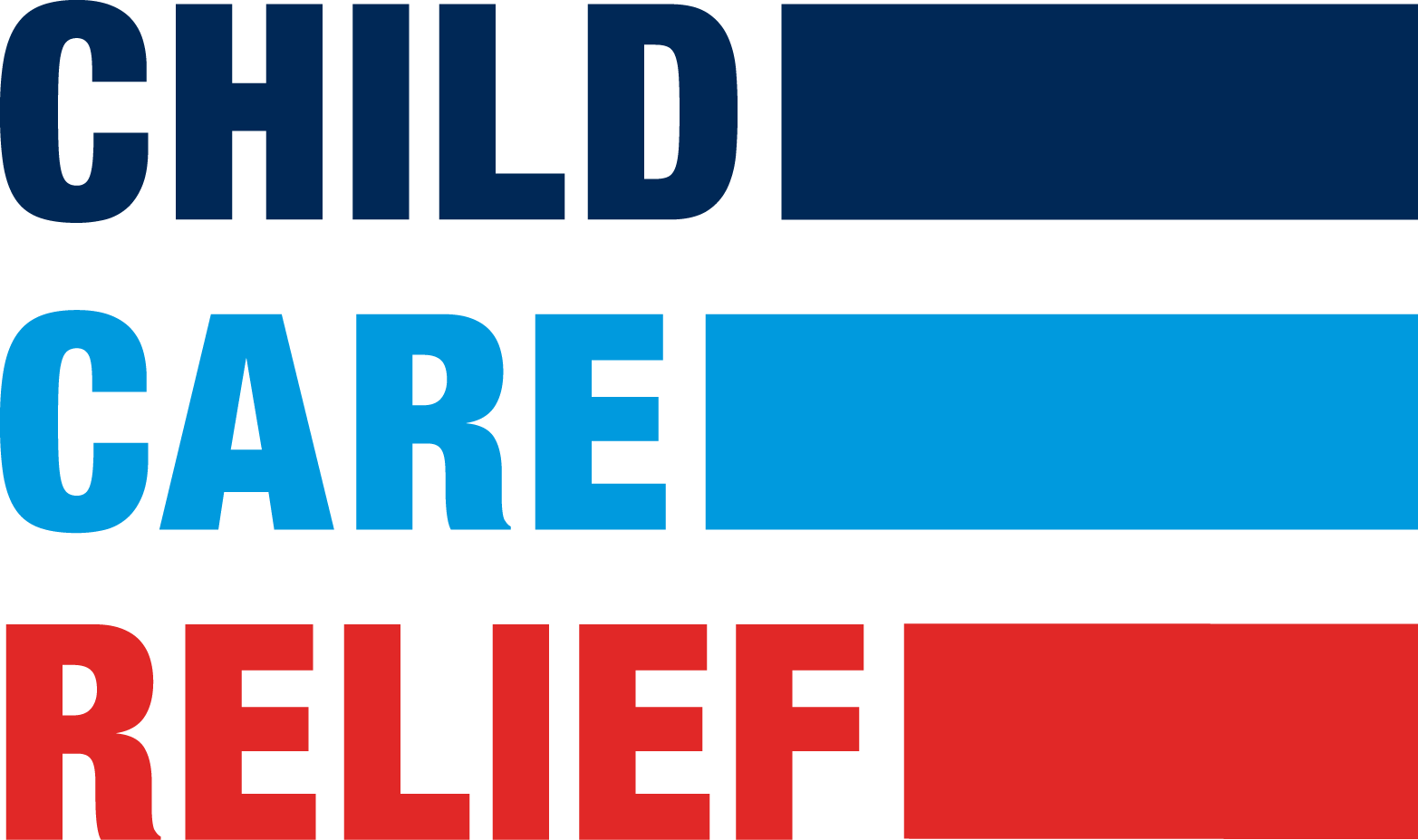 Child Care Shortages Creating Uncertainty for Parents Returning to Work
Child care providers across the country, many of whom were already struggling to stay open before this crisis, are facing even greater challenges as enrollment declines exponentially due to the COVID-19 pandemic, while essential workers, including medical professionals and first responders, are finding that the child care supply is limited and under-resourced – verging on total collapse. Even the providers trying to remain open to care for the children of essential workers are struggling. If this industry collapses, our economic recovery will be more difficult and may never recover. America's child care providers need more relief if they want to survive this crisis.
The situation varies from state to state, and even from community to community. Here's a look at recent news coverage of the nation's child care crisis.
Earlier this month the House of Representatives passed the HEROES Act, which includes some emergency funding for child care through the Child Care and Development Block Grant Program (CCDBG), among other, more general relief provisions for small businesses that certain child care businesses would be eligible to apply for. Understanding that this critical industry needs significant, dedicated relief from Congress, a group of lawmakers sent a letter to Speaker Pelosi and Leader McCarthy calling for additional assistance through a Child Care Stabilization Fund to support child care providers during this crisis and through the economic recovery.
Before this crisis, child care was already difficult to find and afford for many families, and as CNBC reports, this pandemic will only further diminish the nation's child care supply, as providers struggle to remain open with plummeting enrollment and uncertainty. Per USA Today, "COVID-19 has plunged the child care industry, 90% of which is privately run, into a crisis the likes of which the nation has never seen."
Child care is a specialized, and expensive service to deliver, yet providers must set tuition rates that are low enough for families to afford but high enough to cover expenses like payroll, rent, and more. Given that most providers only break even if they are operating at close to full capacity, continued reductions in enrollment and new limitations on class size will result in, "a significant loss of revenue, which leads to an equally significant loss of staff because of layoffs," according to Cindy Cisneros of the Committee for Economic Development.
The severity of this crisis for the nation's child care providers is due in large part to the fragmented, underfunded nature of America's child care system – or lack thereof. As Educare DC's Pyper Davis told CNBC last week, "child care is a system that is really not a system — it's a bunch of things kind of cobbled together that are vulnerable to a big gust of wind." The situation in one state or community might vary greatly from that in another jurisdiction, both in terms of cost and supply, but also for public funding and regulations. One thing that seems to be universal for child care across the country right now: the COVID-19 crisis. 
Anchorage, Alaska is facing a child care shortage due to business closures, remote education, and work from home policies for parents. According to the Anchorage Health Department, the city has lost nearly 5,500 possible spaces for children in child care facilities, resulting in hardship for parents, providers, and the economy. 
Reports out of Colorado and Indiana show that preschools and child care centers across the country faced difficult decisions to close, and now as states are allowing businesses to reopen and parents return to work, there are even more challenges ahead of them. 
Connecticut daycares have stayed open throughout the quarantine, but many parents have opted to keep their children at home. When businesses begin opening up this week and more parents head back to work, many will need childcare. Connecticut Public Radio dedicated an hour to discuss the looming crisis facing the child care industry in the state. Listen here.
Mainers returning to work do not know who will be available to watch their children as overall child care capacity across the state has dropped nearly 60 percent in late April. For child care providers, the CARES Act provided a one-time stipend of $175 or $75 per child, but it did not cover the actual losses due to declining enrollment. As they make plans to reopen, many are concerned that staffing will be an issue as schools and summer programs are closed for children.
What We Are Reading: Saturday Essay: Child care is essential service – Karen McCoy, president of the Toledo Day Nursery, writes, "With the governor slowly reopening businesses, child-care needs to be highly recognized and valued for its significance to the economy. For many to return to work, they need child care. However, it is not just care that children need, it is essential that they have high-quality experiences to support their growth, and a nurturing, encouraging, consistent teacher to foster their development, curiosity, and social/emotional skills."