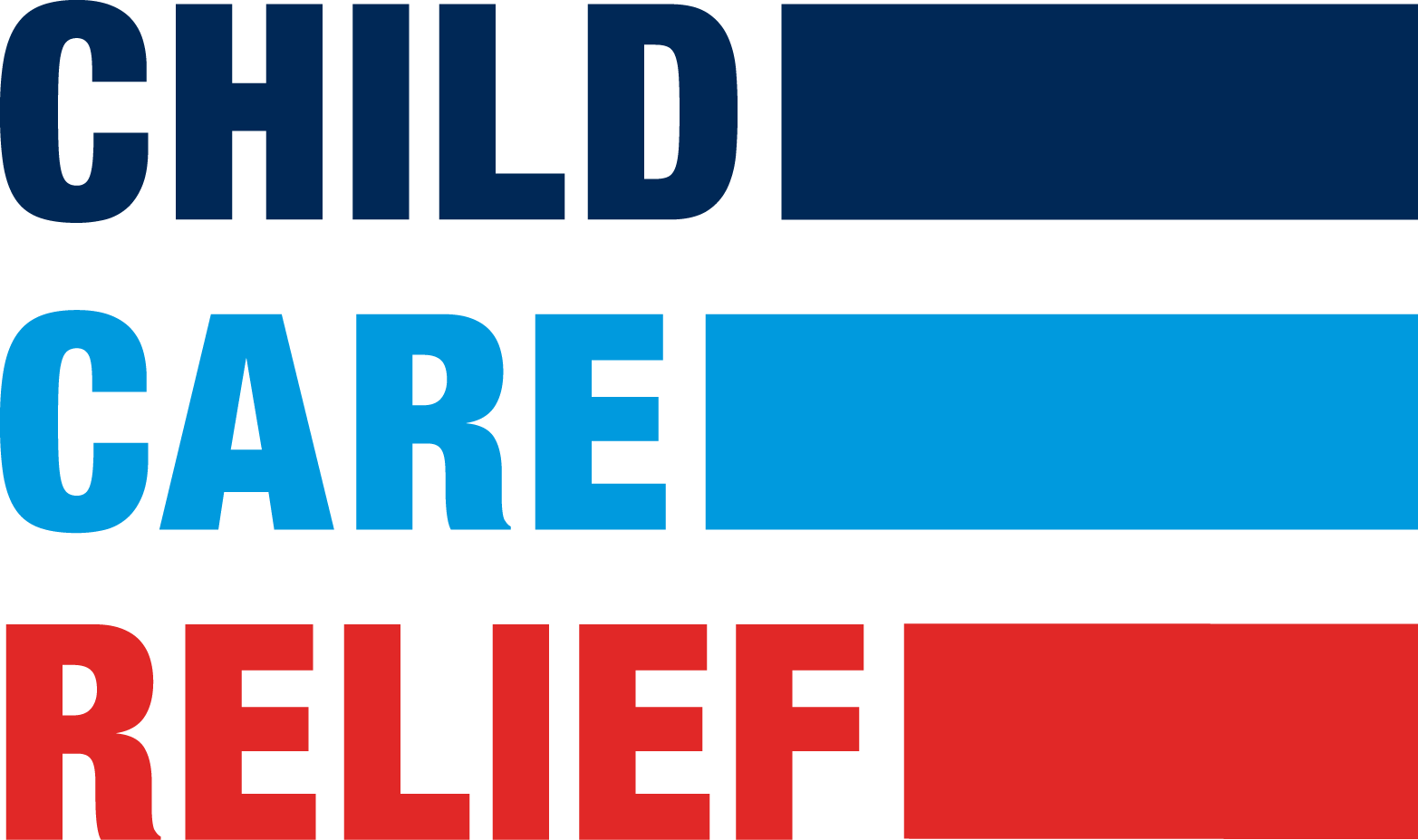 Coalition Of 22 State Attorneys General Call for Federal Child Care Relief
In a letter sent to Senate Leadership last week, 22 attorneys general urged lawmakers to increase child care funding in the next stimulus package. The signers of the letter represent more than 150 million residents, including many parents and child care workers who have contacted the signers' offices to plead for support.
The attorneys general supplemented these personal constituent stories with data and research, including only 16 percent of child care providers could survive lengthy closure without public assistance, and just 11 percent could survive a month-long closure.
The letter recognizes the positive impact of funding provided by the CARES Act, but pointed out that additional financial support is required to meet the needs of child care providers who are facing increased costs to comply with public health requirements and other uncertainties. Providers' decreased revenues make it hard for them to rise up to the increased necessity of child care as parents prepare to return to work.
"We need a solution that meets the moment and treats childcare as the essential infrastructure it is," the letter reads. "To be serious about an economic recovery is to address our country's childcare funding crisis."