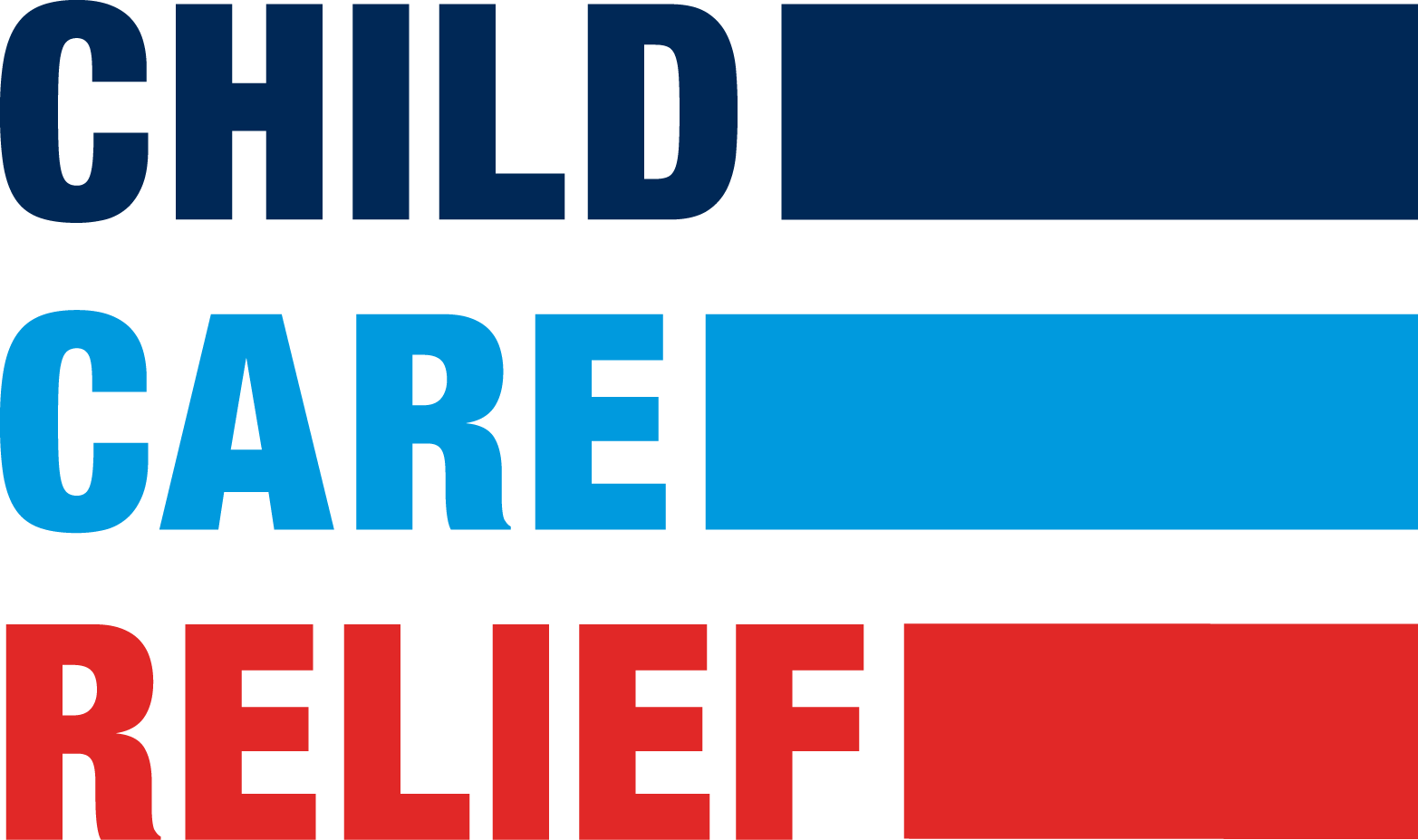 Saving the Child Care Industry Will Require Dedicated Federal Relief
As the COVID-19 health and economic crisis continues to devastate communities across the country, few industries are as integral to our economic recovery as child care. And yet the industry is on the verge of collapse. Experts predict the pandemic will result in a permanent loss of nearly 4.5 million child care slots – roughly half of the nation's child care supply – unless Congress acts soon to stabilize the industry.
Significant, dedicated relief through a Child Care Stabilization Fund will enable states to provide grants to struggling child care providers to help shore up the market and ensure parents have access to the care that will allow them to return to work.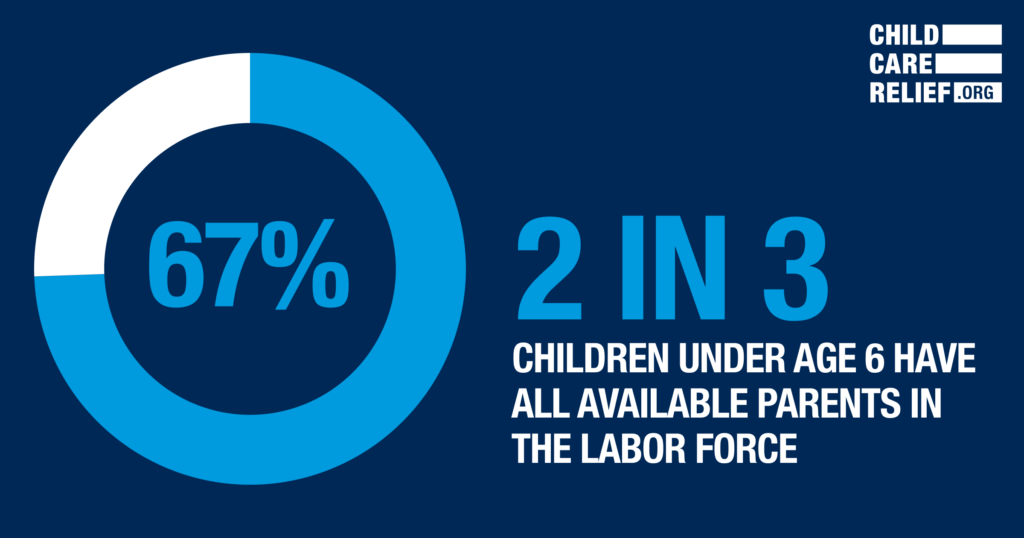 67 percent of children under age 6 have all available parents in the labor force, which means millions of workers rely on child care just to be able to go to work each day. As states continue reopening more sectors of the economy, it is clear that the American economy cannot succeed if the child care industry fails.
Child care is an expensive, specialized, and labor-intensive service to deliver. Providers must strike a hard balance of earning a profit to remain operational while keeping care affordable for the families they serve. Because income is based on the number of children served, most providers must operate at near-full capacity just to remain in the black. In fact, many child care providers typically operate with less than a 1 percent profit margin.
Now, costly but important new health and safety measures mean increased operating expenses for providers, while continued reduced enrollment translates into decreased revenue.
The impact of these devastating financial realities cannot be sustained without direct federal investments that ensure child care providers, both center-based and home-based, can keep their doors open to meet the needs of children and families.
Congress must provide significant relief through a Child Care Stabilization Fund to meet the unique needs of the nation's child care providers and the families they serve. Any recovery bill that fails to include dedicated child care relief will fall far short of ever achieving their intended effect.