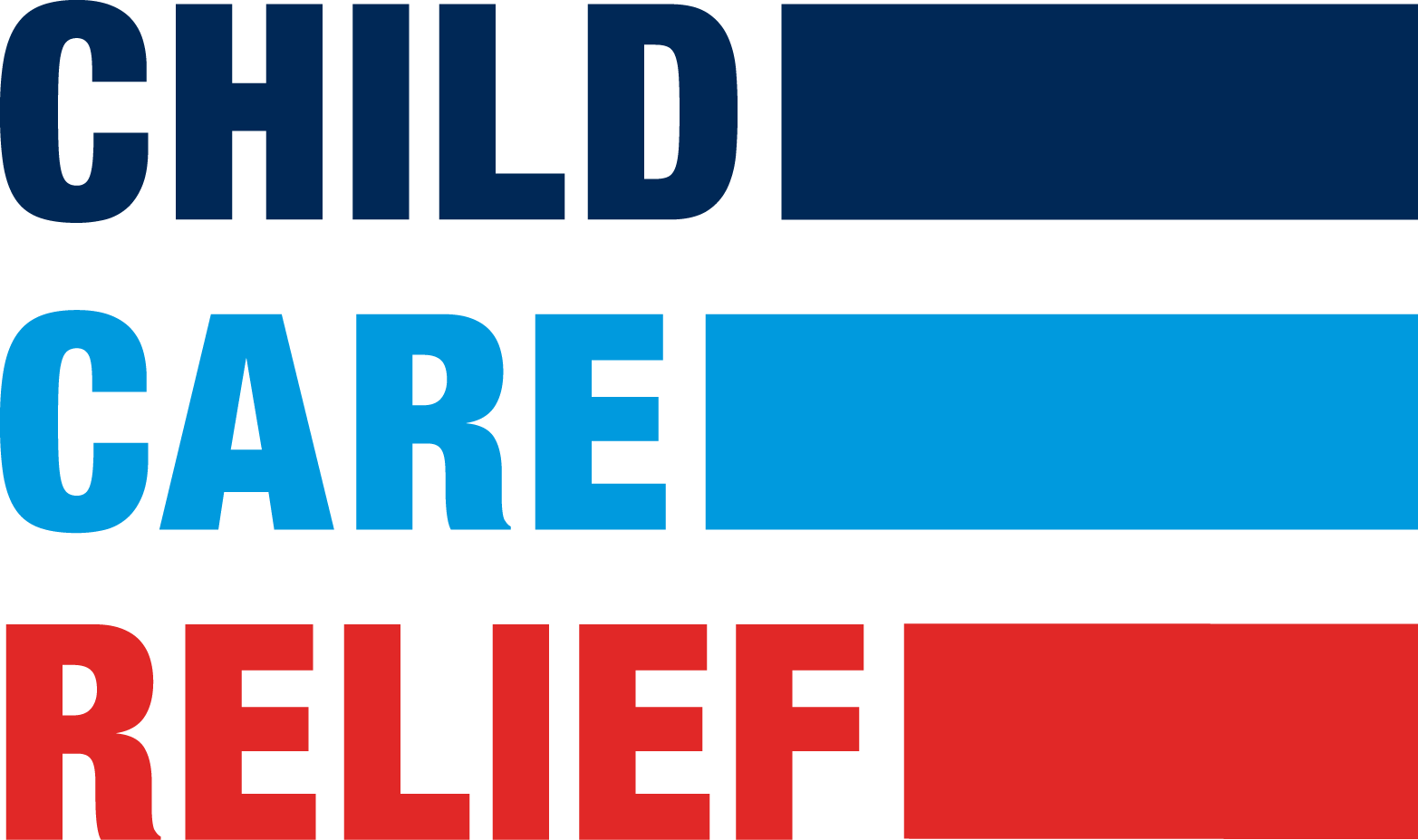 COVID-19 CHILD CARE NEWS UPDATE – MAY 14
Child care providers across the country, many of whom were already struggling to stay open before this crisis, are facing even greater challenges as enrollment declines exponentially due to the COVID-19 pandemic, while essential workers, including medical professionals and first responders, are finding that the child care supply is limited and under-resourced – verging on total collapse. Even the providers trying to remain open to care for the children of essential workers are struggling. If this industry collapses, our economic recovery will be more difficult and may never recover. America's child care providers need more relief if they want to survive this crisis.
The situation varies from state to state, and even from community to community. Here's a look at recent news coverage of the nation's child care crisis.
The National Association for the Education of Young Children (NAEYC) released the findings of a recent follow-up survey of child care providers who applied for relief under the Paycheck Protection Program (PPP), which was intended to help small businesses keep their workers on the payroll and stay afloat during the COVID crisis to avoid closing permanently. It found that approximately one-quarter of the child care market has received this critical relief provided under the CARES Act.
As CNBC reports, while most child care providers are eligible to apply for the PPP loans, experts say the program is not a good fit for a majority of facilities because they do not meet the unique needs and realities of child care providers. This makes the need for dedicated federal child care funding much more important to ensure these facilities are getting the help they need. Many of the providers who responded to NAEYC's survey indicated they had been denied for reasons that should not have made them ineligible, including things like problems with their credit scores and their lack of a business checking account (even if they had a personal account).
Advocates and families across the country are calling on lawmakers to address the impending child care crisis caused by COVID-19. The LA Times editorial board writes, "It's hard to see how retail clerks, assembly-line workers and other working parents recalled to their jobs in the next few weeks will manage without child care. And it's hard to see how child-care providers can survive without help."
In Alaska, federal and state aid is coming to providers, but those who are struggling to remain open are concerned that it will not be enough to ensure they are ready to care for children as our economy reopens and parents return to work. Providers expected three months worth of payments to offset the losses due to plummeting enrollment, but as the number of requests for relief grew, the number of payments to providers dwindled to one.
California providers are facing financial danger according to a survey by the Center for the Study of Child Care Employment. Of the respondents, only 35 percent of child care centers remained open and the survey shows that 63 percent of open programs will not survive another month of closure. Additionally, 14 percent of closed providers in the state will not survive past the end of May.
Home-based child care providers in California are also facing challenges because they are classified as self-employed independent contractors and unable to apply for state unemployment benefits. While these workers could apply for PPP loans, they are finding it difficult to actually get the relief, and many lack a business bank account, one of the PPP requirements, per Ed Source.
Understanding that additional relief for child care is necessary for our nation's economic recovery, a bipartisan group of 23 senators led by Senators Joni Ernst (R-IA) and Kyrsten Sinema (D-AZ) penned a letter to Congressional leaders calling for additional relief for child care providers in any future Coronavirus package, writing, "…it is critical we provide additional support for the child care sector to ensure providers can maintain operations and continue to meet the needs of essential workers, and remain viable going forward as our country moves towards economic recovery." Without question, the next Congressional relief package must include dedicated assistance specific to child care. 
What we are reading: Turning a blind eye toward pre-K is a mistake – The Richmond Times-Dispatch's most recent op-ed highlights the recently released State of Preschool Yearbook from the National Institute for Early Education Research (NIEER) that stresses the effects the COVID-19 pandemic will have on the education of young children. The editorial urges lawmakers to give more consideration to pre-K as we grapple with the state of education after this health crisis. Read more here.