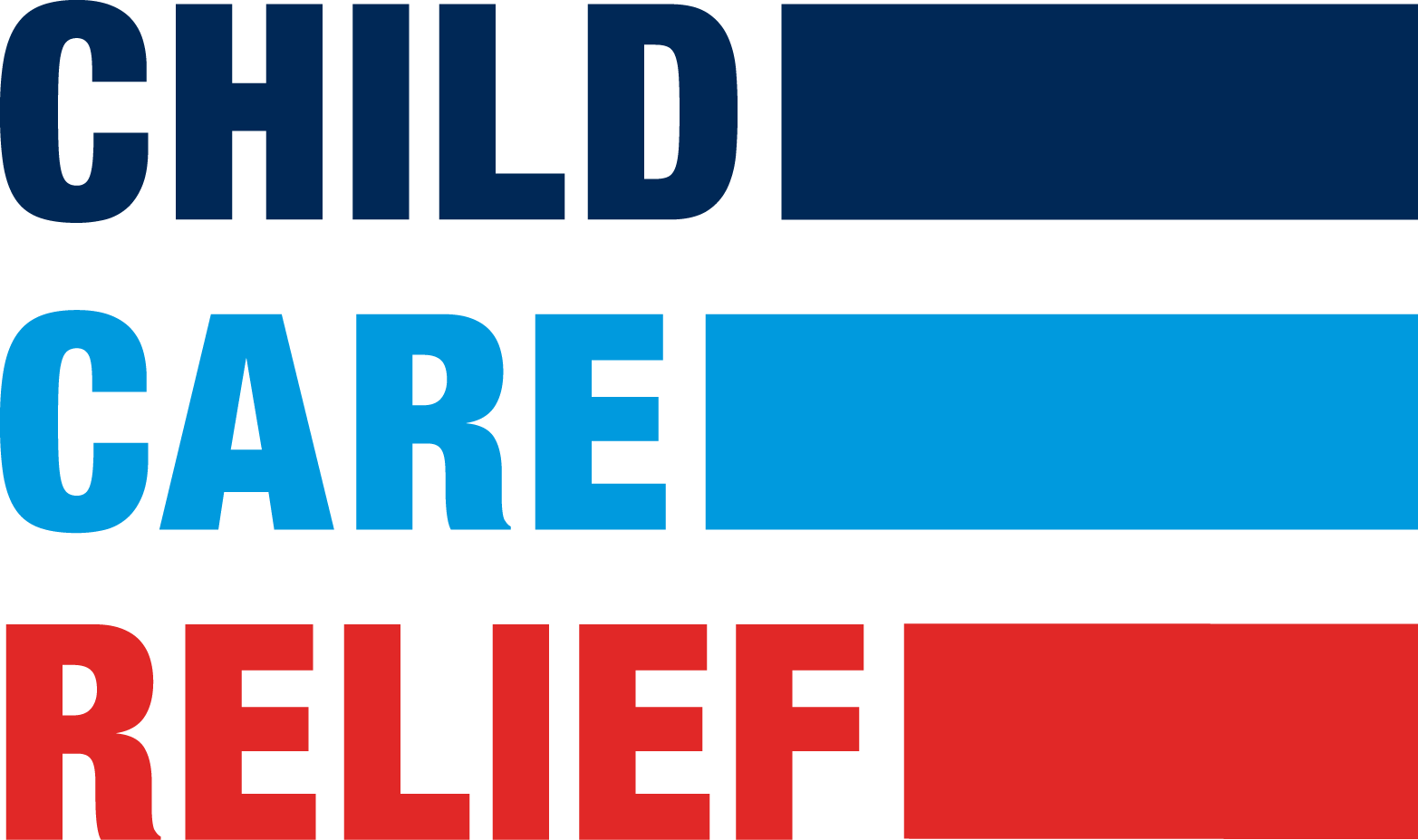 In Bipartisan Votes, House Passes $50 Billion Child Care Stabilization Fund and Additional Child Care Relief
This week, the House of Representatives voted to pass the Child Care is Essential Act, which creates a $50 billion child care stabilization fund that would provide relief to child care providers struggling during the pandemic. The bipartisan vote took an important step to create a child care stabilization fund to provide relief for child care providers crippled by the COVID pandemic. With bipartisan support, the Child Care is Essential Act passed in a 249-163 vote, with 18 Republicans joining Democrats in voting to create the fund to provide direct grants to help pay for personnel, sanitation, training and other costs associated with reopening and running a child-care facility amid the pandemic.
In a second bipartisan vote, the House passed the Child Care for Economic Recovery Act, which provides funding to help child-care providers reopen and improve the safety of care facilities going forward. The bill includes $10 billion for a Child Care Development Fund to distribute grants to construct, renovate or improve child care facilities, $7.1 billion increase of the Child Care Entitlement to States, and tax subsidies for working families, helping to bring quality child care within their reach to support ongoing employment.
Earlier this month, Senate Majority Leader Mitch McConnell released the details of an economic recovery package that includes a $15 billion in child care relief, and Senators Joni Ernst (R-IA) and Lamar Alexander (R-TN) introduced the Back to Work Child Care Grants Act of 2020, which would provide dedicated economic assistance to stabilize the child care industry and resources to child care providers amid the COVID-19 crisis. The Back to Work Child Care Grants Act was also introduced in the House by Rep. Tom Reed (NY-23) with bipartisan support.
According to the results of a national poll released by First Five Years Fund and Center for American Progress, more than 80 percent of voters favor a child care stabilization fund, and up to a $50 billion price tag has virtually no bearing on their support of the proposal. Additionally, 9 in 10 voters want child care providers to be at the front of the line for Congressional relief, and support for child care relief cuts across party lines, including those who voted for Donald Trump (74%), voters 65 and older (83%), suburban women (86%), and Black (97%) and Latinx (93%) voters.