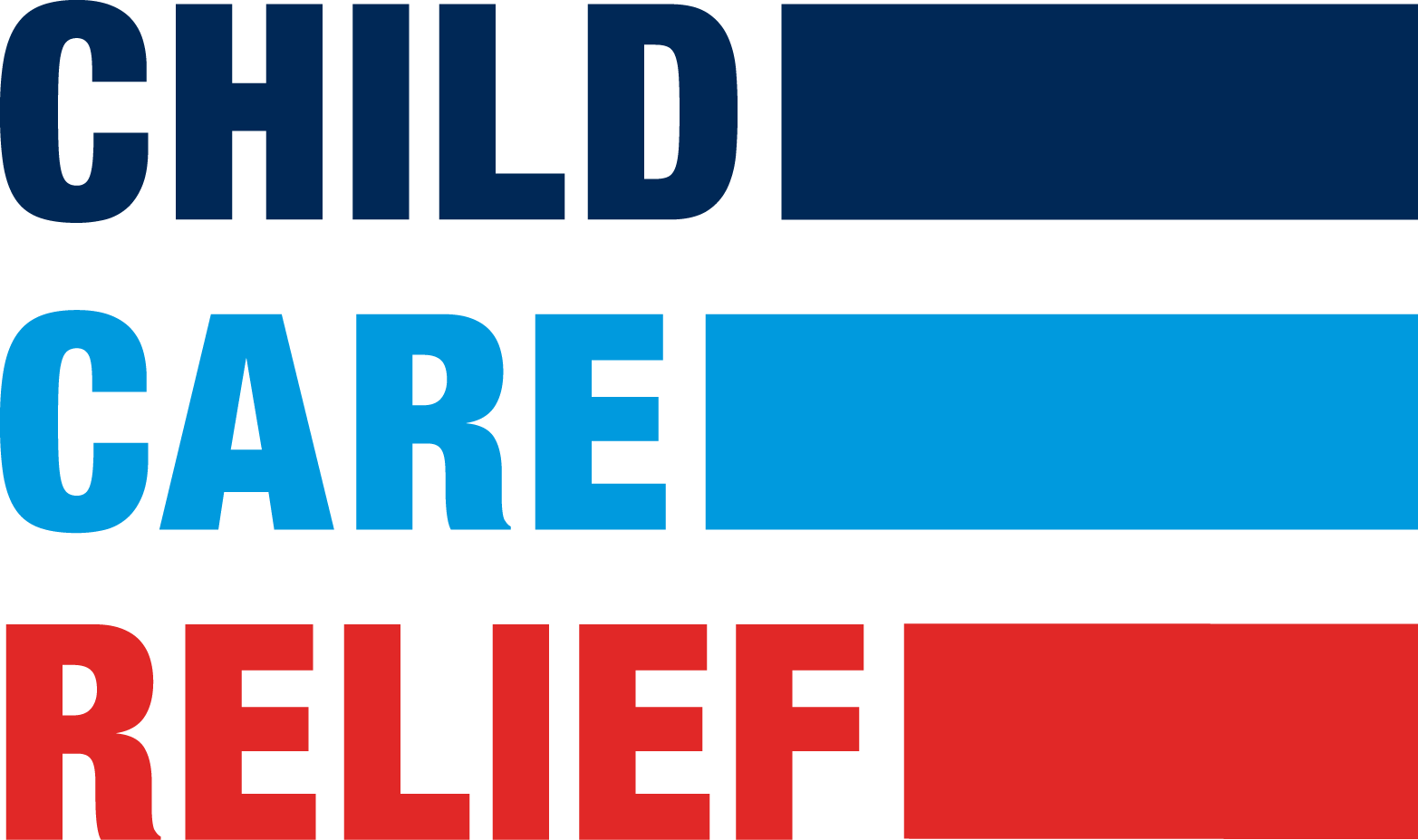 JULY 14: Join us for a Bipartisan Congressional Briefing on the Child Care Crisis

As the COVID-19 health and economic crisis continues to devastate communities across the country, few industries are at such great risk of collapsing as child care. Experts predict the pandemic will result in a permanent loss of nearly 4.5 million child care slots – roughly half of the nation's child care supply – unless Congress acts soon to stabilize the industry. Dedicated relief through a child care stabilization fund will enable states to provide grants to struggling child care providers to help shore up the market and ensure parents have access to the care that will allow them to return to work.
Join us for a bipartisan web briefing on the nation's child care crisis and hear from parents, providers, and those in the business community about why the child care industry is on the verge of collapse, why additional federal relief is needed to ensure the survival of the industry, and the critical role the child care industry plays in our nation's economic recovery.