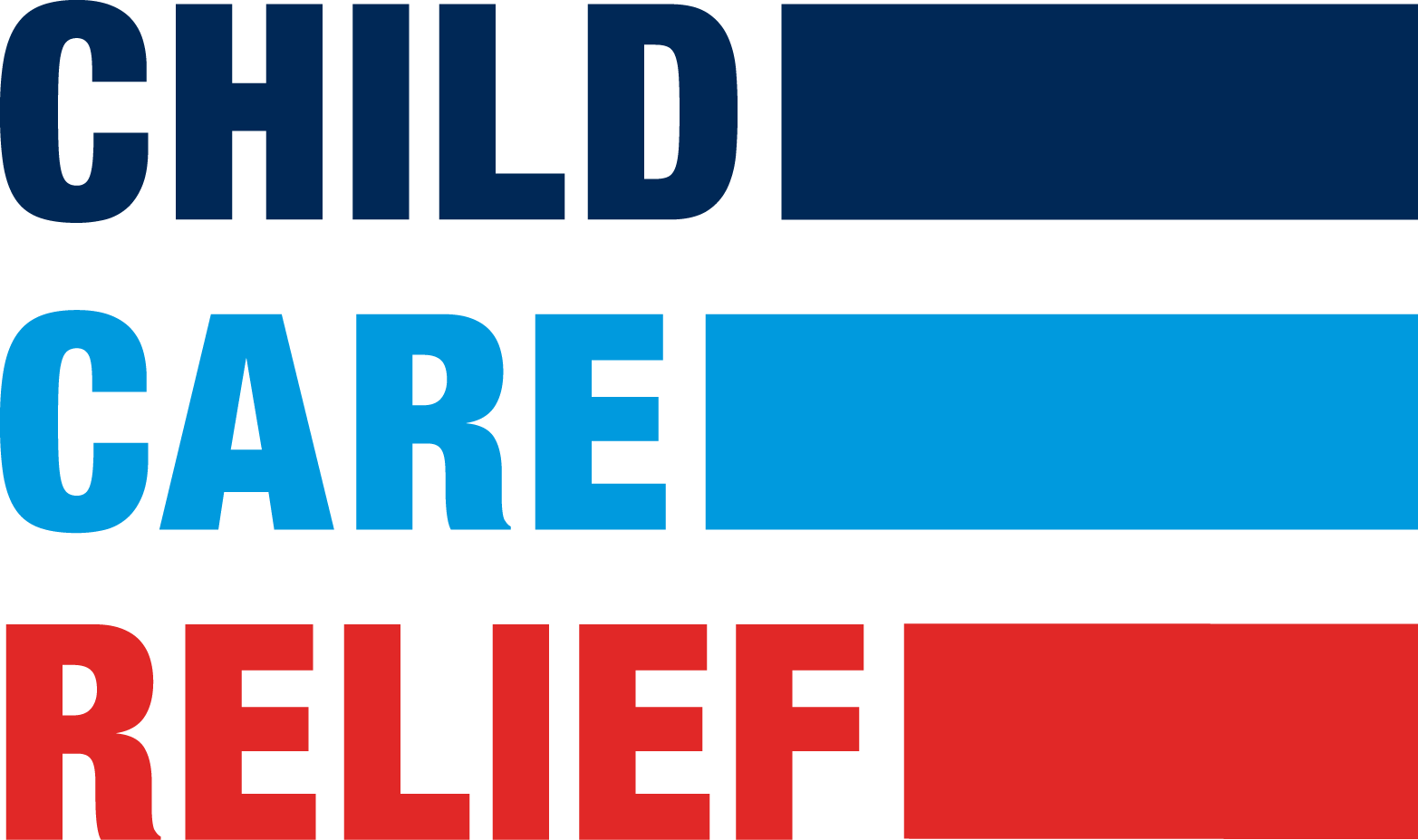 Millions Can't Return to Work without Child Care
The child care industry is on the brink of collapse as a result of the COVID-19 pandemic. Without significant, dedicated relief, the U.S. stands to lose 4.5 million child care slots – roughly half of the nation's child care supply.
Since the beginning of this crisis, child care providers have been closing at an alarming rate. In fact, half have closed already and will remain permanently closed without relief – if they reopen at all.
COVID-19 has created an acute child care crisis for American families, providers, and businesses, but the virus is not fully to blame. Child care providers were already operating on razor-thin margins long before the pandemic, and families across the country struggled to find and afford quality care.
Child care keeps America working. As businesses begin to reopen, millions of Americans will not be able to return to work without access to child care.
Without Child Care, There Is No Recovery
Any meaningful recovery effort must include significant, dedicated relief to meet the unique needs of child care providers and the families they serve. As the backbone of the American economy, child care is essential for other industries to recover.
It has never been more clear that quality child care is the through line in our economic security—it is essential for families, businesses, and the labor force. Relief efforts are for naught if millions of working families cannot return to work due to a lack of child care options.
A vast majority of Americans support federal funding to specifically address the worsening child care crisis. A recent national poll shows four in five voters support the child care industry receiving targeted financial assistance from the federal government to address the impact of COVID-19.
America Needs Child Care Relief
Child care isn't like other industries and is among the most consequential to America's economic recovery. A majority of child care providers are private businesses, but they provide a service that tantamount to the public interest.
Most providers say they can't break even unless they are operating at near full capacity, yet today 85% report that they were operating at less than 50% of their enrollment.
Although Congress and the administration have provided assistance to help businesses and families during this crisis, significant dedicated relief is needed to meet the unique needs of the child care industry.
Current measures provide a temporary fix, but they don't provide the targeted relief that the industry needs. A NAEYC survey found that roughly a quarter of the industry had received loans through the Paycheck Protection Program (PPP).
If America's economic recovery is to be successful, millions of working parents are going to need access to reliable, quality child care. If the nation's child care industry is going to survive this crisis, providers are going to need significant, dedicated relief.