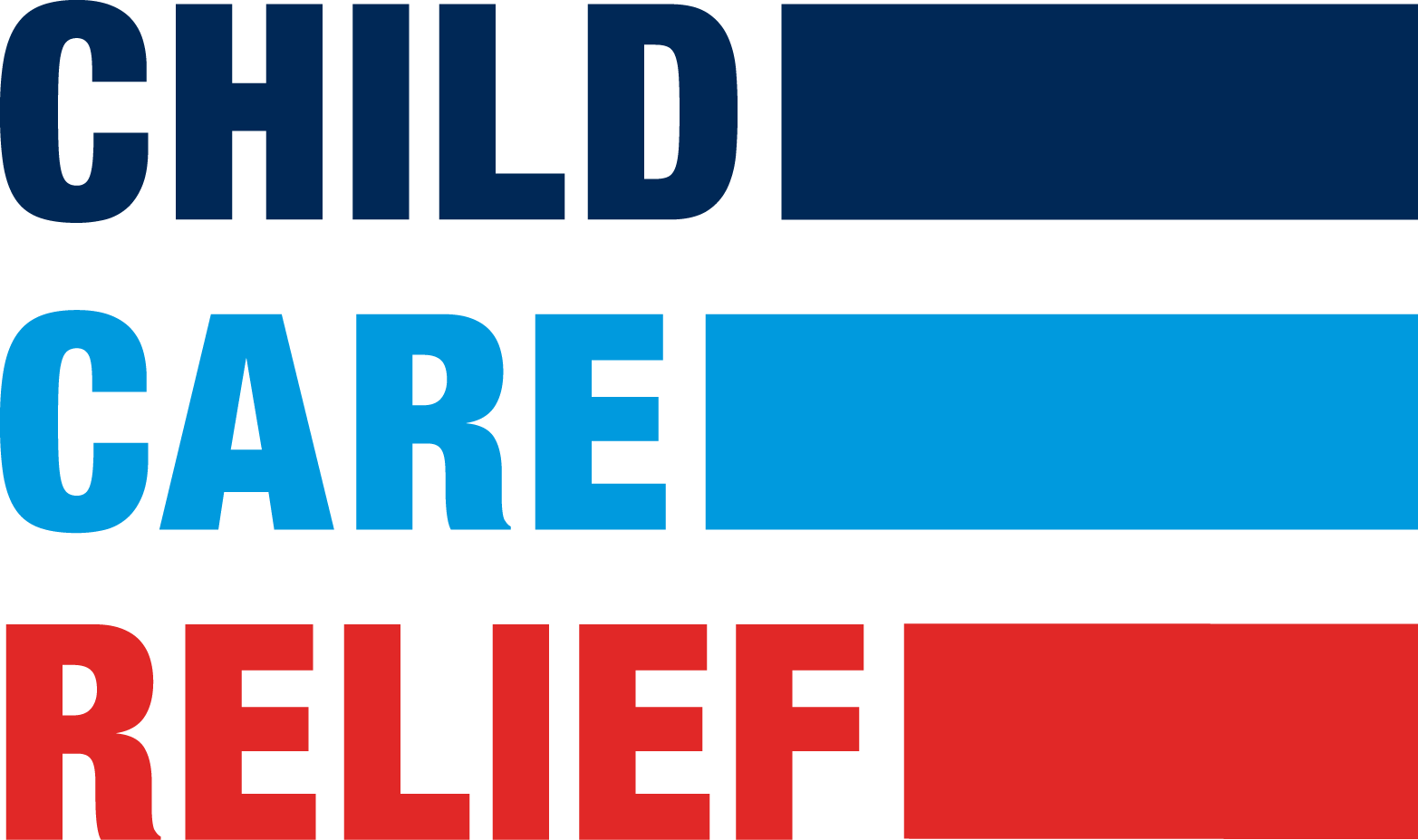 National Business Leaders Call for Increased Federal Child Care Relief
This week, a group of current and former senior executive leaders from some of the nation's largest and most visible companies penned a letter to Congress requesting that relief funding be directed to the child care industry. The nation's recover from the economic downturn caused by the COVID-19 crisis will rely on a stable child care industry so millions of working parents can return to job sites.
The letter authors, all members of the ReadyNation CEO Task Force on Early Childhood, write that, "Sustaining child care is vital to the development of our nation's youngest generation and in helping re-start our nation's economy."
Further, they emphasize that, "access to affordable, quality child care is essential to a healthy economy – now during the current public health crisis, as Americans return to work, and as our economy once again flourishes."
Without access to quality, affordable care, parents are kept out of the workforce at serious financial cost. A recent study by ReadyNation, Want to Grow the Economy? Fix the Child Care Crisis, found an annual economic cost of $57 billion in lost earnings, productivity, and revenue as a result of the infant-and-toddler child care crisis.
ReadyNation is a national, bipartisan business network of current and former executives focused on strengthening workforce development and the economy through the promotion of smart investments in America's children and youth. ReadyNation is also part of the Council for a Strong America, which is a member of the Child Care Relief campaign.
Read the full letter to Congress here, and see the full list of signatories below:  
*Please Note: Below signatories lend their names in an individual capacity, not as a company representation. Company/organization names are included for information purposes only.
Douglas M. Baker, Jr.
Chairman & CEO, Ecolab Inc.
Roy Bostock
Vice Chairman (Ret.) Delta Air Lines; Former Chairman Yahoo!
John J. Brennan
Senior Advisor, Chairman Emeritus, and former CEO Vanguard
Chet Cadieux
President & CEO QuikTrip Corporation
Meredith Callanan
Head of Corporate Marketing and Communications (Ret.) T. Rowe Price Group; Former Chair
T. Rowe Price Foundation
Carl Camden
President & CEO (Ret.) Kelly Services
Mike Chesser
Chairman Emeritus and CEO (Ret.) Great Plains Energy
Maxine Clark
Founder, Build-A-Bear Workshop; CEO Clark-Fox Family Foundation
Adam Contos
CEO RE/MAX
Barry Downing
President & CEO Northrock, Inc.
Robert H. Dugger
Managing Partner Hanover Provident Capital; Partner (Ret.) Tudor Investment Corp.
Victor J. Dzau
Former President & CEO Duke University Health System;
Chancellor Emeritus
Duke University
George Halvorson
Chair, Institute for InterGroup Understanding;
Chairman & CEO (Ret.) Kaiser Permanente
Richard Hazleton
Chairman & CEO (ret.) Dow Corning Corporation
Larry Jensen
Chairman and Principal Cushman & Wakefield | Commercial Advisors
Candace Kendle
Co-Founder, Chair and CEO (Ret.) Kendle International Inc.
Jim Krieger
Vice Chairman & CFO Gallup, Inc.
Jack McBride
CEO Contec, Inc.
Anne Mulcahy
Chair & CEO (ret.) Xerox Corporation
Robert Myers Chairman & CEO (Ret.) Casey's General Stores
P. Scott Ozanus
Deputy Chairman & COO and Americas Chairman KPMG LLP
John Pepper
Chairman & CEO (Ret.)
Procter & Gamble
Mike Petters
President & CEO
Huntington Ingalls Industries
Jim Postl
President & CEO (Ret.) Pennzoil-Quaker State Company; Former President & CEO Nabisco International
Robert F. Rivers
Chair & CEO Eastern Bank
Joe Sheetz
CEO
Sheetz, Inc.
Jeffrey H. Smulyan
Chairman & CEO Emmis Communications
Tim Solso
Lead Director and former Non-Executive Chairman General Motors; Chairman & CEO (Ret.) Cummins, Inc.
James Lee Sorenson
President Sorenson Impact Foundation
Jim Spurlino
President Spurlino Materials