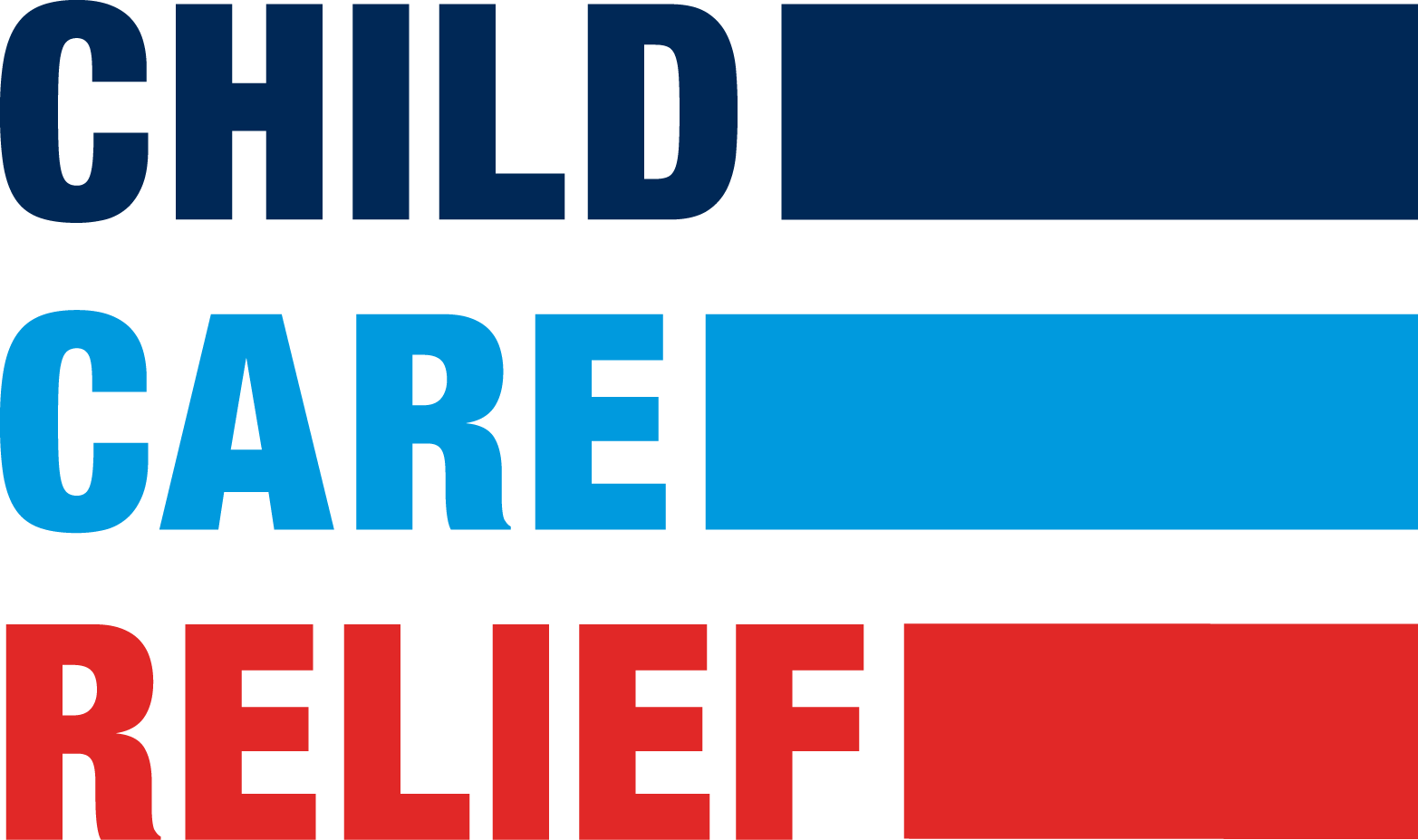 New Interactive Tool Shows How COVID-19 Has Exacerbated Child Care Deserts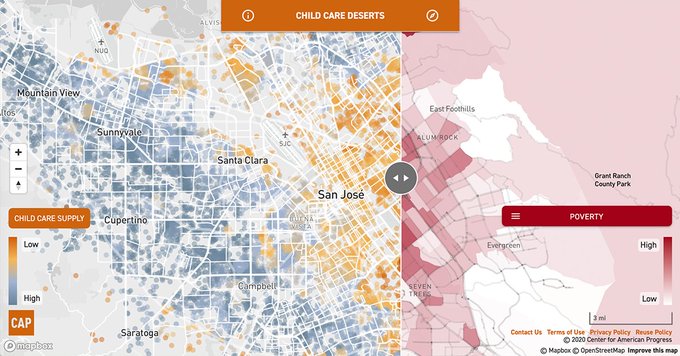 The Center for American Progress (CAP) Early Childhood Policy team released an update to their expansive child care deserts interactive tool, designed to showcase and assess with greater clarity the communities where there may be the greatest immediate need for child care investment when considering stabilizing and re-opening the wider economy.
An accompanying issue brief summarizing trends and findings demonstrates that the child care crisis has important implications for income and educational inequality, racial equity, geographic equity, and predicts a potentially significant decline in the number of mothers in the labor force.
In the wake of the pandemic, child care closures will be concentrated in low-income and middle-income neighborhoods, according to the report. Additionally, based on conditions that previously existed, Black and Hispanic communities are likely to experience worsening child care deserts during the pandemic. The pandemic also exacerbated child care shortages in rural areas. Without a significant investment in child care, parental employment in rural areas could decline more than in metro areas. Read more from the Center for American Progress.