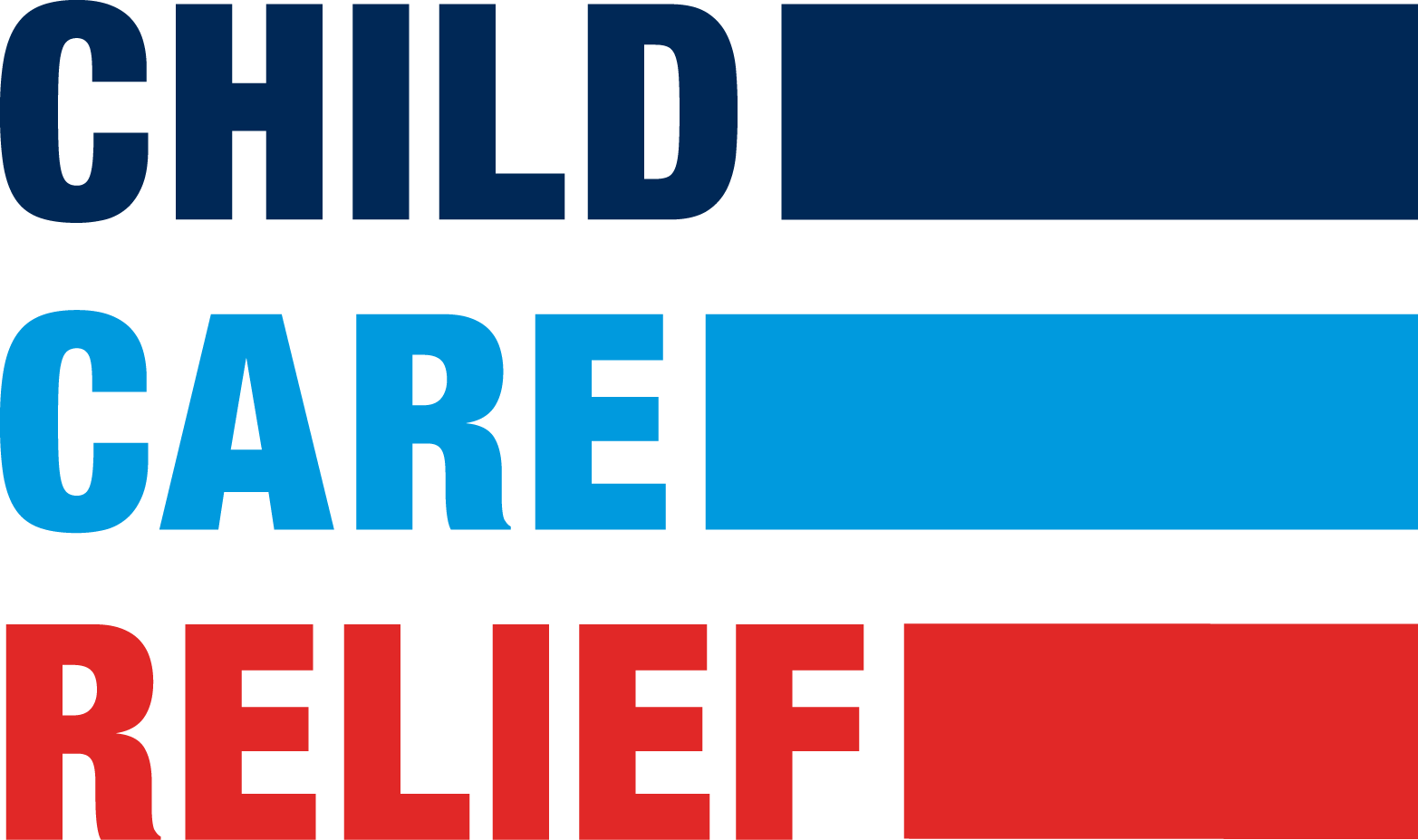 New Research Shows Gap Between Need And Access To Child Care In 25 States
Child care supply does not match the potential child care need, a recent Bipartisan Policy Center (BPC) study of 25 states found. Based on state-level child care data from each of the 25 states surveyed and a national parent survey, BPC found that 31.7% of, or nearly 2.7 million, children below the age of six with all available parents in the workforce don't have access to formal child care.
The report also revealed the divide between the need and supply of child care in rural and urban communities. Notably, over 30% of parents living in rural neighborhoods drive more than 10 miles to child care, compared to 15% and 9% among suburban and urban parents. Meanwhile, while urban communities had higher potential need for child care, in 17 of the 25 states surveyed, rural child care gaps were greater than urban child care gaps.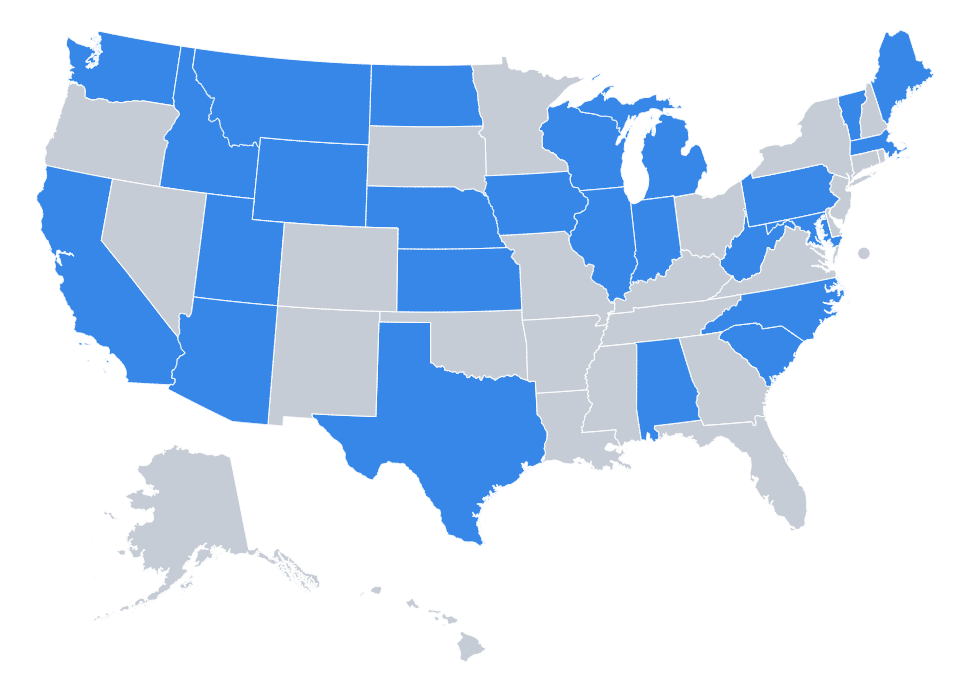 The study also reveals two areas in which our country can improve to boost the understanding of our child care system, namely to gather better quantitative data and to pay more attention to specific needs of the parents. "An accurate understanding of child care demand and how it affects child care gaps across the country will also be necessary to accurately estimate the economic effects of these child care gaps," wrote authors of the study.
"The time is now," the study says, as it calls more attention to national child care efforts that could save the sector that brings the American economy $50-100 billion a year. As child care providers are forced to close permanently or operate at reduced capacity due to the pandemic, assessments of child care capacity in each neighborhood are even more salient to understanding both the needs of parents and the need for relief among child care providers.
Read the full report and explore the interactive map here.