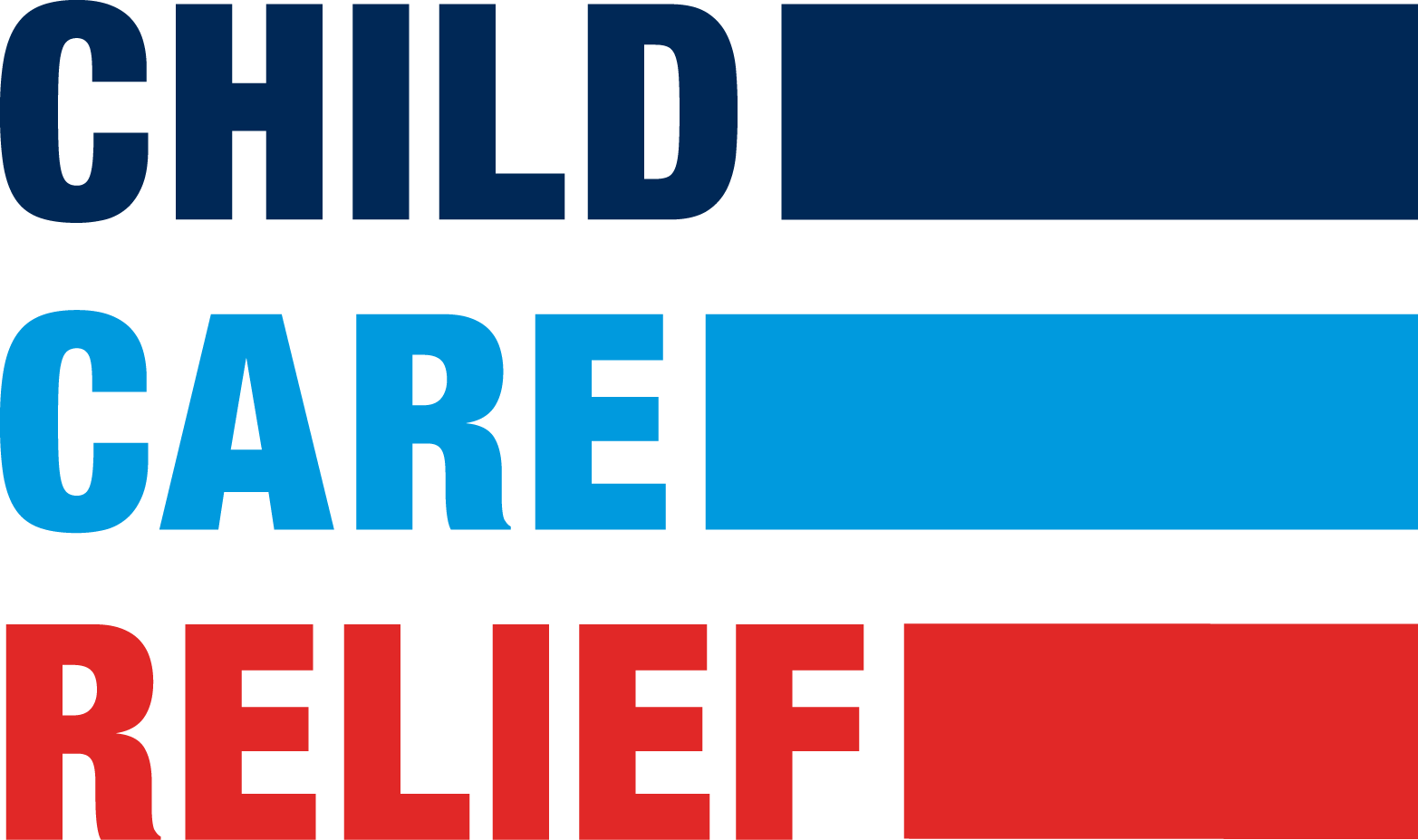 New Survey of Child Care Providers Paints Grim Picture Amid COVID-19 Crisis

The National Association for the Education of Young Children (NAEYC) has released the findings of a new survey of over 5,000 child care providers across the country. The COVID-19 crisis has all but decimated the nation's child care industry. And as this survey reveals, most providers say they won't be able to stay in business without financial relief.
From NAEYC's analysis:
Our nation's children, families, early childhood educators, and businesses long have been denied the level of public investment necessary to ensure a thriving, high-quality child care system. Now, the lack of sufficient public investment in the face of the COVID-19 pandemic has forced families, educators, and child care programs into a series of impossible choices between health, safety, quality, and financial solvency.
In telling their stories, child care providers have made it clear that they are doing everything they can to hold their programs together: scrimping, spending down savings, and sacrificing their own income. But the financial cliff is looming, and if help doesn't come—and soon—in order to save child care, there will be little left of child care to save. The US economy will suffer the consequences as families returning to work can't find quality, reliable care for their children.
Key findings from the survey results:
Approximately two out of five respondents—and half of those who are minority-owned businesses—are certain that they will close permanently without additional public assistance.
Nationally, 18% of child care centers and 9% of family child care homes remain closed.
Of those who are open, 86% of respondents are serving fewer children now than they were prior to the pandemic. On average, enrollment is down by 67%.
At the same time, upwards of 70% of child care centers are incurring substantial, additional costs for staff (72%), cleaning supplies (92%), and personal protective equipment (81%).
One in four early childhood educators reported that they have applied for or received unemployment benefits, while a full 73% of programs indicated that they have or will engage in layoffs, furloughs, and/or pay cuts. For minority-owned businesses, the situation is worse; only 12% have not resorted to these measures in order to survive.