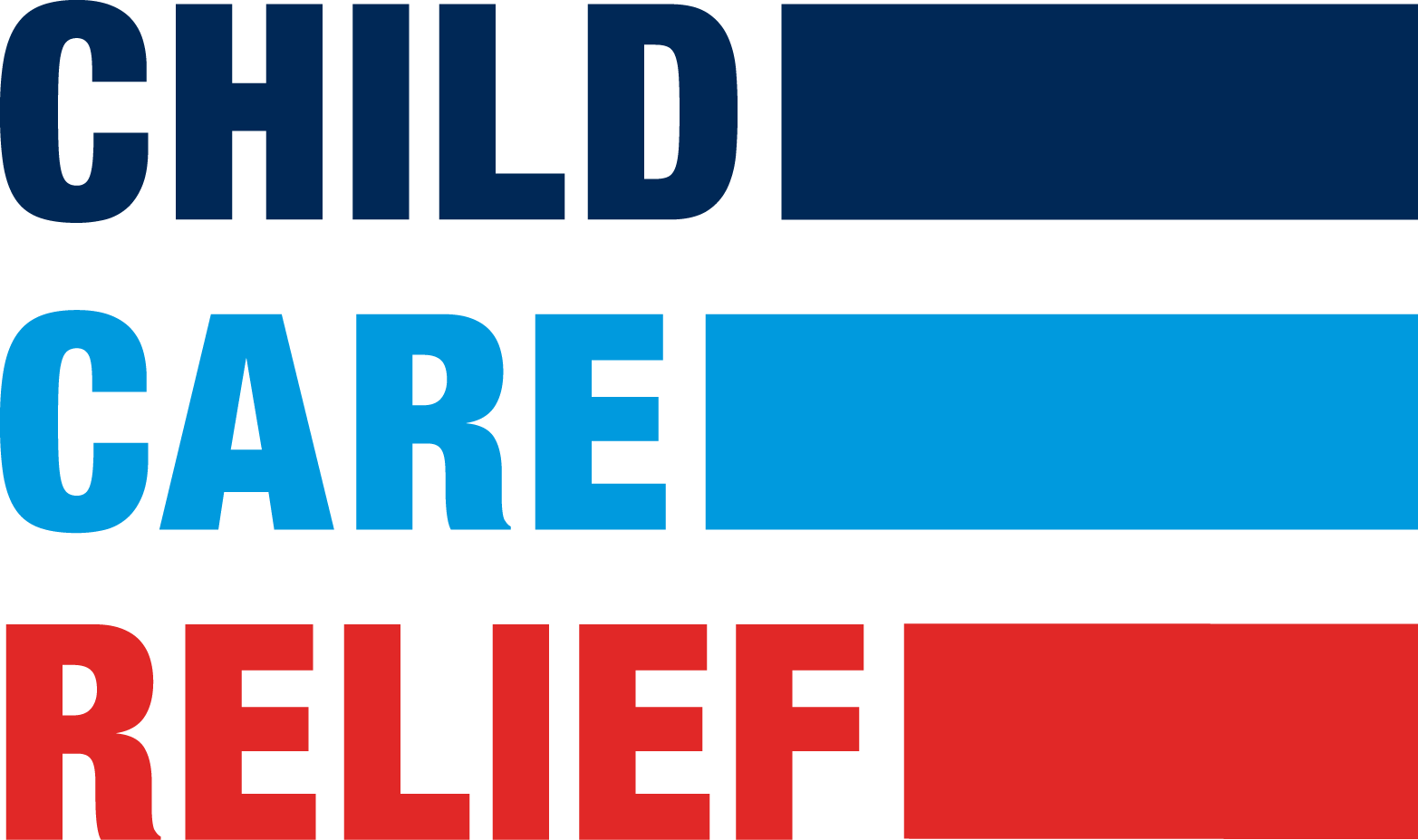 New Survey Of Parents Reveals COVID-19's Disruptive Impact On Child Care
The Bipartisan Policy Center (BPC) recently released results of a survey it conducted with Morning Consult on how COVID-19 affected child care arrangements and needs of parents across the country. Citing parents' urgent need for accessible child care services and the devastating effects the pandemic has brought upon the child care industry, BPC explained how sustaining quality child care programs is critical to our long-term economic recovery.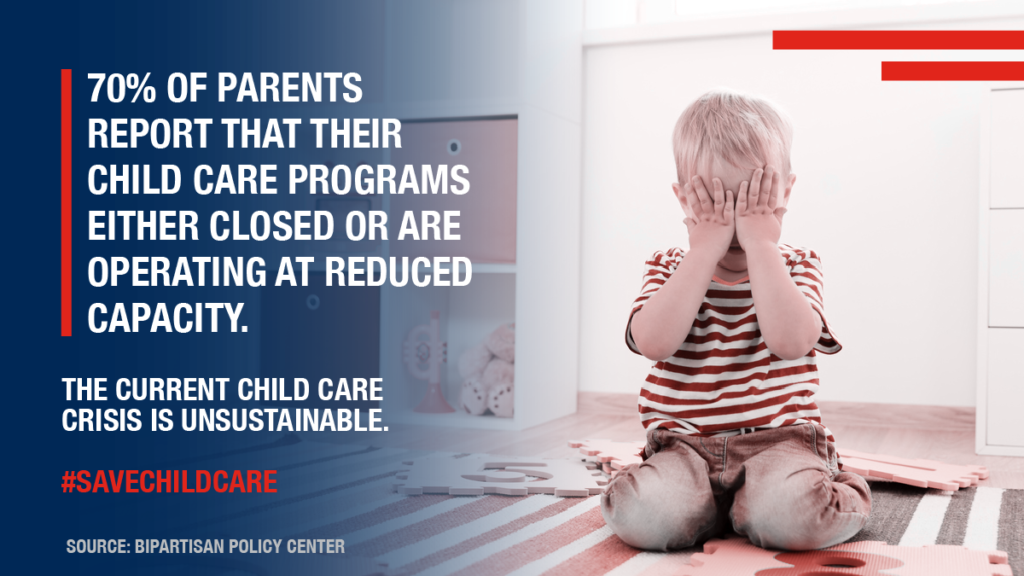 The survey, which reached 1,000 parents of young children under age five, concluded that 44% of parents found the lack of child care resources a barrier to their remote or in-person work. Additionally, more than half of the parents who have sought child care during the pandemic found it difficult to find quality care that falls within their budget. These parents' struggle to find affordable care for their young children results from the fact that over 70% of child care programs either closed permanently or are now operating at reduced capacity or hours.
Other notable conclusions from the survey include:
While some parents have the option to work remotely, 22% of parents cannot return to work in person without child care.
Finding care was especially challenging for those with lower incomes, with 72% of parents with an income less than $50,000 expressing some degree of difficulty.
Over three-fourths of parents (77%) are concerned that returning their children to a child care program will increase the risk of exposing their family to COVID-19.
You can read the full survey results and BPC's analysis here.