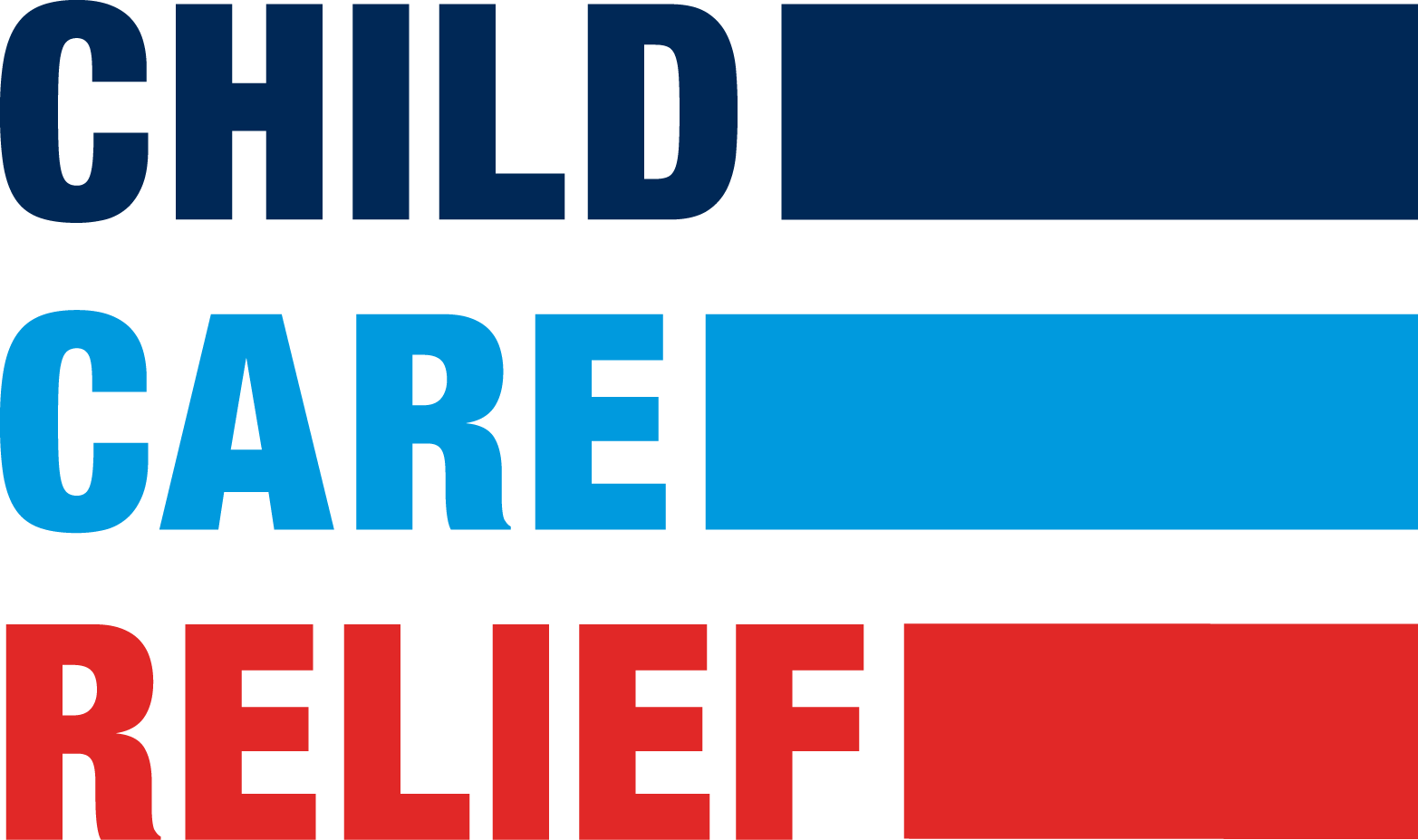 COVID-19 Child Care News Update – April 29
Child care providers across the country, many of whom were already struggling to stay open before this crisis, are facing even greater challenges as enrollment declines exponentially due to the COVID-19 pandemic. Essential workers, including medical professionals and first responders, are finding that the child care supply is limited and under-resourced – verging on total collapse, even the providers trying to remain open to care for the children of essential workers are struggling. If this industry collapses, our economic recovery will be more difficult and may never recover. America's child care providers need more relief if they want to survive this crisis.

The situation varies from state to state, and even from community to community. Here's a look at recent news coverage of the nation's child care crisis.

Earlier this month, the Administration for Children and Families (ACF) announced that states would begin receiving the emergency Child Care and Development Block Grant (CCDBG) program funds that were included in the CARES Act. The Hunt Institute has released an updated comprehensive national child care tracker that includes information on how the new CCDBG dollars are being used by states to address child care needs during the crisis.

According to a nationwide survey of over 5,000 child care providers conducted by the National Association for the Education of Young Children (NAEYC), in addition to nearly half of all child care providers not expecting to survive a closure of more than two weeks without relief, 85 percent of providers that have stayed open are operating with less than 50 percent of child care capacity and more than half of providers have been forced to close due to plummeting enrollment.

The Center for American Progress has combined their comprehensive data on the nation's long-standing child care deserts with the latest state-level data collected by NAEYC to understand the impact that these potential closures would have on the child care system and found that nearly 4.5 million spaces for children at child care centers and homes across the country would disappear due to this pandemic.

Reporting from Stateline has found that child care centers, home-based providers and after-school programs nationwide are struggling to stay open as families stay home to avoid spreading the coronavirus. While providers wait for financial relief passed under the CARES Act or other state assistance programs, child care advocates warn that without substantial dedicated support, providers will not survive and parents will struggle to find care as they return to work.

According to Michigan Public Radio, closures in Michigan have put a financial strain on child care providers who were already struggling to get by before the crisis and many do not believe they can reopen after it is over. According to the National Association for the Education of Young Children, 41% of Michigan's licensed child care spaces will be lost as many providers don't have the money or staff to reopen.

Maryland created a program to ease the financial burden on child care providers and essential workers by agreeing to pay providers $250 a week for children older than 3 years old and $350 a week for children under 3. As half of the state's providers reopened under strict sanitation and distancing rules to care for the children of essential workers, the payments have been considerably delayed and providers are still struggling to continue operating. This underscores the critical need for dedicated state and federal relief for child care providers who will not survive this crisis, according to Maryland Matters.

According to KSLTV in Salt Lake City, Utah, families are struggling to find reliable, high-quality child care. Prior to the health crisis, Utah parents found it difficult to access child care with only one child care spot for every four children. This pandemic has exacerbated the issue with an expected 73 percent of child care spots to be lost after it is over according to a recent survey released by the Center for American Progress.

New Mexico child care providers are being forced to close or layoff employees as enrollment plummets due to the coronavirus pandemic. The industry is already struggling with a nationwide shortage of workers, and providers in the state are concerned that unemployed child care workers will find other jobs. This challenge, in addition to the ongoing uncertainty around the pandemic, has led many New Mexico providers to worry that they will not be able to reopen after the crisis.