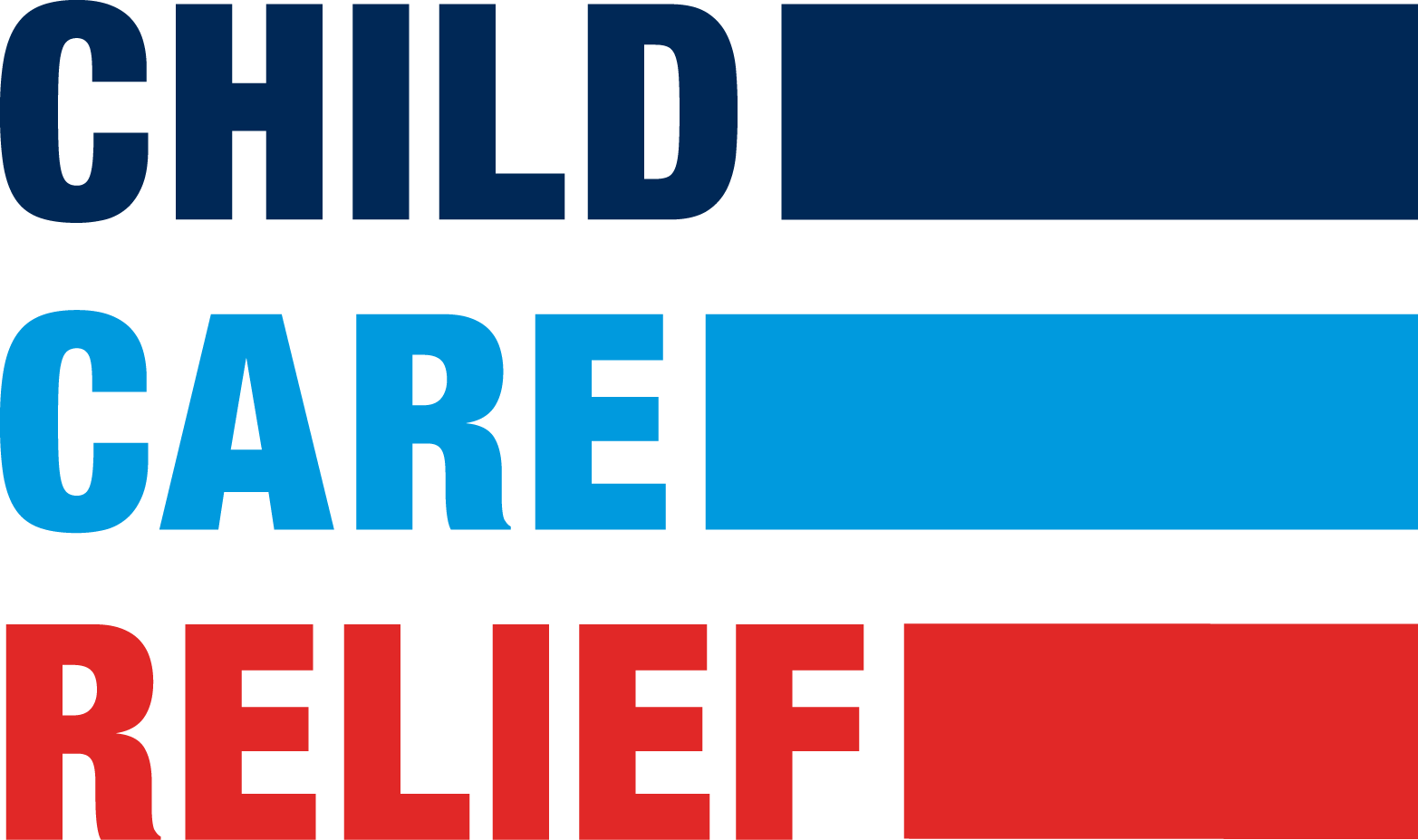 Senate Passes COVID-19 Package with $39 Billion in Child Care Relief
Today, the Senate voted to pass the American Rescue Plan, a sweeping pandemic relief package with $39 billion in child care relief funding, including $15 billion for the Child Care and Development Block Grant (CCDBG) program and $24 billion for a child care stabilization fund. The House previously passed the legislation at the end of February, but will vote again next week after amendments were made by the Senate. Once the bill passes the House, President Biden is expected to sign it into law. 
In addition to the $39 billion in dedicated relief for child care, the package passed by the Senate today includes $1 billion for Head Start programs and other measures directed at families with young children. See an overview of the elements included to support families with young children and the early learning programs they rely on here.
Democrats and Republicans on Capitol Hill have included dedicated relief for child care in every COVID relief proposal since the beginning of the pandemic. Last fall, the House passed a bipartisan relief package with $50 billion for child care, and the Senate Republicans released a number of proposals with $15 billion for child care, leading Congress to ultimately pass legislation with $10 billion in December to keep child care providers afloat for roughly three months.
Meanwhile, the child care industry has lost roughly 171,000 jobs between February 2020 and December 2020 that have not been recovered, and surveys show that one in four child care centers and one in three family child care homes believe they will have to close permanently if no additional support comes forward. 46% of parents say their current child care situation isn't sustainable in the long-term.