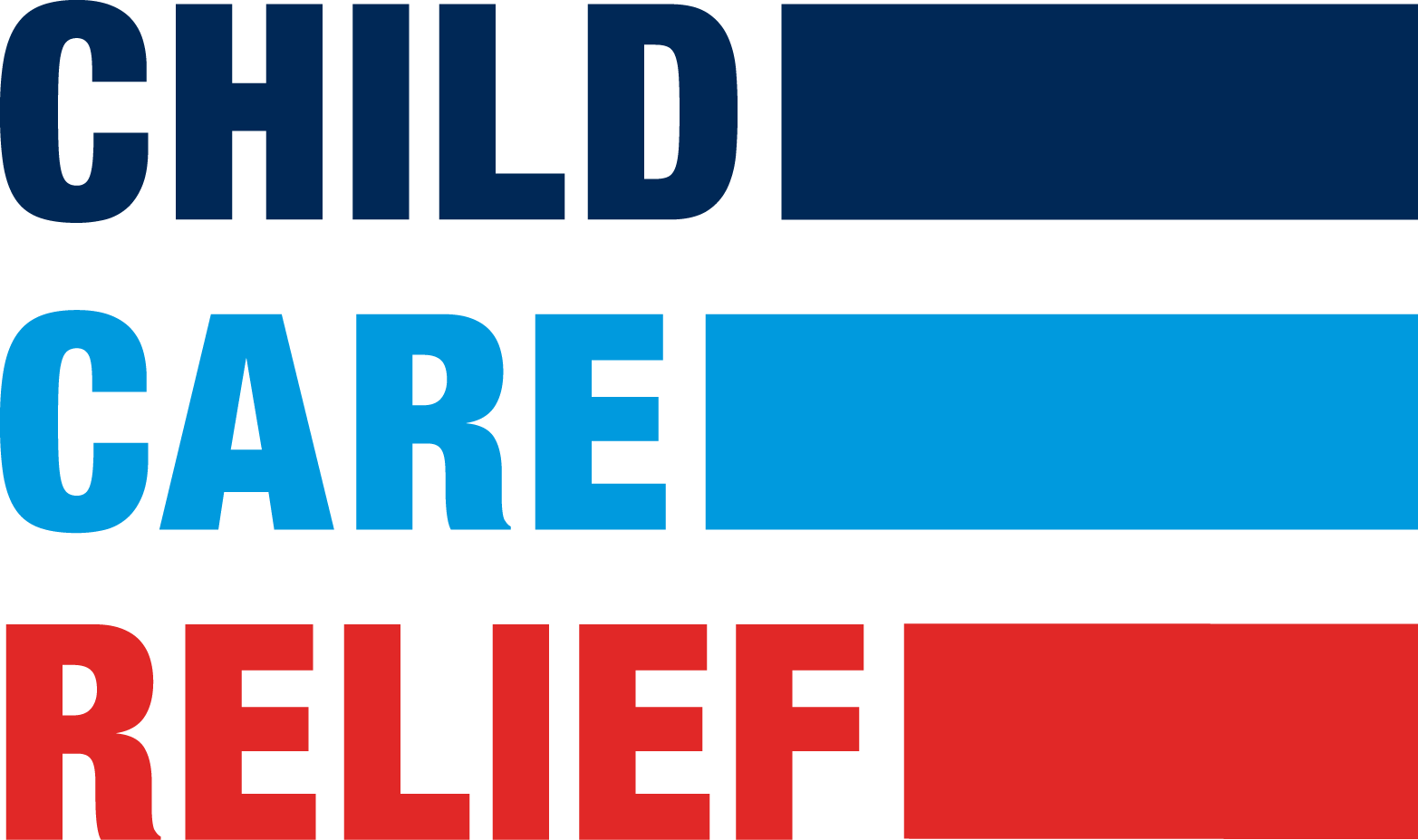 Senate Recovery Package Includes $15 Billion in Child Care Relief Funding; Significantly More Will Be Required to Prevent the Industry from Collapse
This week, Senate Majority Leader Mitch McConnell released the details of Safely Back to School and Back to Work Act, which includes $15 billion in emergency funding for the child care industry. The proposed financial relief – $10 billion through a child care stabilization fund to states and $5 billion through the Child Care and Development Block Grant (CCDBG) program – is an important investment, and underscores the unanimous agreement among Republicans and Democrats on Capitol Hill that America's economic recovery will depend on the availability of child care to working families. The inclusion of a child care stabilization fund in this legislative relief package follows the introduction of a Democratic proposal earlier this summer to establish a $50 billion child care stabilization fund, as well as the House-passed HEROES Act, which included $7 billion for child care relief. Child care providers have been hit hard by the COVID-19 economic crisis, and even the most conservative estimates indicate the industry will require significantly more than $15 billion if providers are to survive the coming months of increased operating expenses, decreased revenue, and nationwide economic uncertainty.
Last week Sen. Joni Ernst (R-IA) Sen. Lamar Alexander (R-TN) introduced the Back to Work Child Care Grants Act of 2020 to provide dedicated economic assistance to stabilize the child care industry and resources to child care providers amid the COVID-19 crisis. The legislation served as a model for many of the child care provisions that were included in today's recovery package, and was cosponsored by 10 other Republican senators. Companion legislation is expected to be introduced in the House this week.
Previously, Sen. Ernst and Sen. Kelly Loeffler (R-GA) introduced a resolution last month calling on Congress to allocate $25 billion for child care relief as part of the next COVID-19 recovery package. Meanwhile, House Democrats passed the HEROES Act in May, which included $7 billion for child care. Subsequently, Democratic leaders in the House and Senate introduced the Child Care Is Essential Act, which would provide $50 billion in funding for a child care stabilization fund.
According to the results of a national poll released this week by First Five Years Fund and Center for American Progress, more than 80 percent of voters favor a child care stabilization fund, and up to a $50 billion price tag has virtually no bearing on their support of the proposal. Additionally, 9 in 10 voters want child care providers to be at the front of the line for Congressional relief, and support for child care relief cuts across party lines, including those who voted for Donald Trump (74%), voters 65 and older (83%), suburban women (86%), and Black (97%) and Latinx (93%) voters.