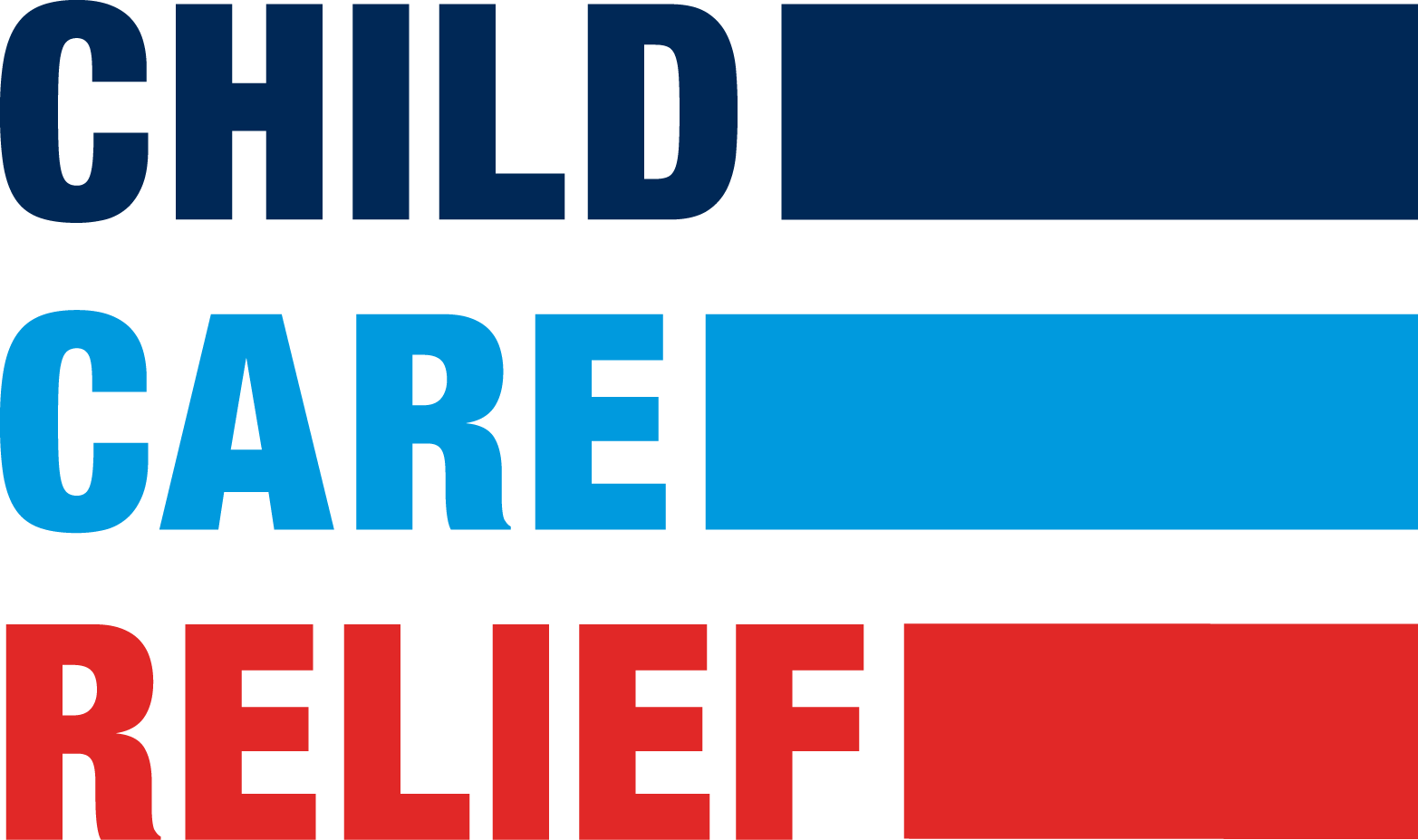 States Seek Further Relief For Child Care As They Deplete CARES Act Dollars
The CARES Act provided states with critical funding to support child care providers and working families through the initial months of the COVID-19 pandemic, but funds have run out in many states. As a result, only half the states are able to continue offering child care grants to providers through the fall, as shown in the new CARES Act Child Care & Development Block Grant (CCDBG) Funding Tracker and analysis by the Bipartisan Policy Center (BPC).
Due to the lack of further dedicated federal relief, some states have since resorted to other sources of funding, providing varying levels of support to sustain their crumbling child care systems. Among the 50 states featured in the BPC tracker, 21 of them have dedicated non-CCDBG funds for child care providers—14 of which are sourcing from the Coronavirus Relief fund, and three are using funding from the Preschool Development Grant.
Especially notable in BPC's findings is the statistic that 13 out of the 34 states that offered child care providers subsidies based on pre-pandemic enrollment over the summer have reverted to attendance-based payments. This comes at a time when child care providers are already operating under significantly reduced capacity and higher costs to comply with public health guidelines.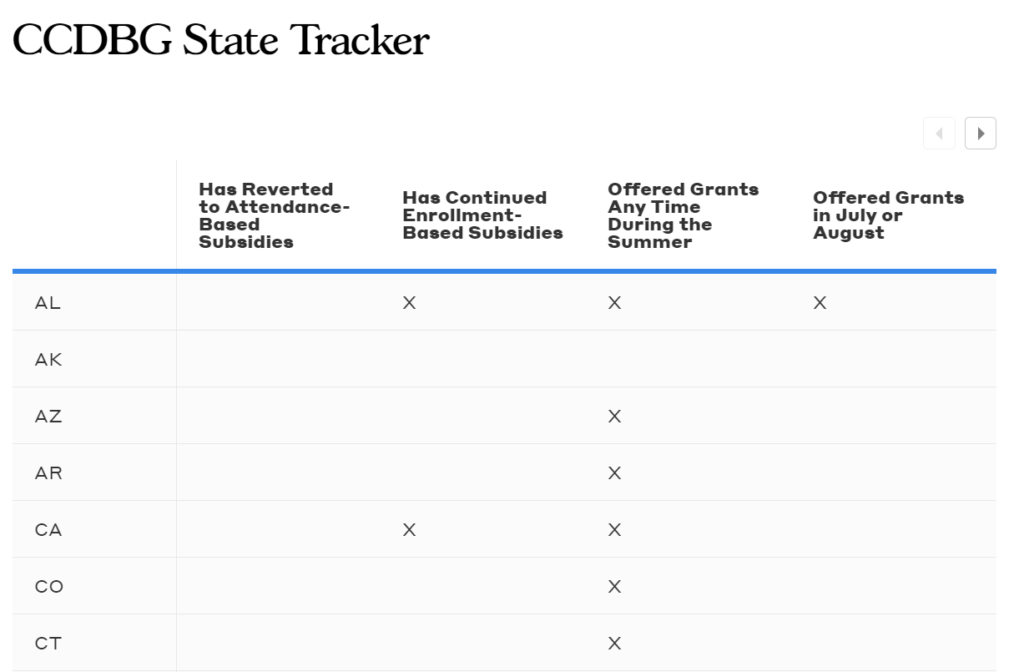 "It is clear that more federal funding is desperately needed to prevent more permanent closures and additional parents from pulling out of the workforce all together," concluded the BPC study. "Congress should investigate providing dedicated assistance to both community-based school-aged care providers and child care providers to allow parents to continue working or go back to work, and to enable a successful economic recovery."
Explore the CARES Act funding tracker here.