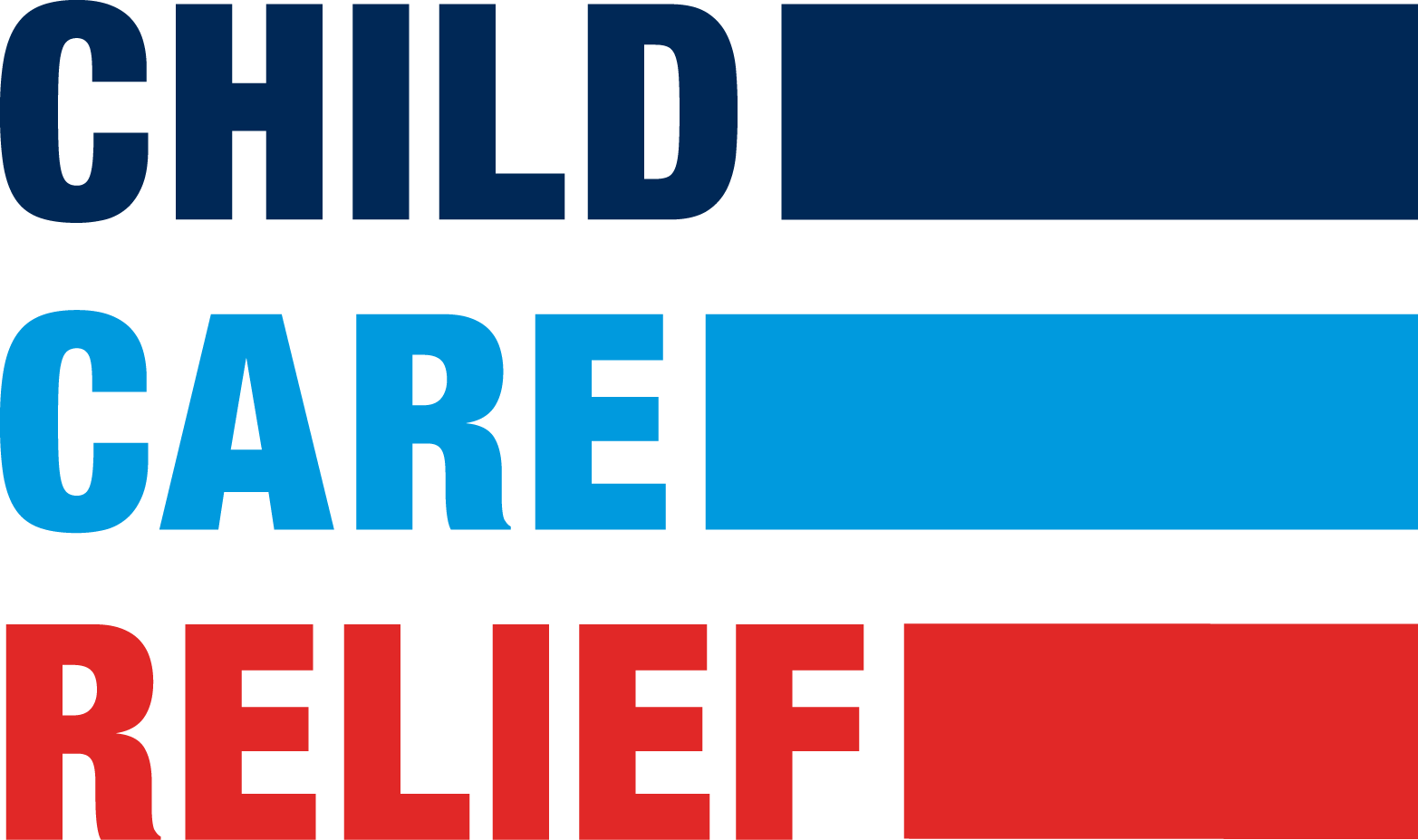 California child care provider forced to scale down business
This is the story of Kirsten Hove, a home-based child care provider in California. Hove's story first appeared in Los Angeles Times.
Kirsten Hove and her mom have been taking care of kids in San Francisco for decades.
Hove's mother opened a day-care program in her home in the city's Marina neighborhood more than 30 years ago. In 2006, Hove and a family friend expanded the business by opening sites in their apartments nearby. The days were long, but the women loved the work.
What took years to build, however, was dismantled by the coronavirus in just a few months.
When Californians were ordered to shelter in place in March, Hove, her mother and their friend were forced to close completely for a week and then reopened with only online programs. Half of their families dropped out, and many of those that remained paid far less than the usual $2,600 monthly fee.
In May, as the financial strain mounted, the women were allowed to bring children back into their homes. But several people on their staff were nervous about returning to work as the number of infections continued to climb.
They felt they had no choice but to close two of their sites, keeping only the original location open.
"I really had no idea how bad this pandemic would be," Hove said. "I thought we'd go in shelter in place and it would be over and we'd reopen again."
For Hove, her mom and their friend, the strain of keeping all three locations open through the pandemic was too much. Cleaning supplies alone were costing her an additional $200 a week and neighbors were unhappy about the increased risk of exposure that came with a day care next door.
"I feel a great sense of sadness and loss," said Hove, who was moved to tears as she talked about scaling down the business they had built. "This business has supported me and my success. We have over a decade of children whose lives we've impacted."