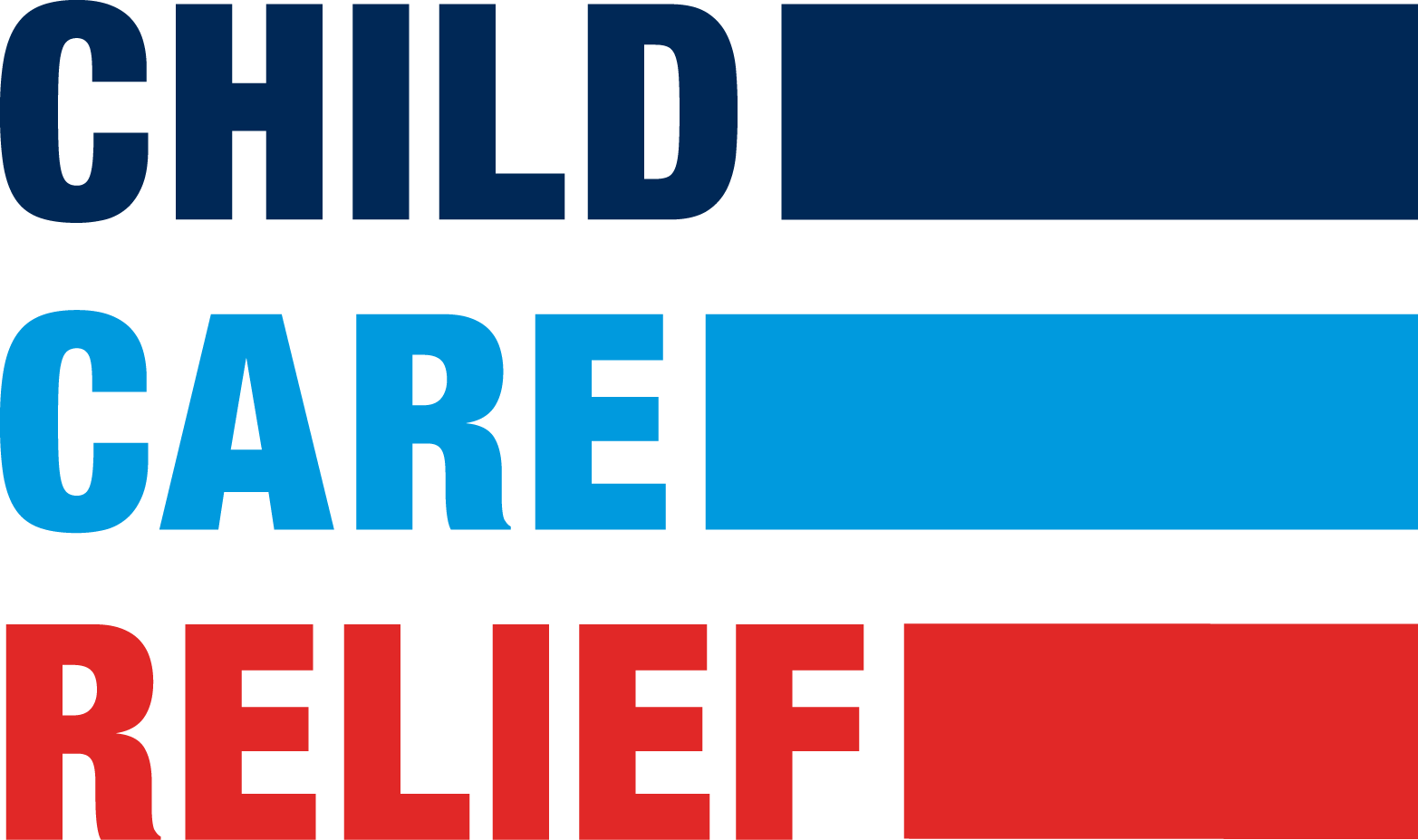 California child care provider struggling to stay open as COVID-19 cases surge
This is the story of Karen Castagna, a child care provider in San Jose, California.
Happy Childhood School has been in existence for over 10 years, serving a north San Jose community. Although we started with a license for 73 children, we were able to build it up to 120 over time. Unfortunately, since COVID-19 set in, we had to close the school physically and go online.
Once we got the PPP from the government and COVID-19 seemed to begin to slow down in June, we decided to reopen physically. We put very strict guidelines and safety precautions in place to protect ourselves and the children, costing quite a bit of money. Parents were given a choice to send their child or not, and only 10 children came. The rest continued to tele-learn. We were charging a minimum for tele-learning, wanting to keep the families engaged and the children learning, but this was not paying the bills.
Then, there was a surge in Coronavirus cases and the parents who would have sent their child back in August decided to wait. Now, going into August, we see that PPP money running out and don't know if we can stay open in September. If we can't pay our teachers, we will have to close or furlough some. This is a very scary time for us and the children who are in school are so happy to come. We want them all to be able to come back and for the teachers to continue to work with the children.