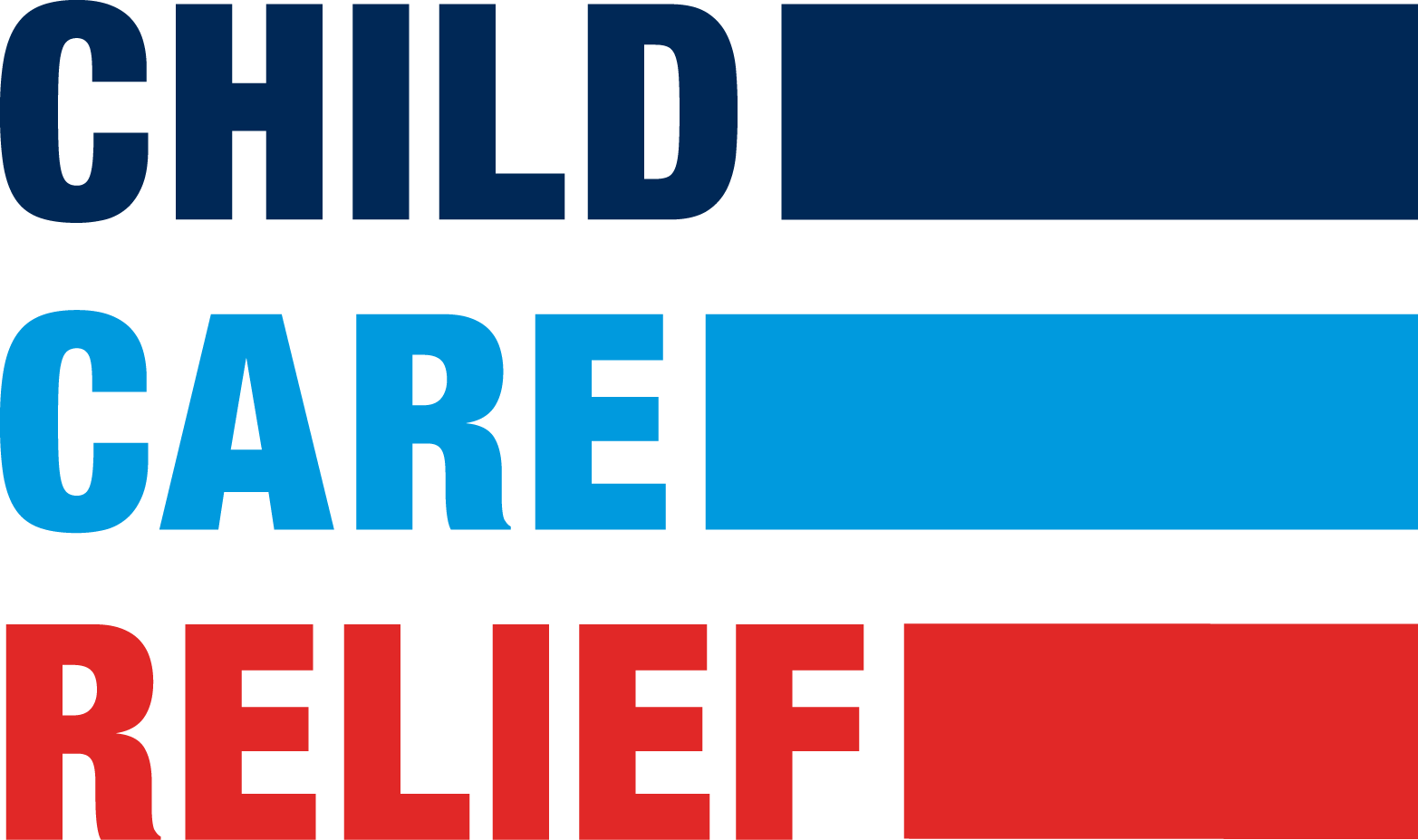 District of Columbia child care provider stretched thin due to COVID-related costs
This is the story of Lynita Law-Reid who runs the Kids Are Us Learning Center in Washington, DC. Law-Reid's story first appeared on NBC News.
Lynita Law-Reid is an optimist, but even she admits the last few months haven't been easy.
Her already-tight budget at Kids Are Us Learning Center in Washington D.C. is now stretched even thinner due to new COVID-related costs and lower than usual enrollment.
Law-Reid, the center's director, counts herself lucky to have gotten loans as part of the Paycheck Protection Program — which allowed her to keep all her staff on payroll — and says without that, she wouldn't have made it. Still, she struggled with the decision to reopen, ultimately deciding to move forward after conversations with parents in her community.
"[If] they don't go to work, many of them don't get paid," she told NBC News, noting that many of these parents are the heads of their households and describing the kinds of phone calls she got while closed. "Things like, 'Miss Law. When are you guys gonna reopen? Because my baby has gone from my sister's house for one week because I have to work, to my grandmother's house. Next week, I'm not quite sure where I'll put her, you know, but I have to get to work.'"
"We wish that everybody understood what is required of a woman," Law-Reid says of the child care responsibility that often falls onto the shoulders of women and female child care providers and workers. "In the end, we are the ones who make the sacrifices most often when it comes to caring for our little ones."
She also sees it in the moms' who entrust her with the care of their children. "They know that everything rests on their shoulders."