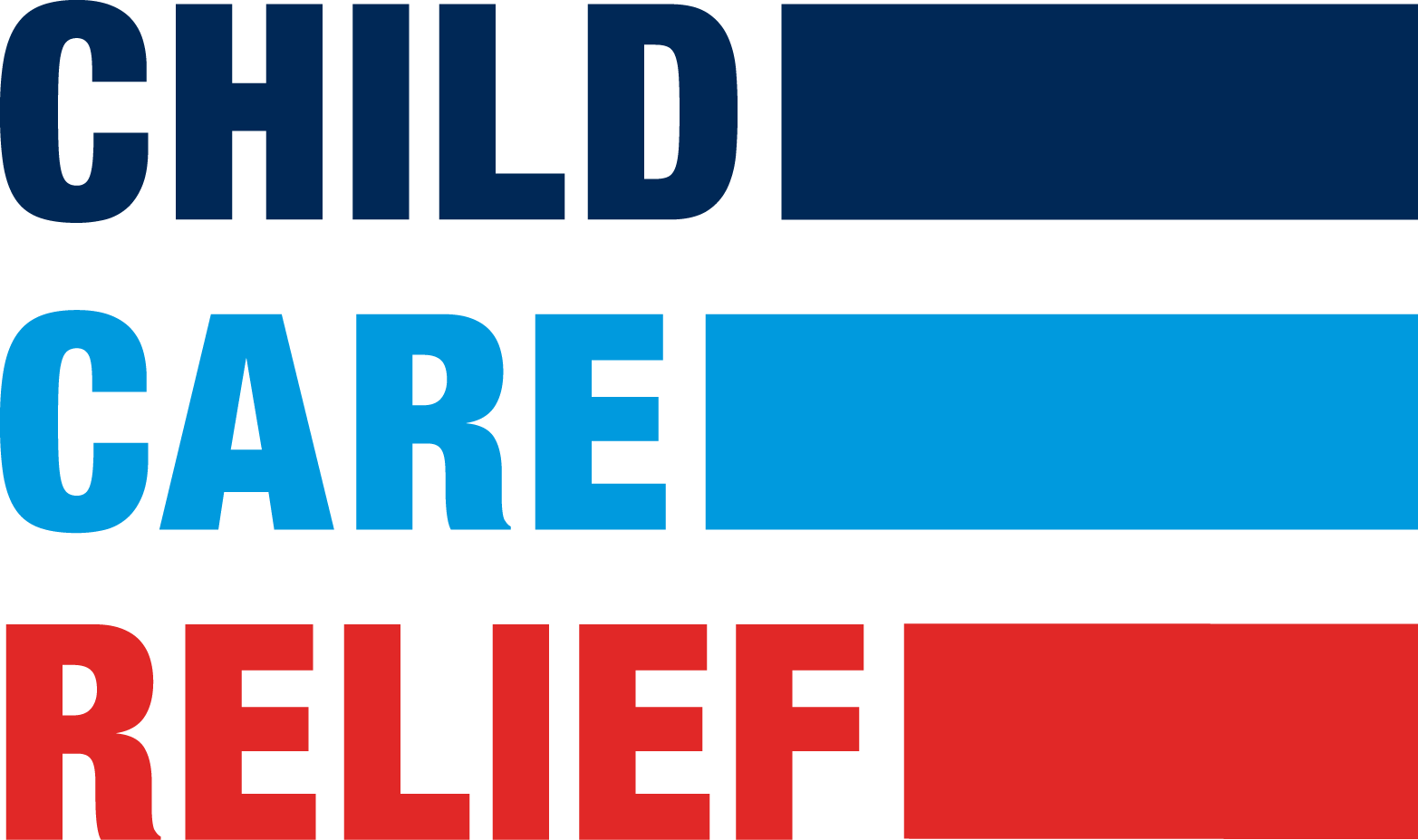 For this DC-area parent, child care determines if she is able to return to work
This is the story of Kayla Vossler, a law school graduate and parent living in the DC area with her family.
I am a law school graduate who worked full time throughout law school. My family and I lived in the DC area. I took time off after law school after I had twins to stay home and care for them but returned to work after 10 months and have been working the past year at a firm and plan on taking the bar.
Unfortunately, even though my husband is active duty military, it's difficult to find quality and affordable childcare. Even with childcare assistance through the military, my husband and I cannot afford childcare for twins in the DC metro area. For a year we had to move to West Virginia for affordable childcare and commute to DC/Arlington/Bethesda which was a 2-3 hour commute one way each day.
Recently, and prior to COVID-19, we were finally able to get our children enrolled in daycare on base (we enrolled the twins as soon as we found out we were pregnant and put them on the waiting list and this was the first time we were able to get them in because of the years long waitlists.
We were able to move closer to lessen our commutes but now that day cares are closed due to the pandemic I'm having to stay home and potentially quit my job because the on base daycare has to minimize the number of children in each class. We're unable to afford private daycare closer to DC even with the military assurance on top of bills, rent, federal student debt and so on.
Childcare is incredibly important and will determine whether or not I'm able to return to work in the near future.
If you are a caregiver, a parent, a grandparent, or an employer struggling to get support for child care—share your story now.