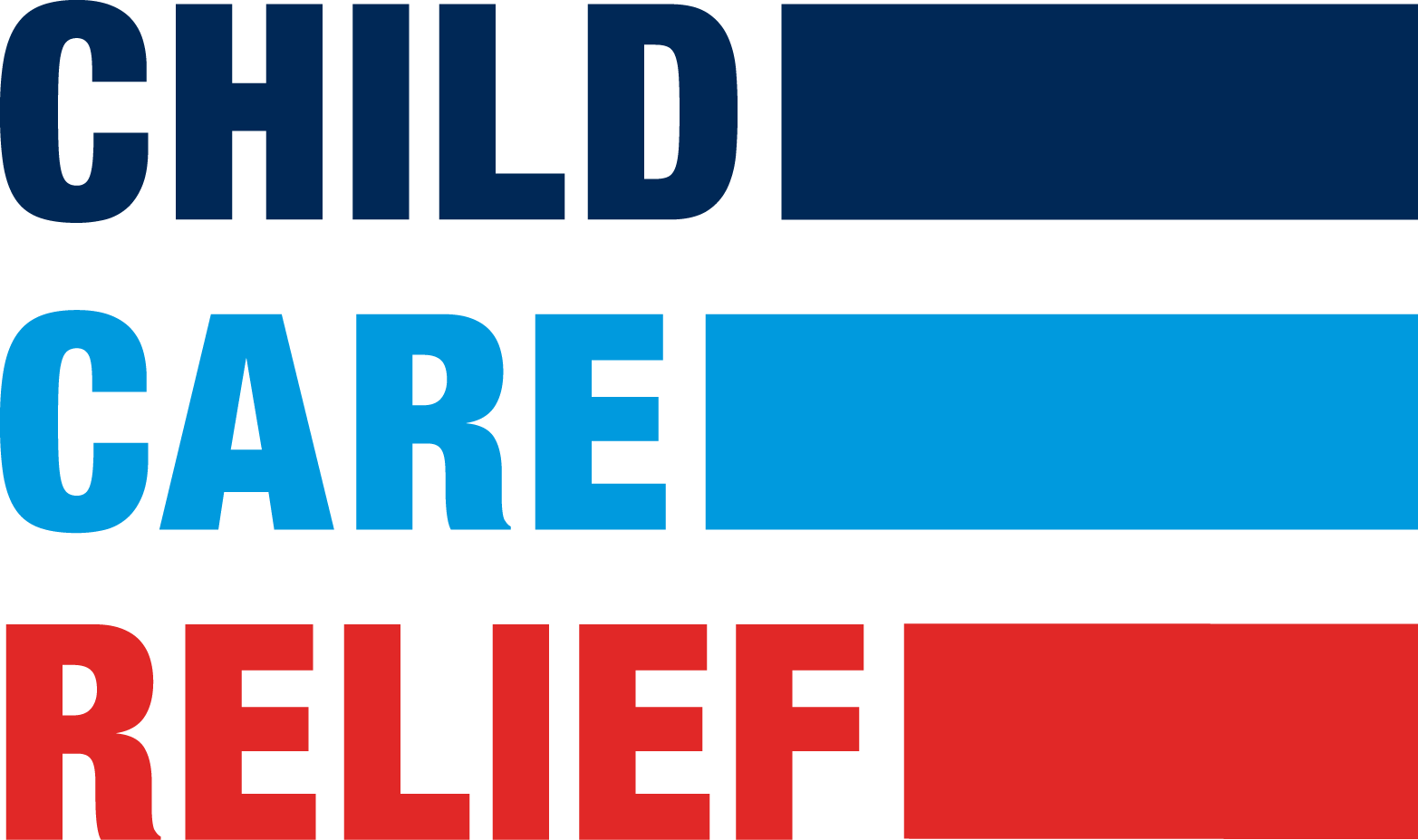 Iowa child care provider: "Our child development program is at risk of closing"
This is the story of Erika, a child care provider in Iowa who was featured in Child Care in Crisis: Stories from the Field.
In mid-March, life as we knew it changed drastically for Crittenton Center's child development program due to the COVID-19 pandemic. Our program, which typically serves 104 children ages 0 through 5 years of age through three facilities at Liberty Elementary, West High, and Stella Sanford, was forced to close entirely as we adapted to a new world with COVID-19. While we were faced with many uncertainties, we also felt the weight of those who depend on our child development program, including the families who rely on us for quality and affordable child care and our 24-member teaching staff who depend on us for employment.
Pandemic or not, we remain committed to fulfilling our mission to educate, empower, and shelter children and families in Siouxland. It's a mission that has been at the core of Crittenton Center for its 125-year existence in this community. While the closing of the public school system didn't allow us to reopen our facilities at Liberty Elementary or West High, we were committed to reopening Stella Sanford as quickly as possible. Many of the families we serve have moms and dads on the front lines of the COVID-19 pandemic — employed in the mental health, food service, and healthcare industries, including multiple families responsible for COVID-19 testing at Siouxland Community Health Center. Child care was a necessity in allowing them to continue working. However, we have had a 50% decrease in revenue, compared to one year ago, due to a 71% reduction in enrollment across all of our child care facilities due directly to COVID-19. We are only able to serve 30 of the 104 children we usually care for because of guidelines that limit the number of children in a classroom to 10. Two of our three child care facilities have remained closed since March 2020 and 58% of our teaching staff were furloughed on June 6, 2020.
While we remain committed to staying open, our child development program is at risk of closing without additional funding or financial support, especially now as our SBA loan dollars end.