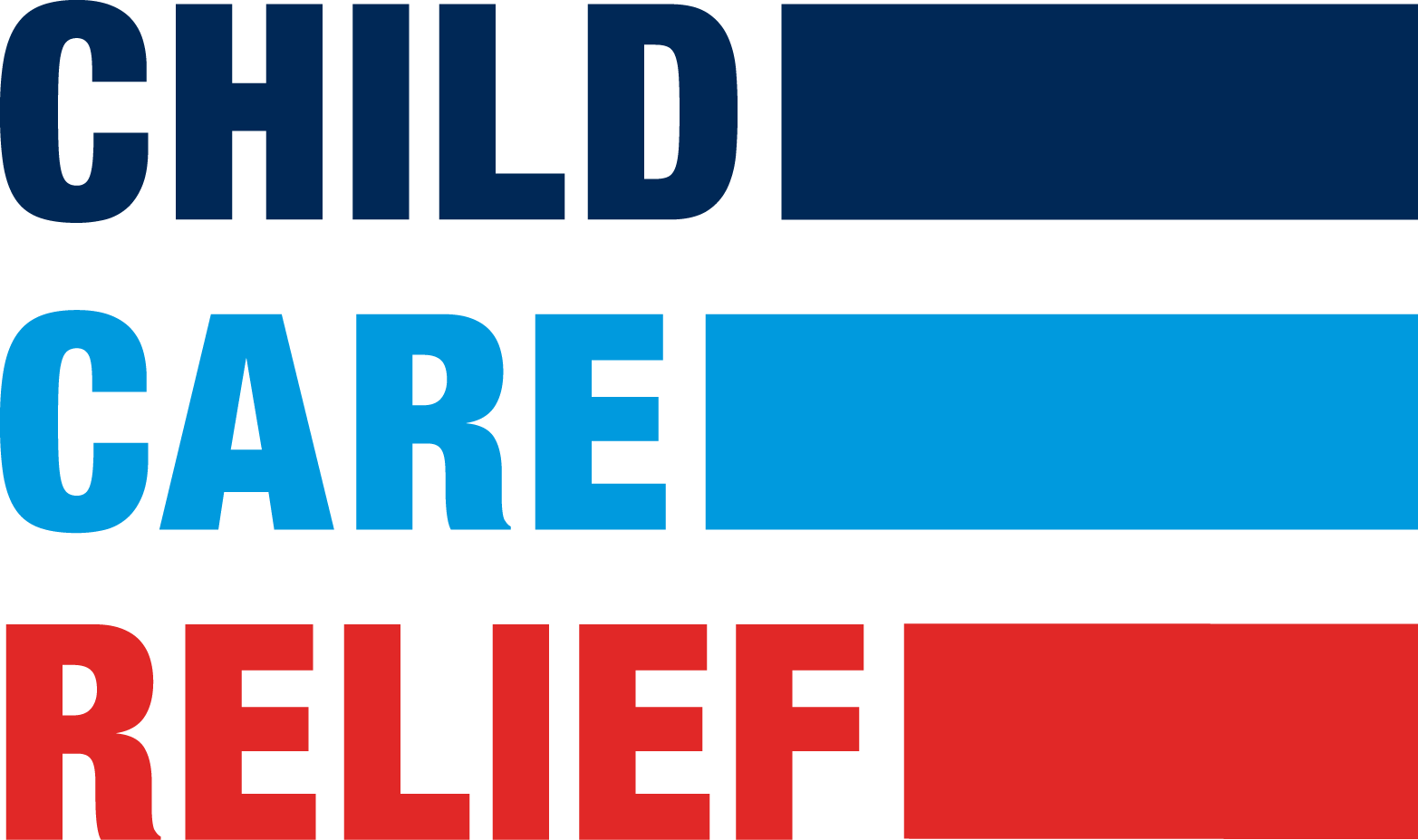 "It's heartbreaking," says Virginia parent
This is the story of Aleks Fentress, a mother from Virginia. Fentress' story first appeared in the Washington Post.
The frustration is so thick in Aleks Fentress' voice, it seems to be dripping through the phone as she describes her family's options this fall.
A mother of three, Fentress has been scrambling to figure out what to do with her kids since the announcement that Chesapeake would be starting school fully virtual.
In the end, she said she has no good choices. She's anxious about her kids getting services — two of her children have special needs — and about the impact on their finances.
Fentress and her police officer husband made do while schools were closed in the spring. Neither can work from home, so a nanny came in some days while her in-laws looked after the kids on others.
But now, with education set to resume through a computer screen, she wants to ensure her kids — ages 8, 5 and 2 — get the direction, help and care they need full-time.
Fentress has explored several options. Day care would cost at least $2,000 a month. Private schools, a little more.
Her youngest has a condition in which his motor skills struggle to keep up with his brain, rendering him physically unable to speak. Typically, he'd be in line for preschool programs through the public schools. Now she's planning for private speech therapy — close to $300 a week. That cost will get lumped on top of whatever they spend for daily care.
"I'm literally picking which one of my kids' issues to put to the side," she said. "How do you make priority here?"
Fentress said basically every dime she makes from her job as a behavioral therapist for children with autism will end up going to child care. That leaves them with a policeman's salary to cover everything else for a family of five.
"I will find a way, because that's my job as a parent," she said. "It's heartbreaking."