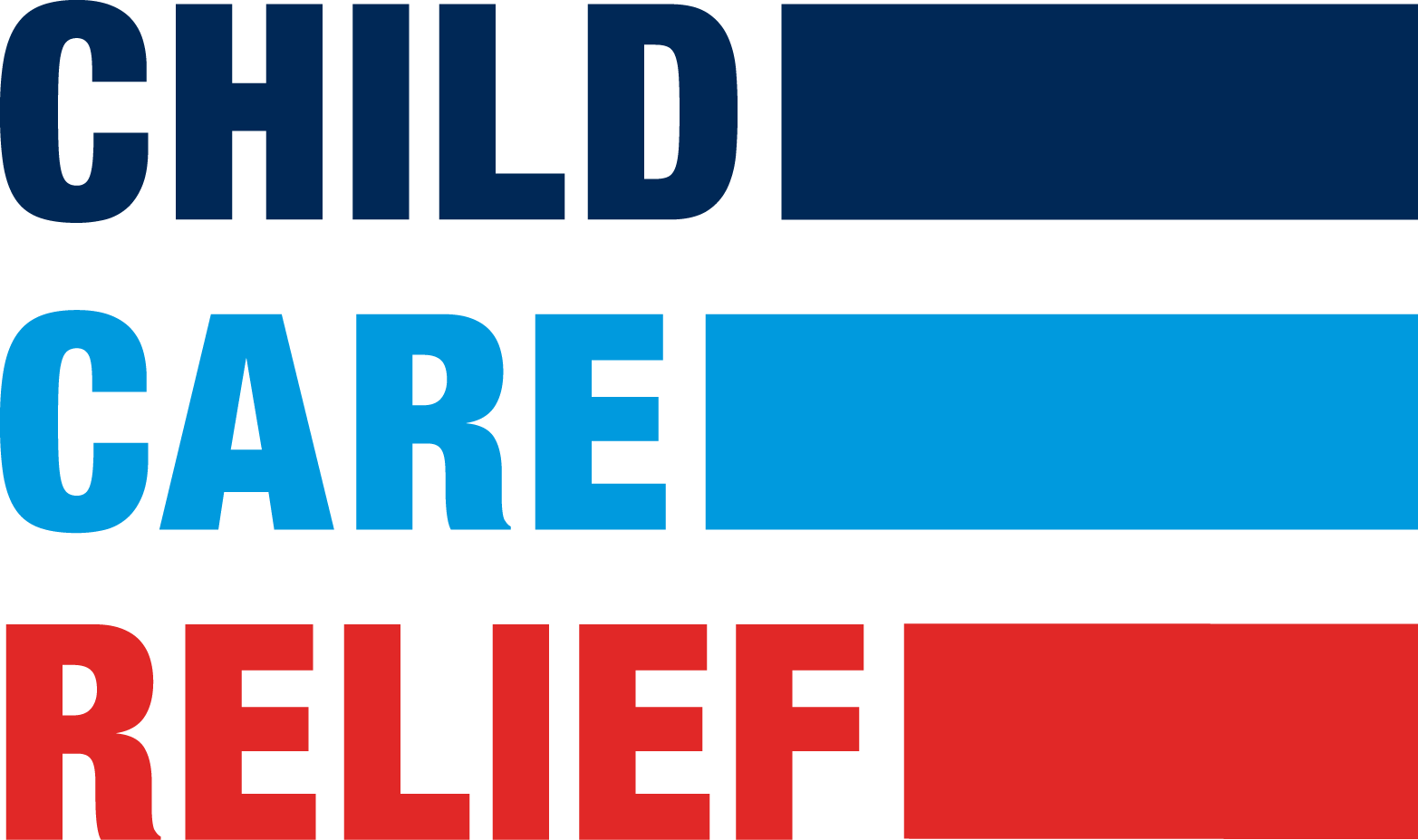 Michigan child care provider: "I am only open because of my community"
This is the story of Claricha, a black business owner of an in-home child care provider in Michigan, from Child Care in Crisis: Stories from the Field.
As a Black business owner of a small in-home care provider of 6 children, some of the most difficult parts are being able to pay my employees, overhead and supplies. Paying staff was the most expensive before the pandemic. I cannot pay people $10 an hour and expect quality care for our children. As a teaching assistant, I only made minimum wage and I had to leave the field because I could not afford to live off those wages. I hated that I felt that I was forced to leave the child care field. I remember when the fight for $15 came up and realize many people didn't know that teachers and early care providers were living off such a low minimum wage.
Fast forward a few years later to becoming an employer. I now see the barriers to affordable wages and recognize it is so expensive to pay for quality care without charging families an amount that I feel is immoral. The majority of the people I work with who are struggling are middle class workers who can not afford quality care. I don't serve anyone who is rich and I don't serve anyone who qualifies for state assistance so it's difficult to figure out how much to charge families in order to cover supplies, rent and pay assistants. I have been open for two years and I still barely make enough.
Prior to 2019, I worked from 7 to 3:30 in my child care center and then worked a second Job doing ABA therapy in order to pay my assistant. After losing my assistant I worked 11 hours a day with 5 to 6 two year olds. By the time COVID hit I was completely exhausted from working solo. I could not find people to hire and was planning to close my facility. Then the state shut down for three months and I have been able to refocus by myself as an educator.
On top of the issues I faced, I also came down with COVID and did not know I had it because I was so used to being tired from working such long hours- body aches and fatigue are normal for me. Thankfully no one contracted it and the families were protected but I should have had more support to protect them. Currently, I have begun an outdoor classroom to encourage social distancing with kids that is not stressful and where they can develop. Unfortunately, I didn't have money to start the program so I asked my online friends to support me through donations. The donations allowed me to hire someone part time and get materials, however, although I was fortunate to have the power of community, I should not have had to ask for that help. I never should have asked for money to build a classroom, or figure out how much paper towel or bleach can afford to keep my scholars safe.
I am only open because of my community, not because of a government who should be providing equitable support for our nation's children. There needs to be more support for our children and providers.