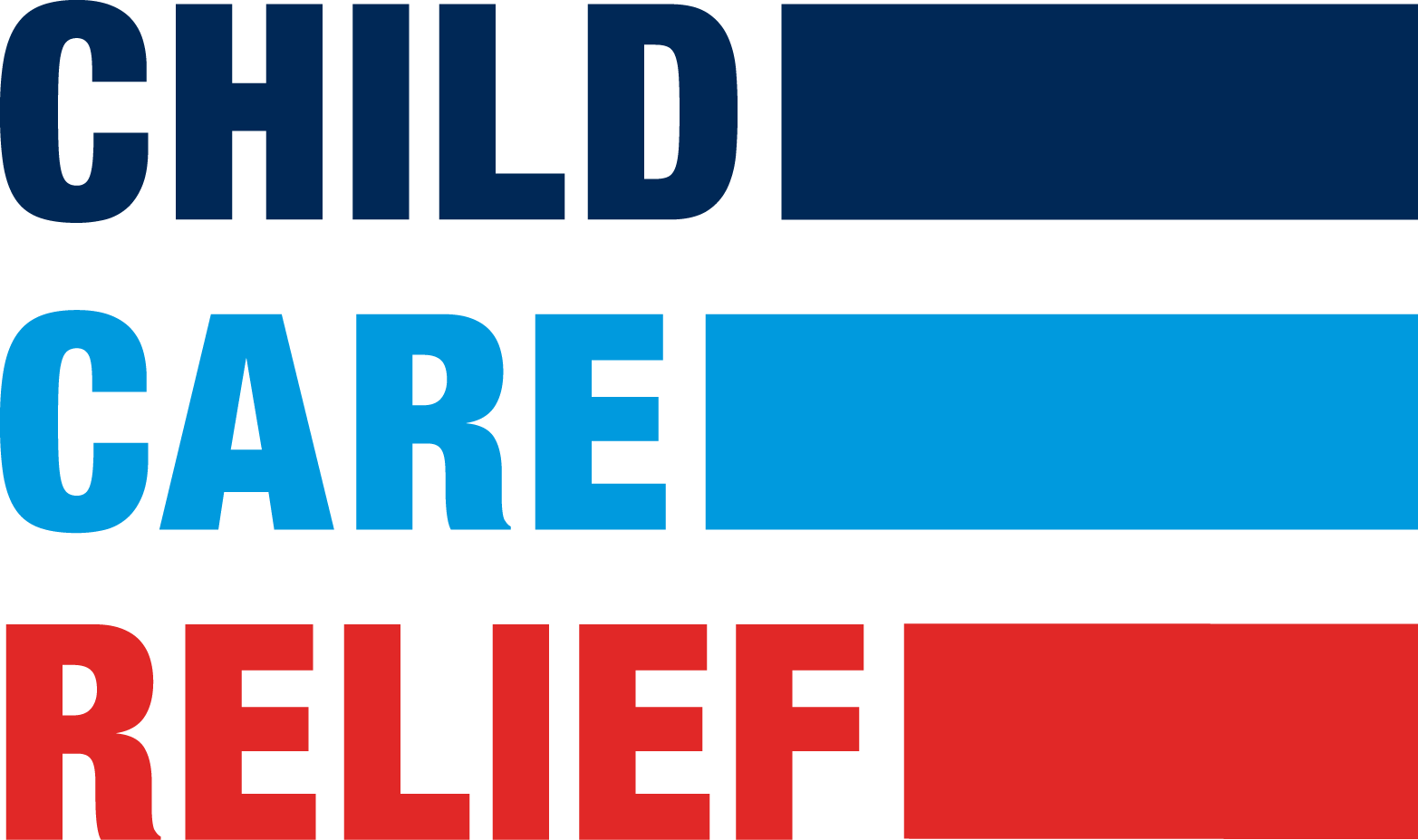 Missouri child care center owner: "we need a solid solution"
This is the story of Jeri Whyte, the owner of a child care center in Missouri that serves many low-income families in the area.
I am the owner of a small childcare center. My center has up to 60 children, over half of whom are on childcare subsidy or are low income. Even my private pay families are lower to middle class working families. On a good week, there are a few families who make their payments on time. Most weeks it is a struggle for families to make ends meet. Many times, tuition is paid late or not at all. But, I allow them to keep bringing their children. These are working families and if I un-enrolled them or asked them to pay or leave, how would they work?
When the pandemic started most of the children stopped coming in. So did the tuition payments. On March 16, 2020 I had about 50 children in attendance. By Friday March 21, 2020, four days later, I had 10 children here. Since many children had siblings, it was about 5 families. Huge reduction in income.
To make matters worse, there was a "Glitch" in the child care subsidy system and I didn't get my tuition from state for about 3 weeks. My payroll was returned by the bank because I didn't have enough cash to cover it without subsidy payment. It is bad enough that subsidy is paid after the fact, now it wasn't there. I have teachers who had to be paid, rent, food to purchase, electricity, taxes and other responsibilities to pay. Now what? I applied for the PPP loan and it was awarded to my school, but it used last years payroll, the school has grown and payroll is higher now. It has to last 8 weeks. It will last until payroll is due next week. That is about 5 weeks. Now what? I paid the teachers so they did not have to go on unemployment, but now what? Close, leave my families to search for care.
Some of my families have been with me from the beginning. I have their 3 and 4 child here. They are like my family. I love these people and their children, I love my teachers, I love the community in which I work. Now what? What do I do? I have not taken a paycheck since I opened the school April 1, 2014, my birthday. I have done without, No vacation, no frills, just work. Usually 12 hour days. Now what? I do not want to close my school.
Now what? Big businesses have been helped, but childcare owners, people like me; people who believe that what we do is critical for children and families are left to close, leave those working families without childcare.
Now what? If you want America to go to work, keep childcare open, keep our business alive. We need more than the PPP. We need a solid solution. Childcare in the school district is not the answer. They close for breaks, holidays, the summer, snow days, and conferences. We are here everyday except national holidays. They do not understand the development of young children or how to handle the social, emotional, cognitive or physical development of young children.
This country needs us. High quality childcare changes lives of children today and in the future. Please support us, the childcare owners. Please help us remain open for our families. Please help us, essential workers as we help keep our teachers employed and care for children so their parents can work.
If you are a caregiver, a parent, a grandparent, or an employer struggling to get support for child care—share your story now.