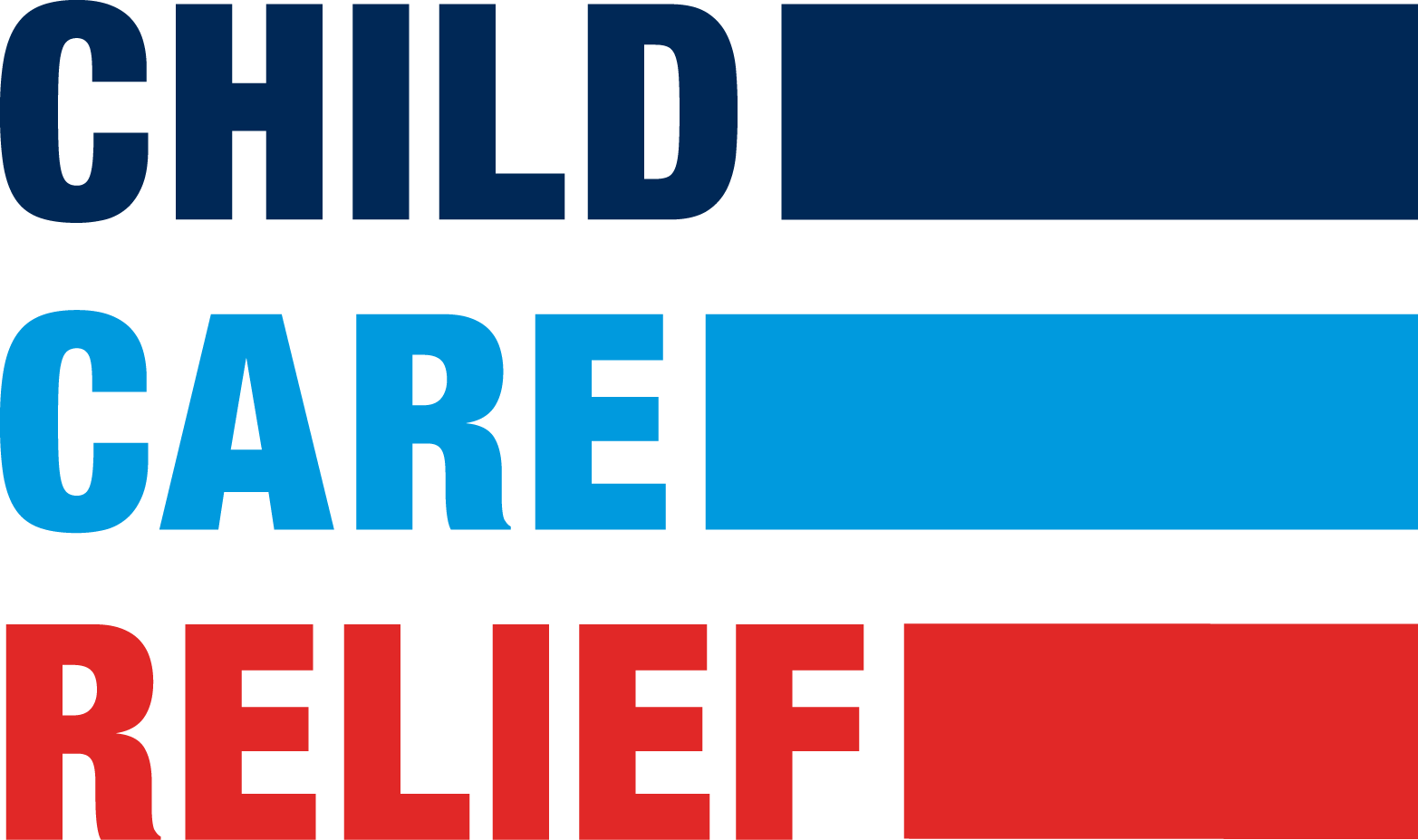 Nebraska child care provider: "we are small businesses"
This is the story of Katie Krivolavek, the owner of a child care center in Lincoln, Nebraska.
I own a child care center in Lincoln, NE. We are a unique center that operates on a drop in, no reservation, walk-in basis. Families only pay for care after they use it, not in advance the way many child care centers operate.
I'm preparing to reopen my center on May 18th, but there is so much fear associated with reopening. I am extremely worried no one will come. There is clearly still a lot of worry about transmitting the disease and remaining isolated at this time. Even as business reopen, people are expressing their disapproval. I was able to receive funding through the PPP, but these funds only go so far.
What happens if business is slow for months? Financially my business cannot continue to operate if I am accumulating more debt. Another loan, more credit cards, or any funding that must be repaid would be the end of my business. We were already operating on bare bones before COVID-19. My business employs anywhere from 15-25 employees depending on the time of year. We are open days, evenings, and weekends offering may childcare professionals the flexible schedule they need to be able to work a second job because their wages are already too low. And now they have to deal with the repercussions of being out of a job for months.
My concerns are so big and so great I cannot even begin to fully express them or identify the first place to start. In February of 2020 my business, for the first time since we had open in 2015, was nearly covering all of it's expenses, including beginning to pay on the debt incurred while my business grew. Then, the first week in March I saw it all unraveling. All of the progress, all of the hard work, all of the momentary relief I felt. All of it disappeared as the government started shutting businesses and industries down one by one.
Child care was never forced to close, but on Monday, March 23, 2020, NO children arrived for care that day. The pandemic was in full swing and it was clear people were staying home. While I did not want the disease to spread, fear struck hard and fast. How would I pay rent? How would I pay payroll? How would I pay the debt payments required of me? Questions I FINALLY had the answers to in February were back and worse than ever.
Slowly some answers were provided and some funding was offered–but now the realization that it's not enough is very, very clear. I won't be able to run at capacity when I do open and I may not be able to run at capacity for months. I need help. Long term help that won't create a bigger burden down the road…I already had enough risk and burden from taking the chance when I opened my business. It's so, so hard for me to be okay right now because just as I was starting to see the fruits of my labors and the possibility of a business that was profitable, COVID-19 took it all away.
Without help I have employees with no job, many of whom who have stuck through the hard times to support a business they believed in and loved. I can't begin to understand the effects this will have on their families if I have to close my doors forever. Personally, if my business is forced to close forever because it cannot meet it's financial obligations it means bankruptcy for my family. My husband is a small business owner as well, so we have nothing left to fall back on. Life as we know it, that we have worked tirelessly on for years, will be over. Our beautiful dream home we built will be taken away. The camper we bought two years ago that my children are longing to use this year will disappear. We may have to move away from the community we love to live with family to recover.
Allowing child cares to fail or burdening them with recovering on their own is a failure on the part of the government. We are small businesses. Small business that operate not to gain huge profits or a glamorous life. We are here because we love working with children. We love the hugs, the smiles, and the giggles. All we want to do is to be able to open our doors and continue on from where we were before so we can continue to support the families in our communities for years to come.
If you are a caregiver, a parent, a grandparent, or an employer struggling to get support for child care—share your story now.