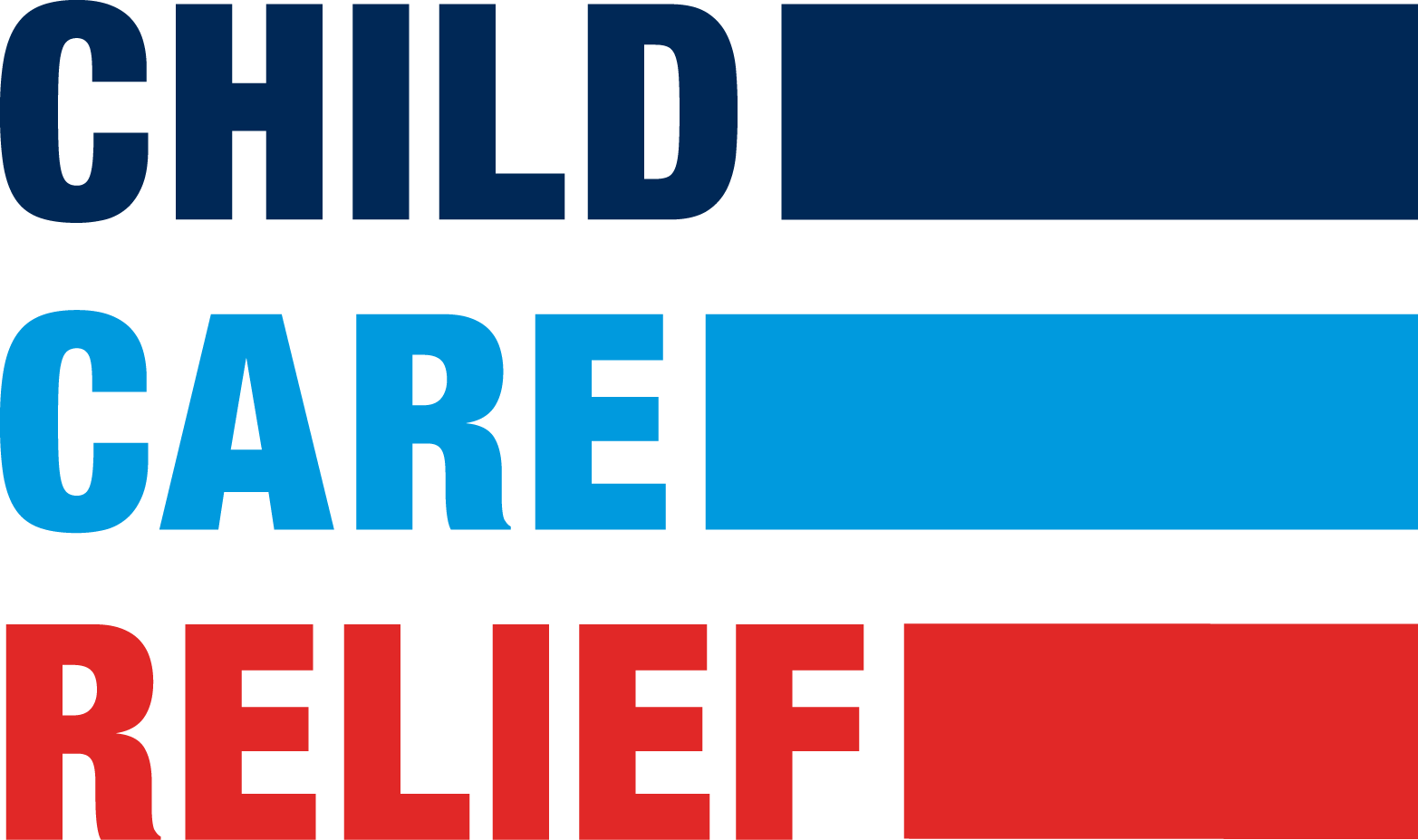 New Jersey parent calls for child care relief
This is the story of Jaye, a single mom from New Jersey who was featured in Child Care in Crisis: Stories from the Field.
I am a single mom of two girls. I work as a homecare nurse for pediatric patients. I had to decide which children were more important: the children I care for as a nurse or the children I gave birth to. I chose my own children. Not only am I lacking child care support, but I worry as a nurse I will be put into an emergency situation with someone else's child and be unable to get home to my own kids. As an essential worker, I had to sacrifice my income to stay healthy and provide my children with security and safety. I am very concerned with this disease and I don't know how to really manage my anxiety through it all.