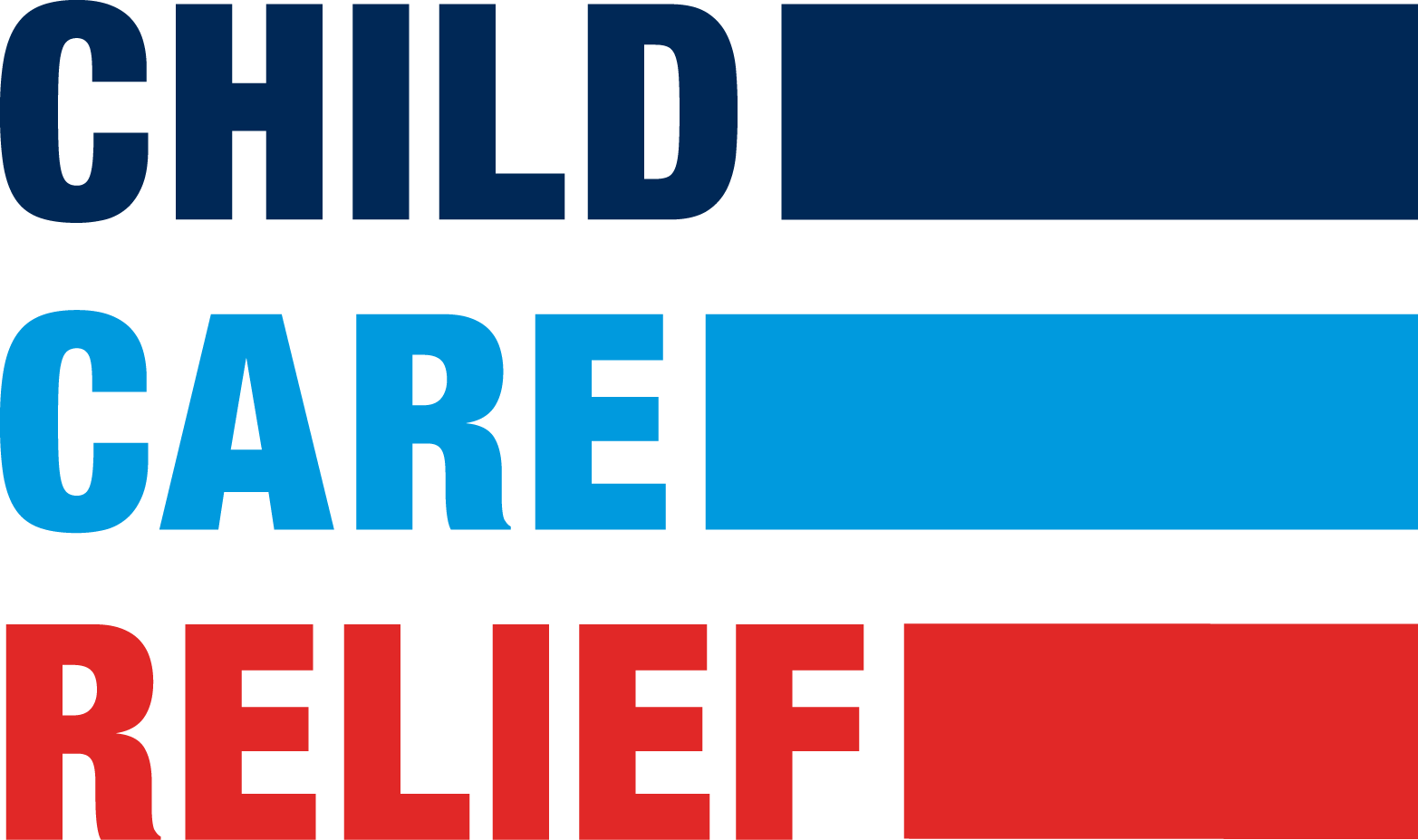 New York child care provider gets creative to safely stay open
This is the story of Shira Leibowitz, Ph.D., the CEO and owner of Discovery Village, a child care center and preschool in Tarrytown, New York.
My child care center and preschool, located in Tarrytown, NY, has been open throughout the pandemic for families relying on our care. While I had anticipated 84 children would be attending in April, we had 8. Currently, we have inched up to 17 children attending. I have allowed all families not attending to suspend enrollment and still have me save their spot until they feel it is safe to return.
I provide daily classes via zoom for those not attending for free. I send home activities families can do at home for free. I let parents know we are doing all we can to serve those relying on us now, primarily essential workers while still surviving for when everyone is ready to return. I have shared that I am grateful for any amount they might choose to give, yet provide the services and save their spots with no expectation that they give. Between those few still paying tuition, those contributing, and my own savings, we have managed to stay afloat.
Initially, I had tried not to furlough any of my teachers. Yet, in round one of the Payroll Protection Plan I was not funded, despite having applied at Chase within hours of the application going online. I had at that point no option but to furlough the majority of my staff, and remain open for the few children attending with a very small crew. Thankfully, in round two of the Payroll Protection Plan I have been funded and that offers relief for the next two months.
I am bringing staff back as enrollment warrants, as I do not want to have to furlough again in July, once funds from the Payroll Protection loan can no longer be forgiven. We have been grateful for the funding provided by Department of Social Services for our funded children. We have been paid even for those children whose parents have chosen to keep them home. This has been a major support.
I have cut all nonessential expenses, yet not those impacting safety. We have paid for costly professional disinfecting of the center several times. We have been using the time we are now open, with very low enrollment, to implement strict health and safety protocol, while maintaining a joyful atmosphere for our children.
We have found ways, adhering to important health related protocol, to find educational creativity. We are designing the highest quality, safest possible care. In order to continue to stay afloat, providing safe, quality care, we will continue to need assistance.
Child care centers are doing our part. We are designing ways to stay open as safely as possible. Owners, like me, are investing our own funds to keep our centers afloat, and parents who can, are helping. It won't be enough. We will need ongoing assistance to care for those who will rely on childcare through the crisis, and to survive and remain open for all in the future.
If you are a caregiver, a parent, a grandparent, or an employer struggling to get support for child care—share your story now.