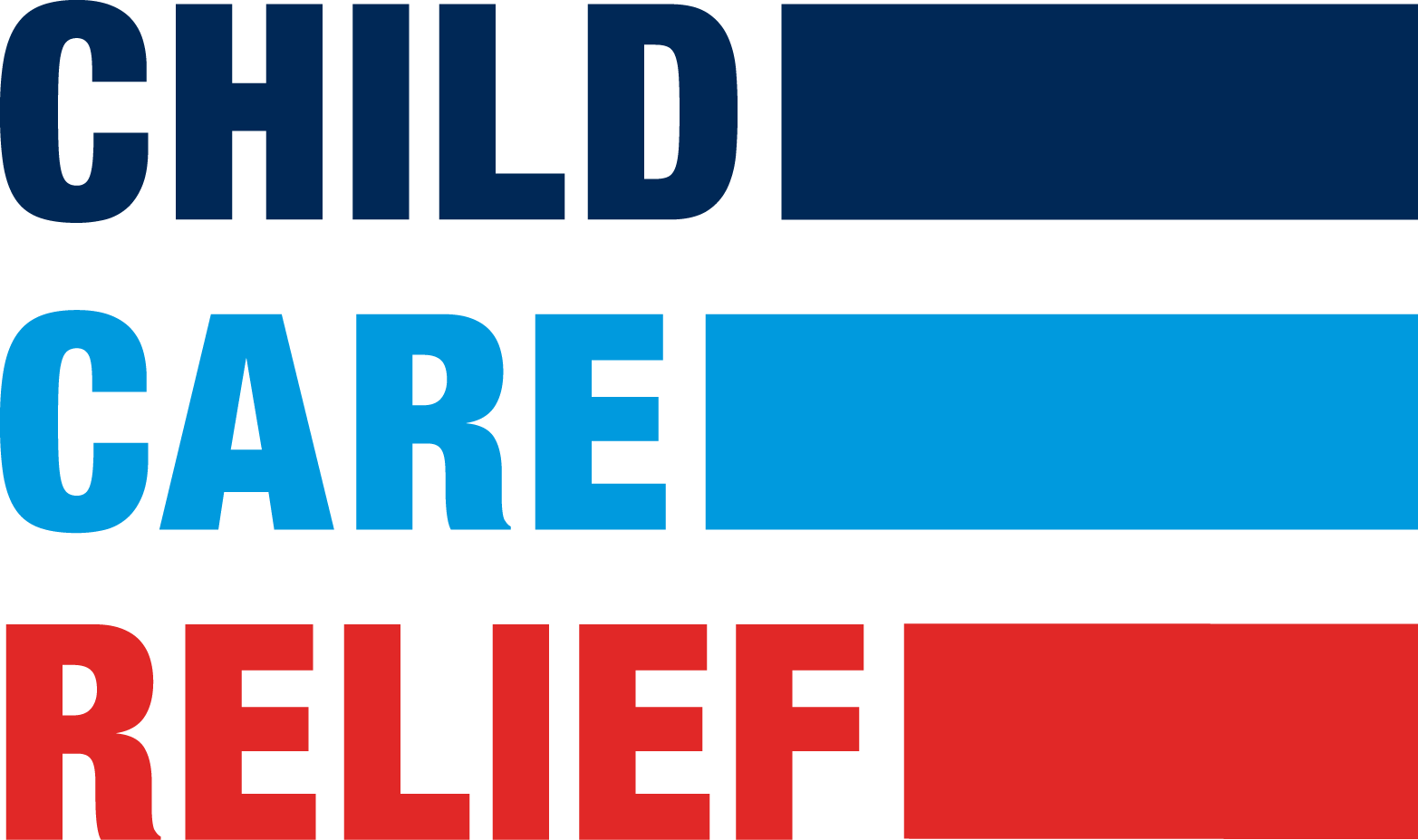 New York child care provider pleads for help
This is the story of Mary, a child care provider in New York featured in Child Care in Crisis: Stories from the Field.
Since COVID, my child care center has gone from 89% capacity to about 10%. 15 employees will lose their jobs. We are the only center in 1-mile radius (very low-income area, M-F 6am to 11:30pm). We are the only voice for our parents and children please help us be heard.