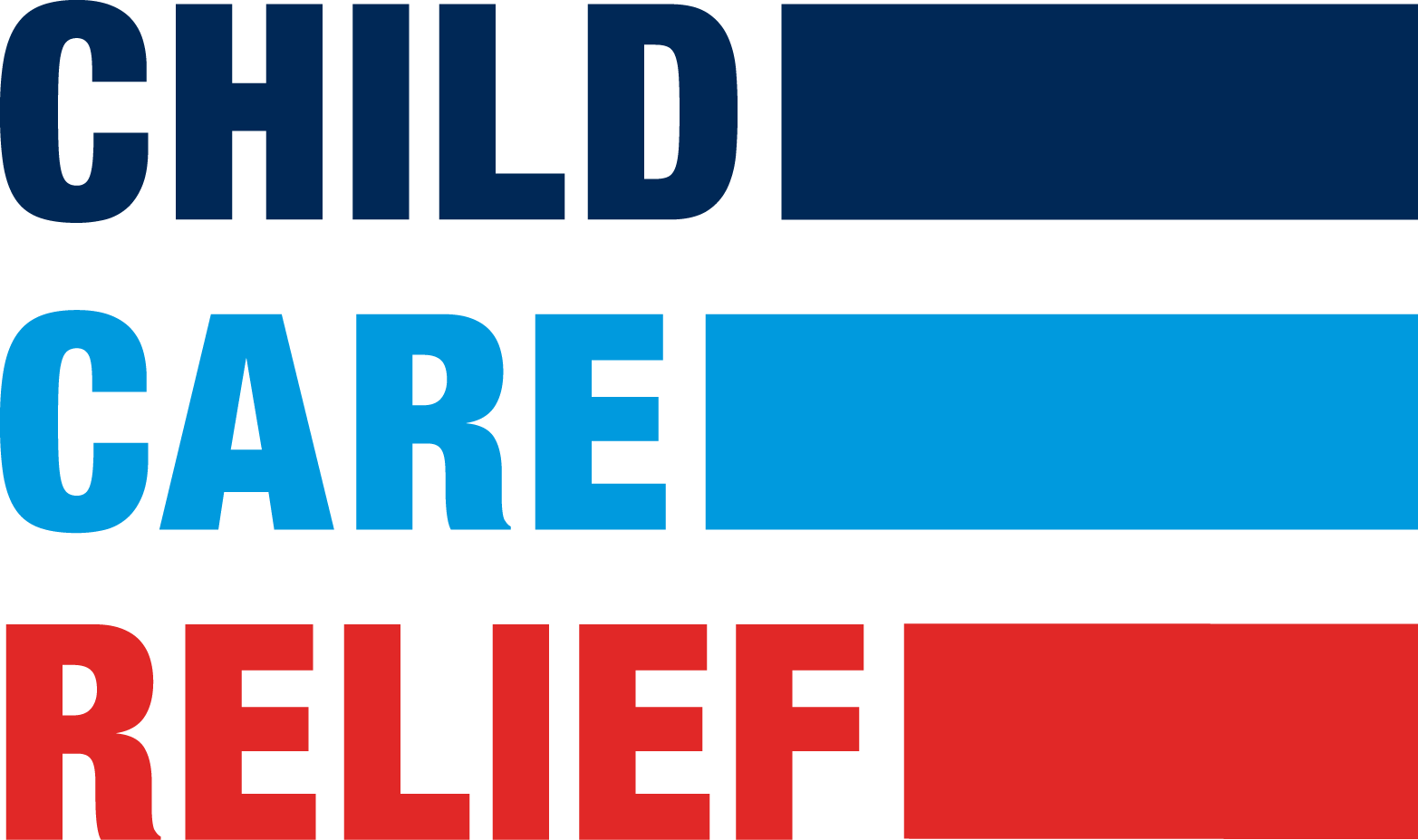 North Dakota Child Care Provider: "If we don't go back to work, North Dakota doesn't go back to work either"
This is the story of Kristin Nelson, a child care provider in Fargo, North Dakota.
I am the vice president of a child care consortium in Fargo, North Dakota. I recently conducted a survey of child care providers in my state (home providers, center providers, and preschools) about the impact COVID-19 has had on their programs. There are some very clear themes including a real fear that programs will have to close forever if there is another major closure.
Child care programs in North Dakota and around the country need major help to survive the pandemic. We have been thankful to the state for the Child Care Emergency Operating Grant (CEOG) because it has helped our programs pay staff, afford PPE, and stay open. We need funds to keep our doors open while our enrollment is down. In order to keep operating, we have had to modify our practices, lower group sizes, spend more on cleaning products, and purchase PPE.
In short, our numbers of children have gone down, and our expenses have increased dramatically. We need funding to help afford our increased expenses so we can ensure the health and safety of our children and our staff. Our child care programs arguably make the industry one of the most valuable in the state. If we don't go back to work, North Dakota doesn't go back to work either.
We need to protect our programs from closure and we must protect our front line staff as they take care of North Dakota's most valuable asset: our children.