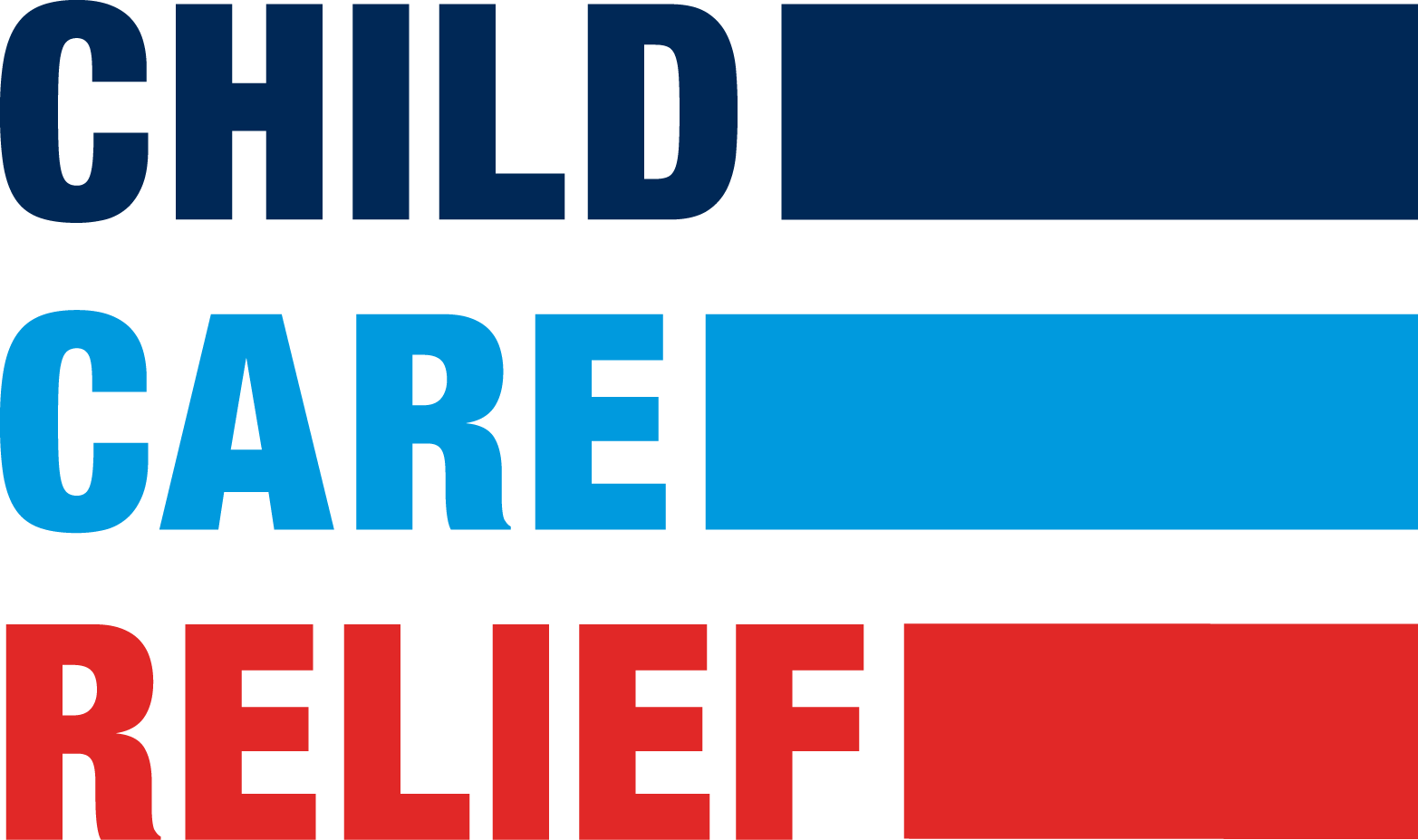 Washington state child care provider draining savings to keep facility open
This is the story of DeAnn Jones, a child care provider in Washington.
I had been working in childcare for over 10 years, and then my spouse and I moved from Montana to Washington to be closer to our children and grandchildren.
Since we had moved states, I needed to get re-licensed. It took 6 months to do that, so we were living off savings in the meantime. I got the green light to open my childcare business in January 2020 and then COVID-19 hit. I had only been able to enroll 2 children before everyone was ordered to stay at home due to the pandemic, whereas in normal times I would be full by now.
Since people are out of work, they can't afford childcare, so no new families have enrolled. We're back to living off savings, which is not the best idea for us, since we are aged 60 and 62 and near retirement so should not be living off the savings we need for our retirement.
This is dragging on much longer than expected. I know it is a burden on so many small businesses, not just childcare, but childcare is needed in order for families to feel ok about going back to work.
I won't be able to stay open much longer if this drags on too much longer and we deplete our savings. In that case, I'd be forced to close and find other work. I know it is a chicken and egg thing. Parents need work before they can get their children enrolled in childcare, so help small businesses too!