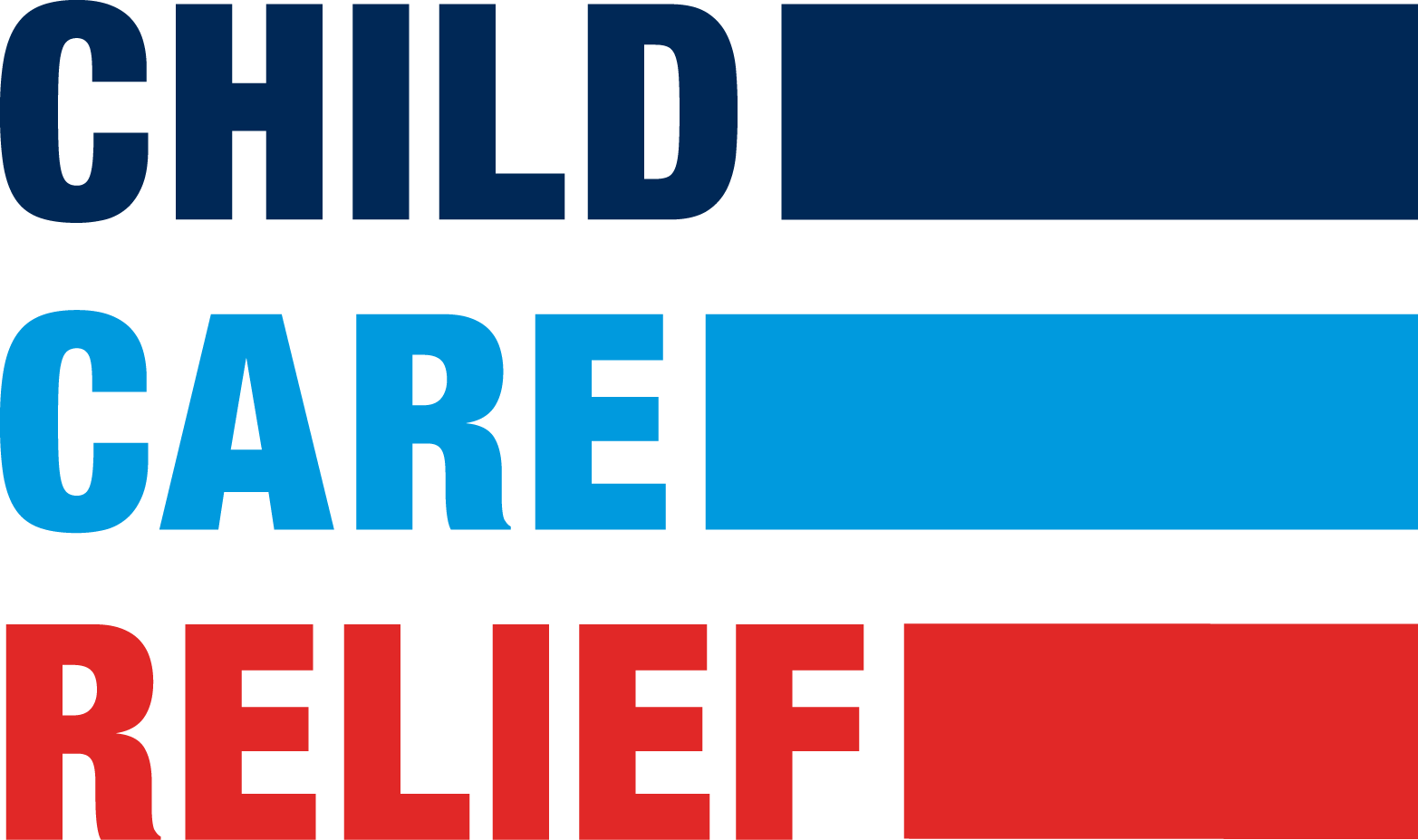 "We have always been the workforce behind the workforce"
This is the story of Ashlee Clark, who works for a nonprofit agency assisting child care providers in Iowa.
I work for a non profit agency that services child care providers across the state of Iowa. We have been working since day 1 of this pandemic to collect data and support home based child care providers and child care center owners/directors.
Many child care options have closed in our state and many are struggling to keep their doors open. One director I spoke to said the center went from 75 children enrolled to 12. Rent, utilities, and taxes haven't changed with that reduced number. Our industry relies almost exclusively on parent tuition to stay open. This has been the largest problem existing for decades. Child care is expensive (equivalent to state college tuition or more in most states) and wages are poverty wages even in the best of times, even those of us with bachelors or graduate degrees (national average wage is $20k/year according to the US Department of Education).
Our agency has been able to do a few little things to help. We have delivered paper towels and toilet paper and other cleaning supplies as well as masks to people and provided guidance on how to apply for some of the small business relief available.
But the amount we can afford to give will only help for a short period of time. Our nation should be addressing the ongoing child care and family leave crisis in this country. It is far past time.
We have always been and always will be the workforce behind the workforce. We just have never been acknowledged or valued for all the essential work we do.
Parents across the nation have been faced with how much their child care provider does for their family now that so many are working from home and having their kids home from school. It is your job to advocate for all families and this issue would do so much in the way of improving society.
If you are a caregiver, a parent, a grandparent, or an employer struggling to get support for child care—share your story now.