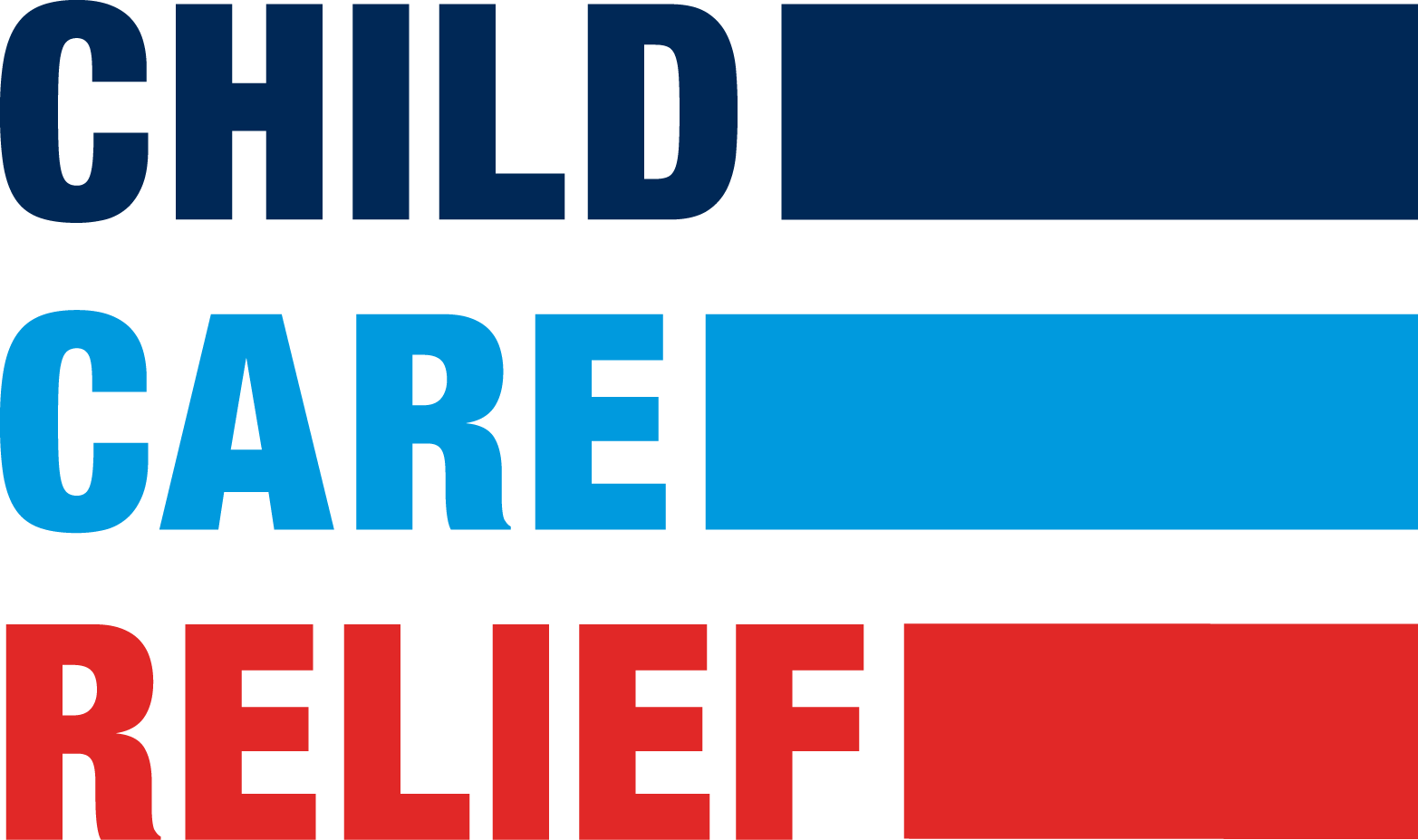 With reduced enrollment, a Rhode Island child care center struggles to survive
This is the story of Amy Borak, who works at the Montessori Community School of Rhode Island.
Montessori Community School of Rhode Island is a socio-economically diverse school on the south side of Providence. We are the only Montessori school in Rhode Island that makes Montessori accessible for low income families.
We are struggling to figure out a way to reopen. We have to limit new enrollment because of new regulations on class size. We will be losing 6-8 spaces, around $80,000 in revenue. We have to increase expenses due to health and safety guidelines. MCS RI would be heading into a new school year with a significant deficit.
We need funding to support the changes now in order to survive the pandemic. Our families and children are counting on us for excellent early childhood education.
If we close, and many other excellent centers close, what will families do? MCS RI is a magical learning space for a diverse group of children and families. This is an urgent need. We need to decide on closing very soon so that we can give families enough notice to find other centers in a timely manner.
If you are a caregiver, a parent, a grandparent, or an employer struggling to get support for child care—share your story now.