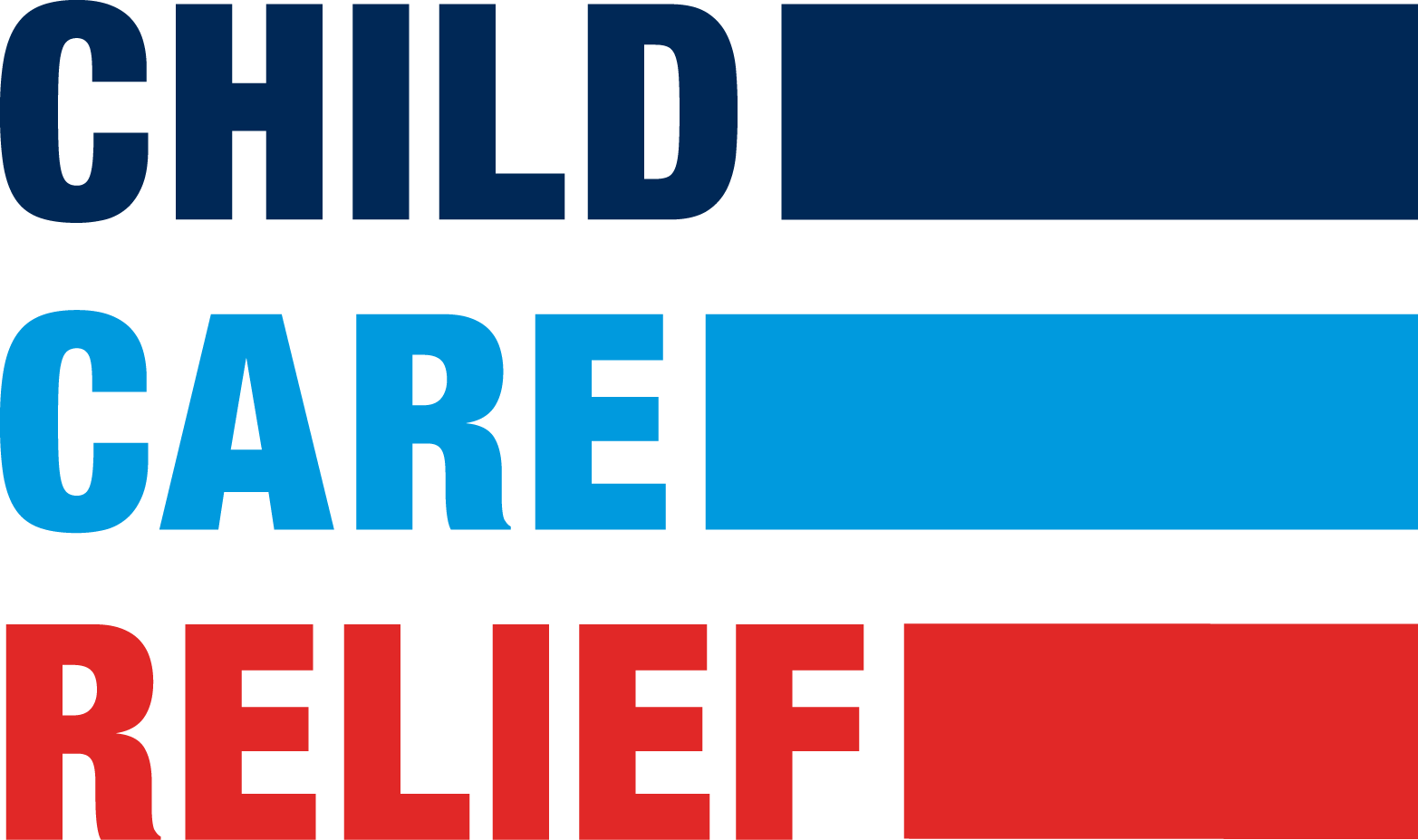 Tell Congress: Don't Short-Change Child Care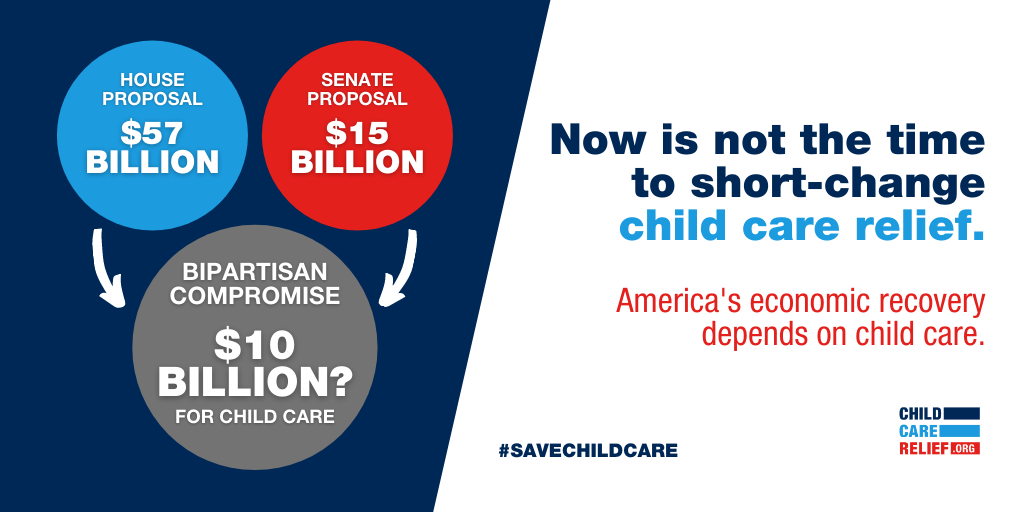 The "compromise" pandemic relief legislation under consideration in Congress includes only $10 billion in funding for child care — considerably less than any previous measure from Democrats or Republicans. If lawmakers are going to reach a deal on COVID-19 relief, it's going to happen in the next few days. 

Here's where things currently stand on child care:
Senate proposal: $15 billion
House proposal: $50 billion
New "compromise" proposal: $10 billion
Now is not the time to short-change America's child care providers, who desperately need relief if they are to remain in business amid this economic crisis. Our economic recovery cannot succeed if millions of working parents are unable to work, due to child care challenges.
Tweet or email your lawmakers and tell them the Senate's $15 billion child care relief proposal is the LOWEST they should consider.