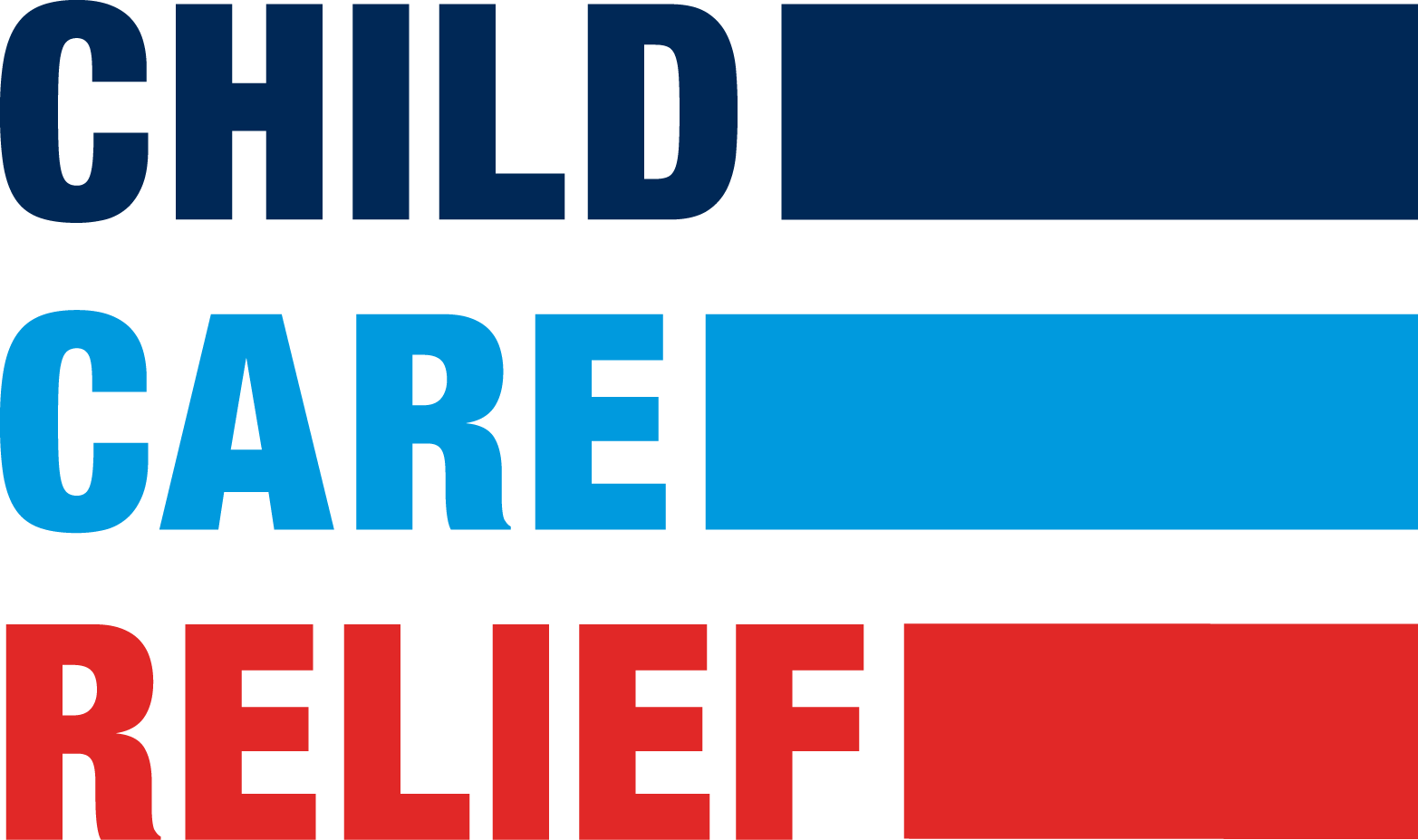 U.S. Chamber Foundation Survey Shows Employers See America's Child Care Challenges as a Major Hurdle to Recovery
The COVID-19 public health crisis has rapidly shifted how we do business. Seemingly overnight, employers adapted the workplace to keep their employees healthy and follow public health guidance. Video communication was implemented, commutes changed, and working parents faced the reality of full-time childcare and full-time work. Many businesses moved all or part of their workforce to remote work, some were forced to closed operations, and still others were deemed essential. Businesses of every size and industry have been impacted by this pandemic, so employers have had to figure out how to operate a business in an entirely new landscape.
Prior to the pandemic, limited access to affordable, high-quality childcare had significant recruitment and retention costs for employers. As childcare programs have closed or are operating at limited capacity, the impact of this lack of childcare options on employers is even greater. In the fall of 2019, the U.S. Chamber of Commerce Foundation conducted a series of surveys, which led to the creation of four reports, referred to as Untapped Potential, to better understand how childcare challenges affect parents' participation in the workforce, affect employers' ability to recruit and retain skilled workers, and impact state economies.
Now, several months after this study, working parents are facing new, complicated childcare challenges caused by COVID-19. Parents are trying balance their dual roles with limited to no access to formal childcare or family, friend, or neighbors to help, making childcare an important need for every employer and state to prioritize in their return to work plans.
With that in mind, the U.S. Chamber of Commerce Foundation has launched a new longitudinal study to understand how childcare challenges affect working parents and their employers in the unprecedented times of COVID-19.
Click here to see the survey findings: