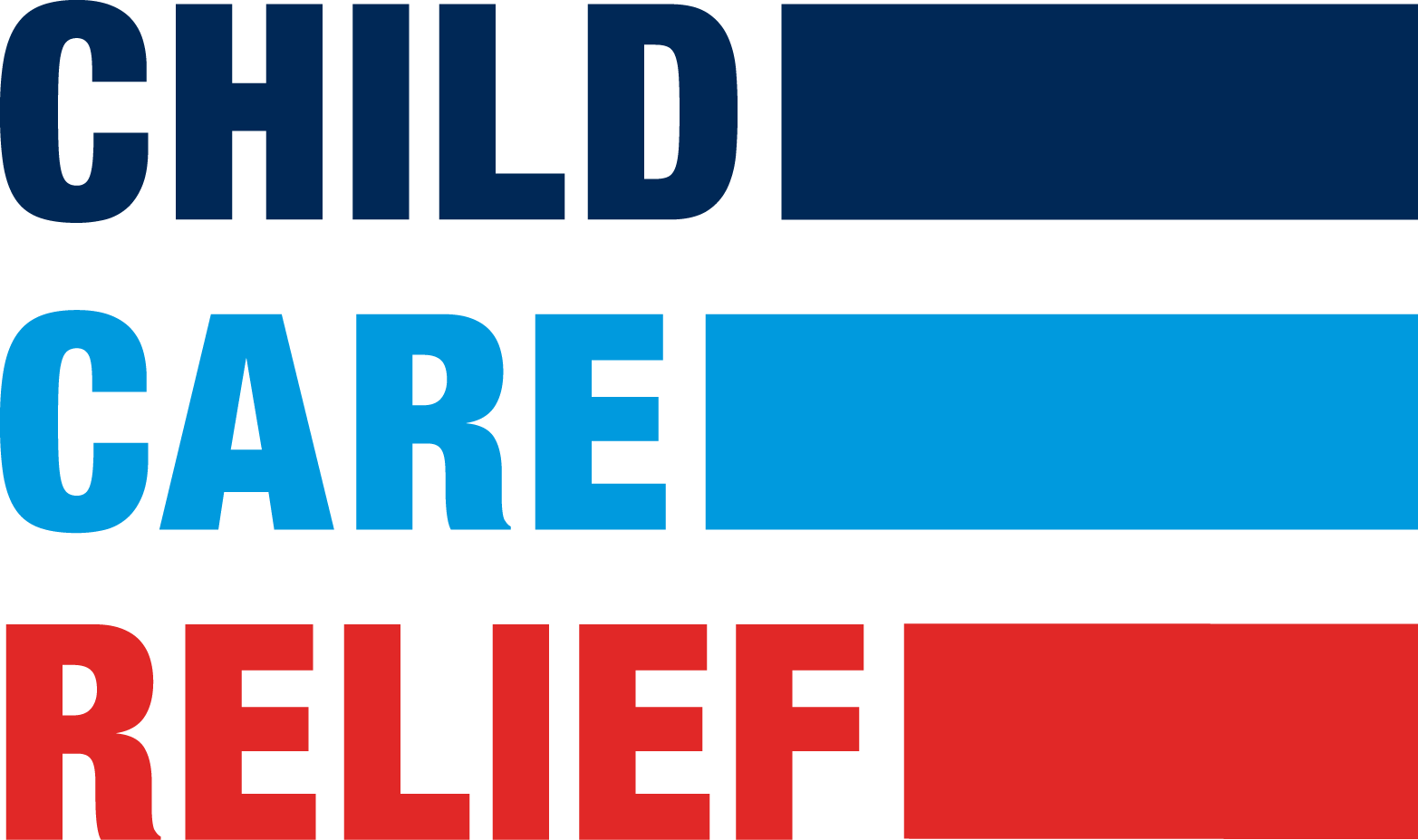 U.S. Chamber of Commerce Calls on Congress to Include Child Care in COVID-19 Recovery Package
In a new letter to Congress, the U.S. Chamber of Congress is urging lawmakers to ensure the upcoming COVID-19 recovery package includes enough emergency stabilization funding to prevent the child care industry from collapsing.
From the letter:
"Thirteen million Americans rely on the childcare sector to care for and educate their young children while they work. Without this industry's survival and ability to safely care for the children of working parents, every other American industry will struggle to return to work. The U.S. Chamber of Commerce appreciates the attention Congress is giving to this critical issue, but urges lawmakers to quickly find a bipartisan, bicameral path forward that is targeted and timely."
The influential business lobby has made child care a top priority for years, making the business case for investing in quality early learning and care opportunities.
Now with the COVID-19 pandemic, the child care industry is facing insurmountable odds as a result of drastic increases in operating expenses paired with ongoing declines in enrollment, providers need significant financial relief if they are going to be able to stay in business and continue safely caring for children.
America's working parents cannot return to the workplace if they don't have access to quality child care. The Chamber makes clear that, "Congress can produce a win for working families and the businesses where they work," by providing significant stabilization funding for child care in this recovery package.