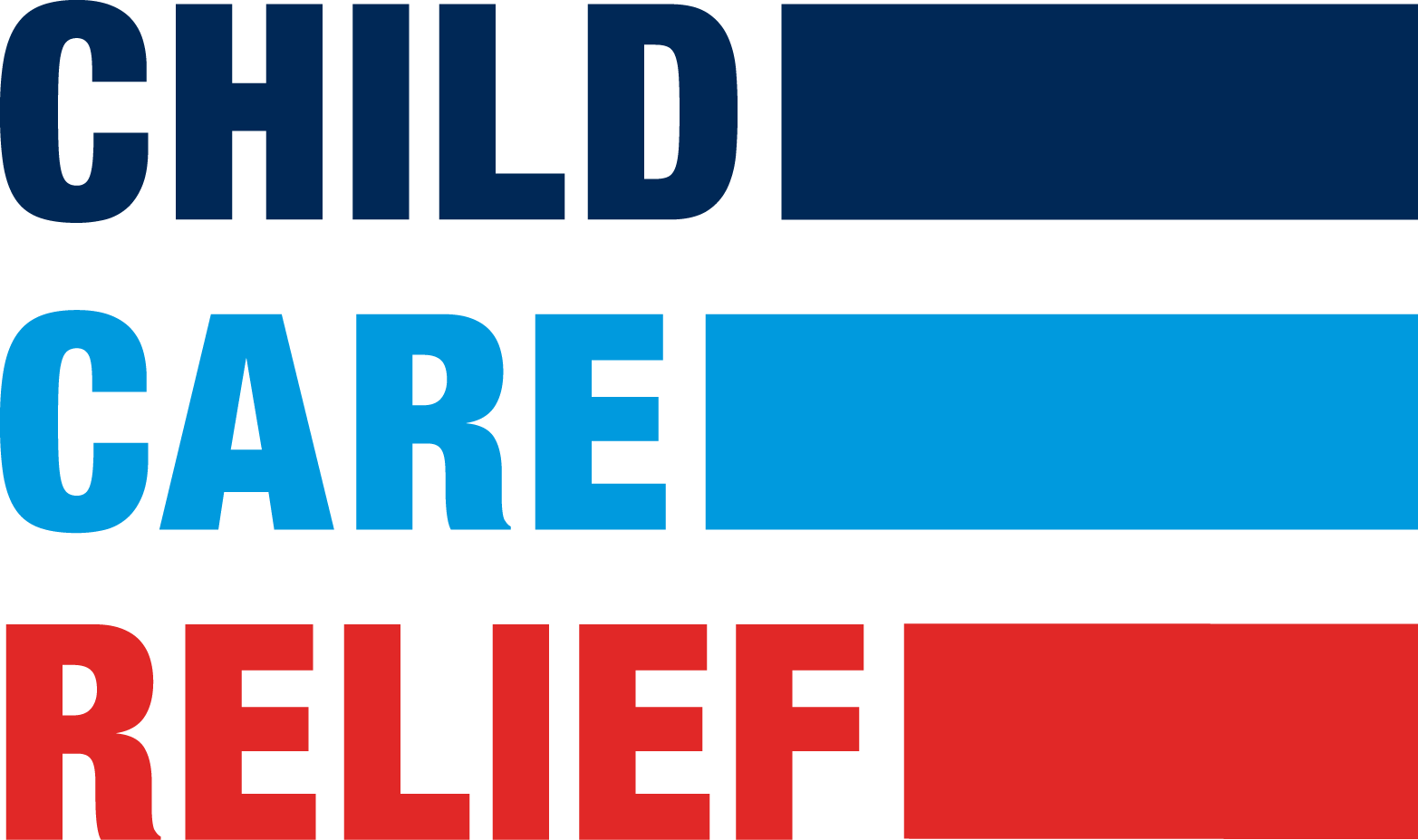 Urge House Leaders to Prioritize Child Care in COVID Recovery Bill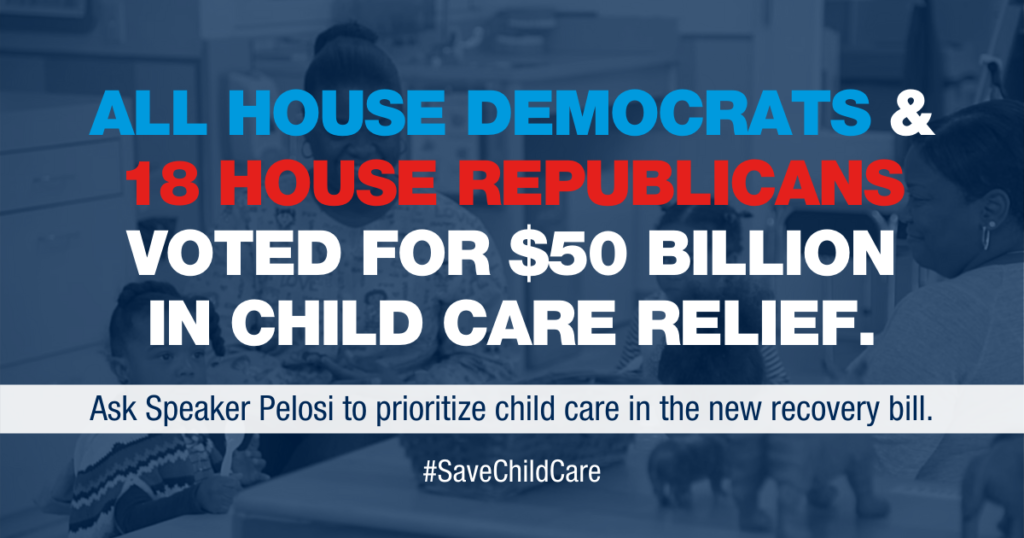 Reports indicate House Democrats are working on a new COVID-19 recovery package in hopes of revitalizing negotiations with Senate Republicans and the White House.
It is imperative that your representatives hear from you that child care must be prioritized in the legislation.

The HEROES Act, which passed the House earlier this summer, included $7 billion for child care.
The House later passed the Child Care is Essential Act – $50 billion to stabilize the child care industry – with bipartisan support.
Senate Majority Leader Mitch McConnell has introduced two recovery packages that included $15 billion for child care.
And the bipartisan Problem Solvers Caucus released a proposal that also included $15 billion for child care.
Without question, the child care industry will need significantly more than $15 billion for child care if providers are to be able to remain in business through this ongoing economic crisis. And more than 8 in 10 voters favor a federal child care stabilization fund in the COVID-19 recovery package – even up to $50 billion, which many advocates have been requesting all along – with overwhelming support across partisan lines, generations, and genders.
Tell your member of Congress to ensure Nancy Pelosi includes enough funding for child care to prevent the industry from collapse.