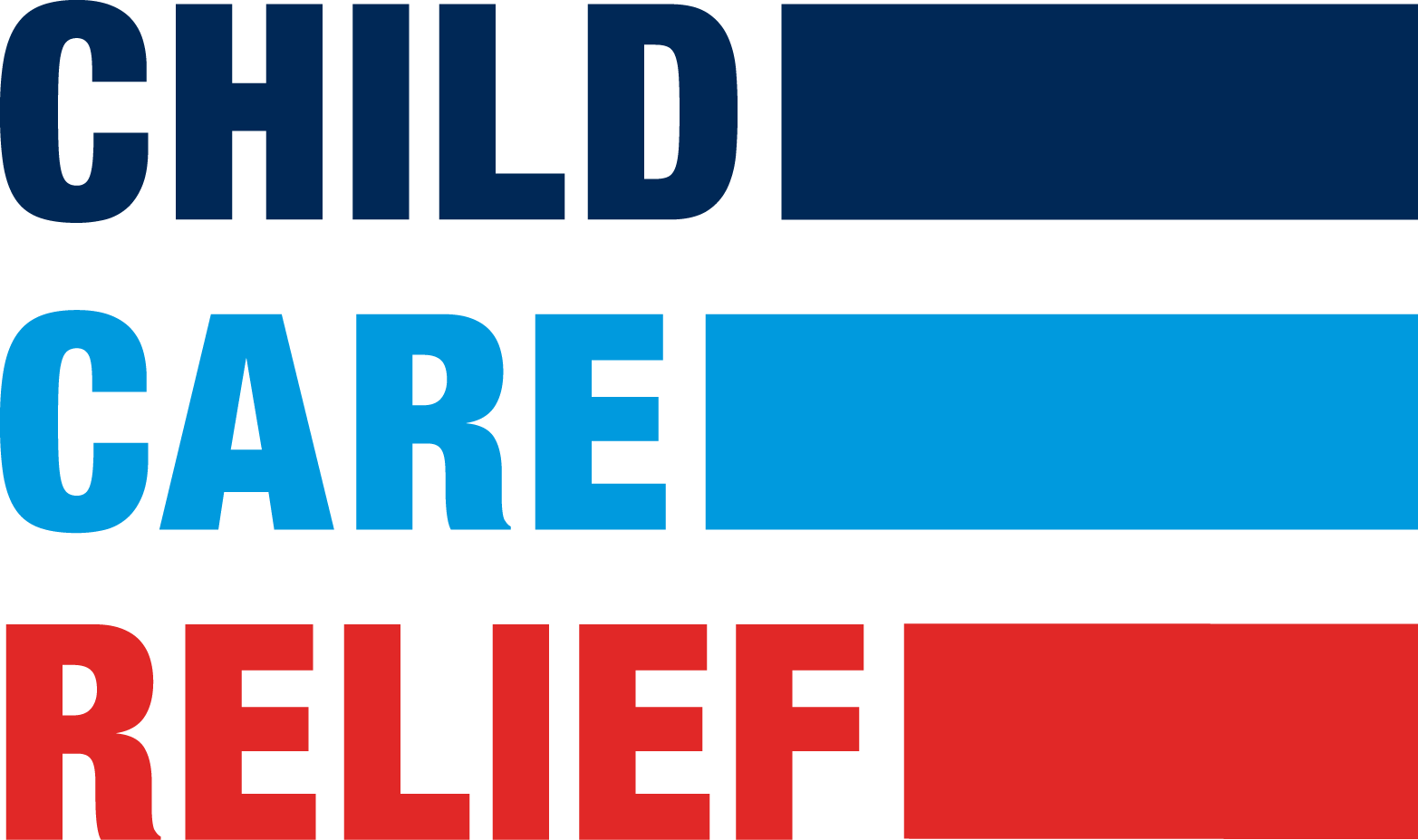 Women are dropping out of the workforce as child care closures continue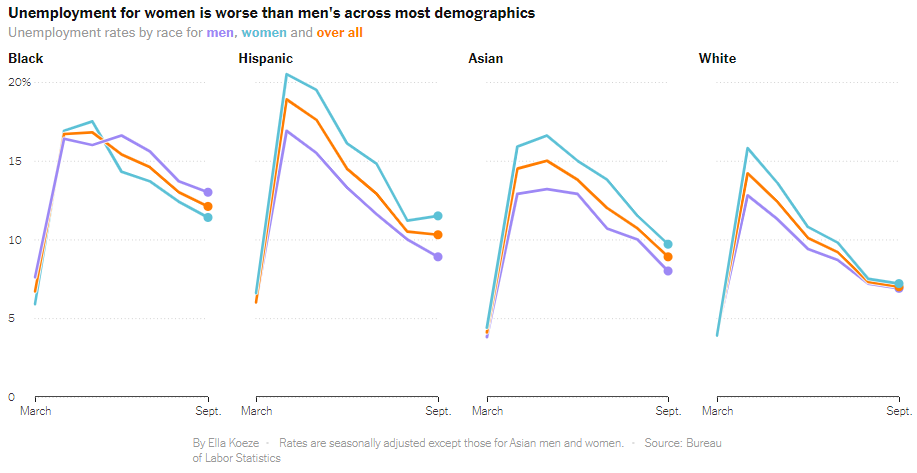 The September jobs report revealed that women continue to be hit hard by the pandemic as child care responsibilities make it difficult for mothers to continue working or return to work.
New York Times reporter Jeanna Smialek wrote that many women dropped out of the workforce entirely in September, as labor force participation dropped to 55.6 percent from 56.1 percent. Aside from April and May of 2020, this marks the lowest reading for women's labor force participation since 1987.
Smialek writes, "Census Bureau and Minneapolis Fed research suggests mothers have been far more likely than fathers to pull back on work amid the pandemic. About one in five working-age adults said this summer that they were not working was because the pandemic disrupted their child care — and of those not working, women ages 25 to 44 were almost three times as likely as men to be out of a job thanks to child care."
Economic experts are sounding the alarm. In a recent speech, Thomas Barkin, president of the Federal Reserve Bank of Richmond said, "As we head into the fall, the challenges of virtual schooling and prolonged child care closures may already be putting downward pressure on women's participation."
Read the full story from the New York Times here.