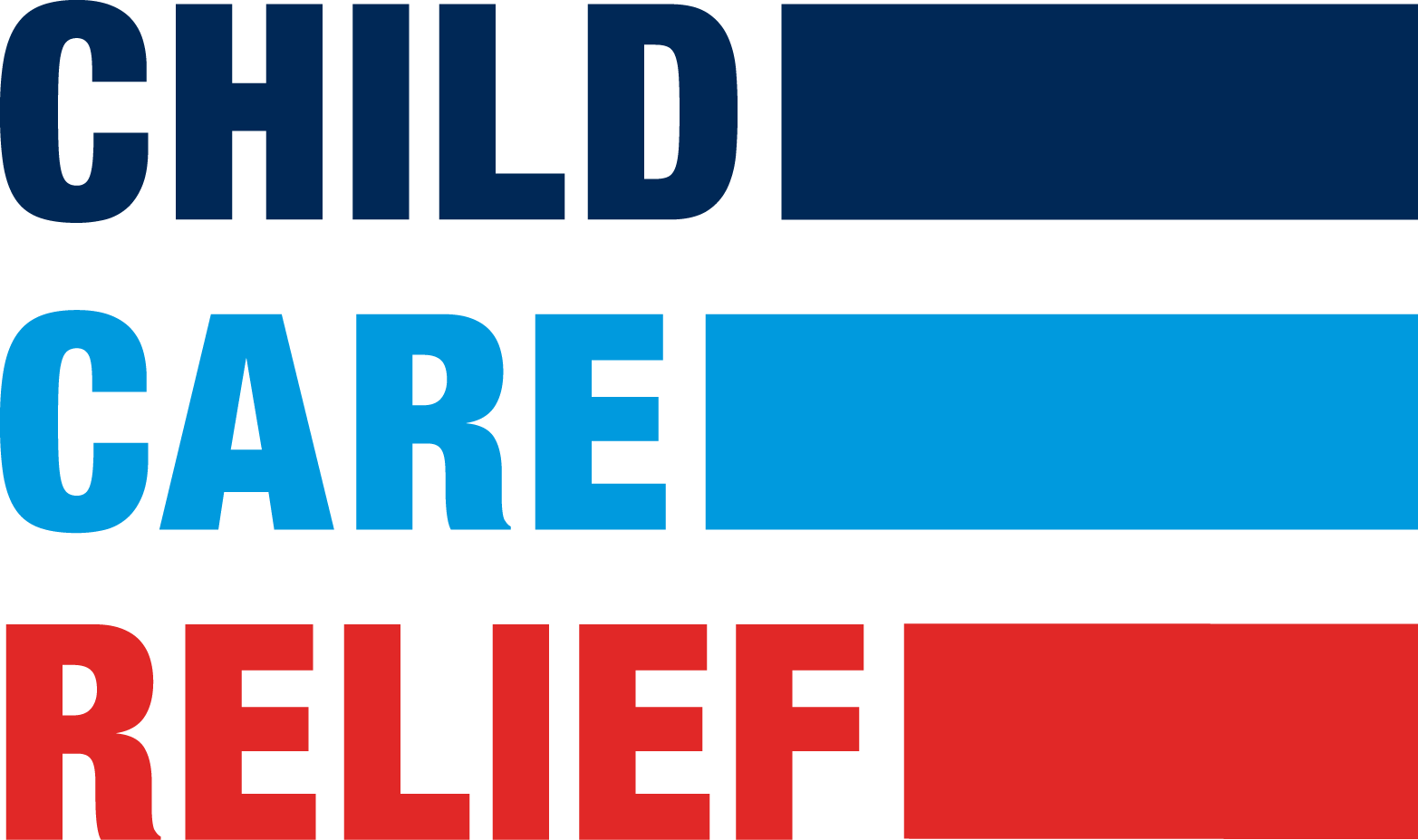 Working from Home Is Hard. Things Will Be Worse if Congress Lets the Child Care Industry Collapse.
Parents across the country are struggling trying to balance full-time work and full-time parenting.
But the situation will be far worse if Congress fails to prevent the #childcare industry from collapsing.
Experts predict half of the nation's child care supply will disappear with significant financial relief, leaving parents without options as they're expected to return to the workplace.
Both the House and Senate have proposals to include stabilization funding for the child care industry in the COVID-19 recovery package. There is clear agreement among Republicans and Democrats that the success of America's economic recovery will be contingent on whether child care providers receive the emergency financial relief they need to stay in business.
None of that matters if Congressional leaders and the White House don't prioritize child care relief in their final negotiations. Take action!
We've reached a make or break moment, and we need your help to make sure your lawmakers are prioritizing child care with House and Senate leadership.
Here's what we know:
The Senate Republican HEALS Act would provide $15 billion for the child care industry;
And the House passed the Child Care Is Essential Act with bipartisan support, which would provide $50 billion in child care stabilization funding;
But at the end of the day, if Speaker Pelosi, Leader McConnell, and the White House don't include stabilization funding levels that will keep America's child care providers in business in the final bill, experts predict half of America's child care supply will disappear.
Contact your representatives in the House and Senate and ask them to do everything possible in these final hours of negotiation to ensure this relief package includes significant funding to actually save child care before it's too late.
TAKE ACTION TO #SAVECHILDCARE: