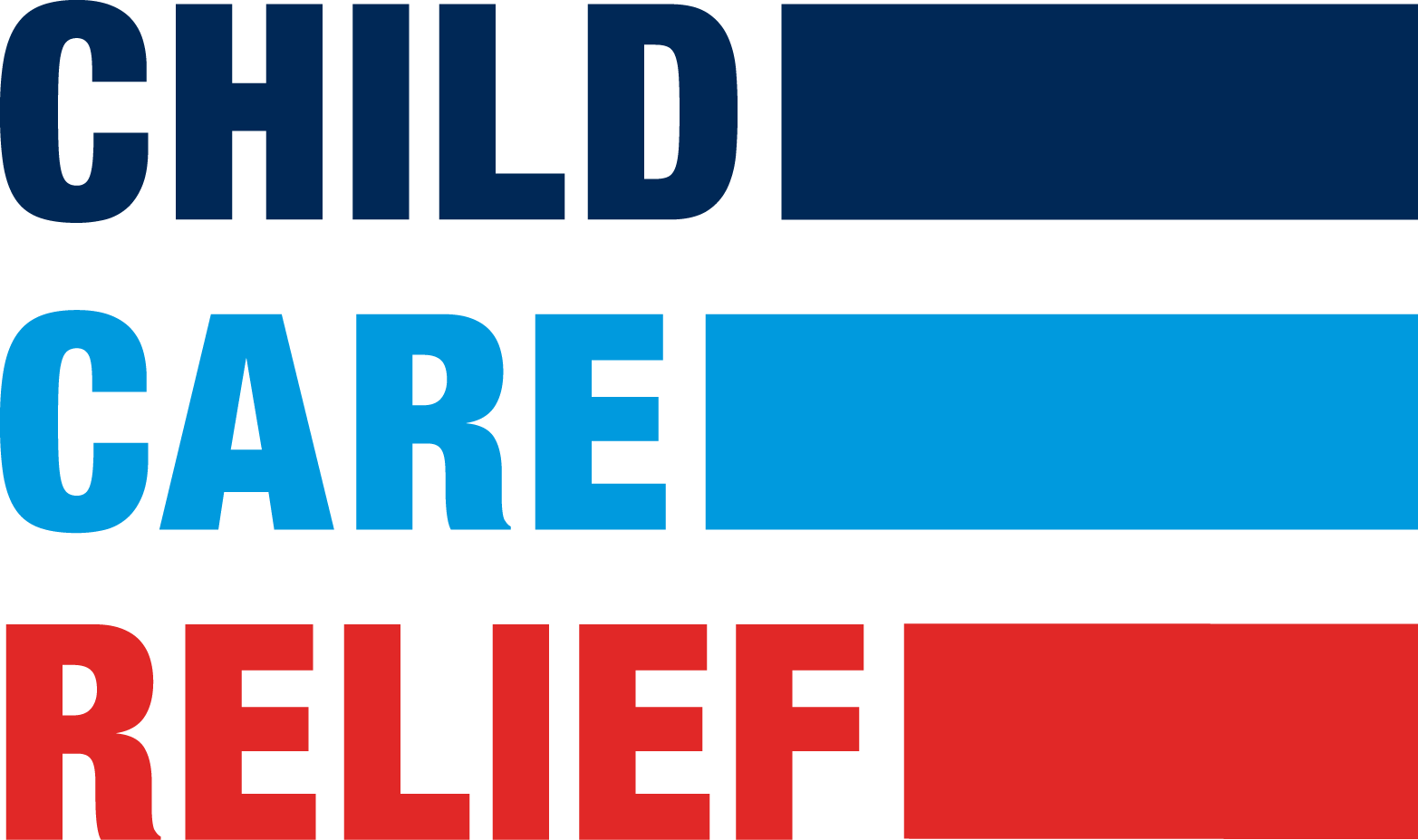 COVID-19 Child Care News Update – May 12
Child care providers across the country, many of whom were already struggling to stay open before this crisis, are facing even greater challenges as enrollment declines exponentially due to the COVID-19 pandemic, while essential workers, including medical professionals and first responders, are finding that the child care supply is limited and under-resourced – verging on total collapse. Even the providers trying to remain open to care for the children of essential workers are struggling. If this industry collapses, our economic recovery will be more difficult and may never recover. America's child care providers need more relief if they want to survive this crisis.
The situation varies from state to state, and even from community to community. Here's a look at recent news coverage of the nation's child care crisis.
Congress has begun discussing additional relief measures to alleviate some of the economic pain felt by families and businesses during this crisis. In a major, bipartisan move on Capitol Hill, Senators Joni Ernst (R-IA) and Kyrsten Sinema (D-AZ) led a bipartisan letter signed by 21 other senators calling for additional relief for child care providers in any future Coronavirus package, writing, "…it is critical we provide additional support for the child care sector to ensure providers can maintain operations and continue to meet the needs of essential workers, and remain viable going forward as our country moves towards economic recovery." Without question, the next Congressional relief package must include dedicated assistance specific to child care.
Melinda Gates and other child care advocates across the country are calling on lawmakers to focus on the growing crisis impacting families as they struggle to return to work without care for their young children. To lift up the voices of child care providers and ensure federal lawmakers prioritize and address the needs of providers and families, a coalition of the nation's leading child care, business, and child advocacy organizations launched the Child Care Relief campaign. Read about the recent launch of this campaign in the Wall Street Journal.
Reports from across the country show that parents do not know when they can return to work as access to child care dwindles due to reduced admission to meet social distancing requirements or the fact that their previous provider was forced to permanently close during the crisis. Many parents, juggling remote work and child care, are also concerned that summer camp closures and the reduced child care options will create additional strain when they return to work and have no one to care for their children.
According to data collected since the start of the coronavirus crisis, this epidemic has disproportionately impacted women in the workforce with more than half of the 20.5 million jobs eliminated belonging to women. The unemployment rate for adult women has risen to about 15 percent from 3.1 percent in February. Read more from the New York Times here.
Child care providers continue to struggle during this crisis, with many unsure if they can remain open throughout this crisis and after it is over. In Massachusetts, where 46% of parents said they would not be able to return to work without consistent child care, many providers are finding it difficult to plan for the future of their businesses. According to WBUR, many providers did not receive Paycheck Protection Program funds made available through the CARES Act.
In California, child care providers are being forced to close permanently due to a loss in revenue and the additional expenses required to fully reopen, and even those that have adapted to remain open to care for the children of essential workers see a bleak future. According to a recent survey, 63 percent of child care programs that are open would not be able to survive more than a month longer under shelter-in-place orders. By May 1, 1 in 5 child care providers in the state had suspended operations. Read more from EdSource here.
Virginia child care providers are reaching into their own pockets to continue caring for children during the pandemic, according to Charlottesville Tomorrow. Providers are sharing their stories about using personal funds and PPP relief to continue paying for supplies, mortgages, and employee salaries as they saw enrollment plummet due to the crisis.