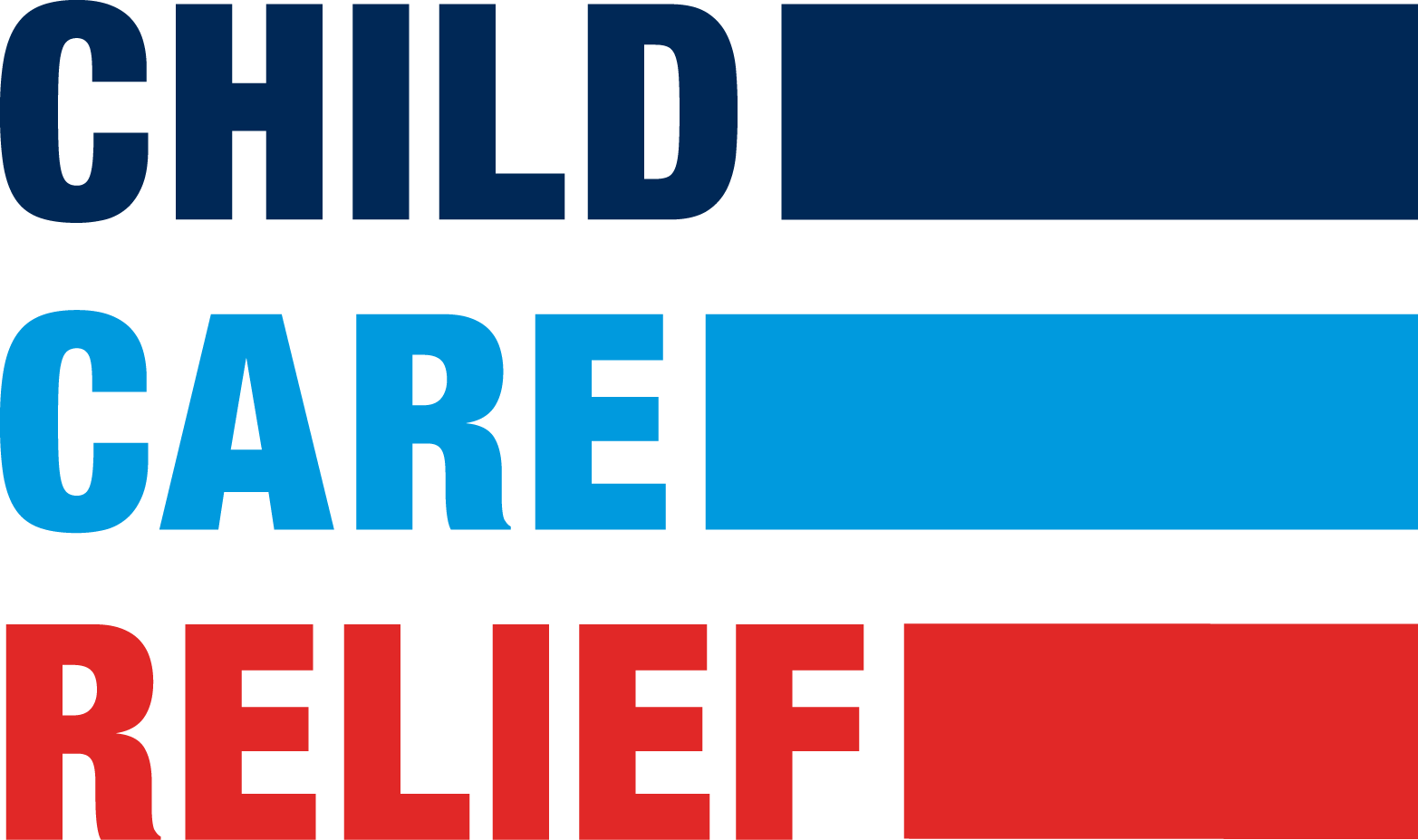 Sharing sad news
Over the past few months, we've heard from countless early learning and care facilities across the country who, after doing everything possible to stay afloat, have had to make the difficult decision to close their doors for good as a result of the pandemic.
Last week, Hopkins Early Learning Center (HELC) just outside of Minneapolis, MN, informed the families and community they'd served for four decades that they had begun the process of dissolving. Over 115 children are typically enrolled at HELC. Now, their families must find other options at a time when options are few and far between.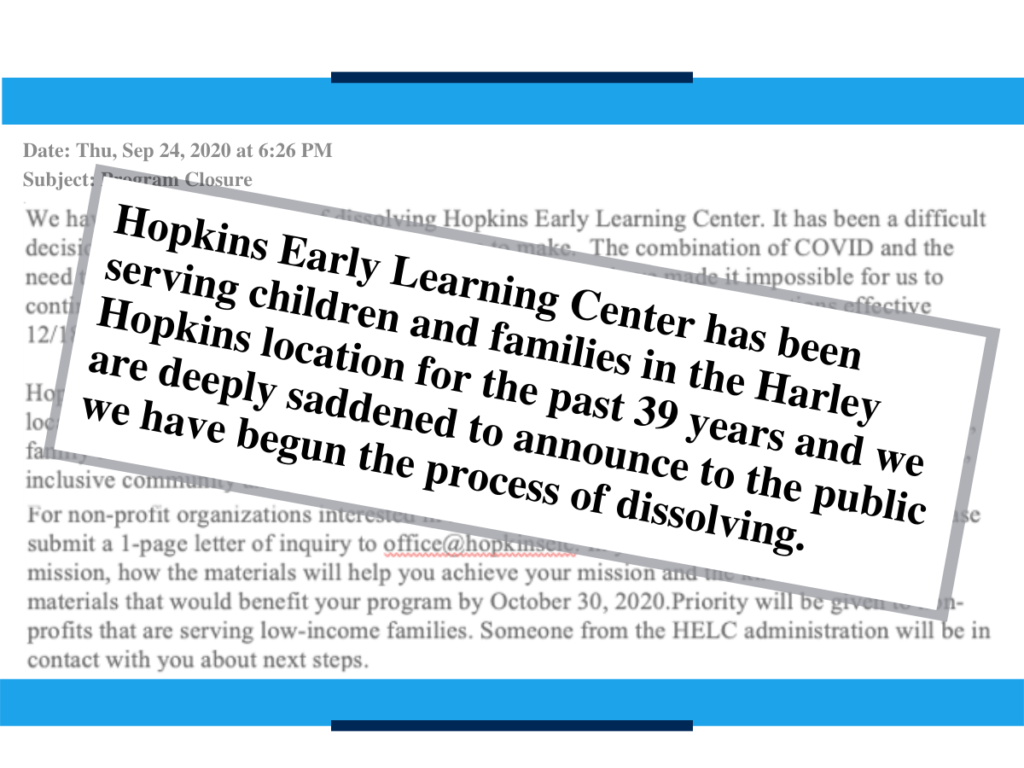 The COVID-19 pandemic has devastated America's already-fragile child care industry. On average, child care providers nationwide are facing a 59% increase in operating costs to keep up with health and safety standards, while enrollment is down over 67% — unsustainable figures for an industry that has always operated on razor-thin margins.
Child care providers have made clear they need financial relief to be able to stay in business through what promises to be an unstable and unpredictable year ahead.
Even school leaders at HELC tried to convince Congress of the dire situation they and others were facing… back in May. Take a look at their message:
While a number of proposals have been introduced in Congress to provide much-needed relief to American families and businesses — including child care providers — leaders have failed to reach a deal in negotiating a final package.
Until they do, more programs like Hopkins Early Learning Center will continue to close. And with every day that passes, the situation becomes increasingly more dire for working parents and the incredible early educators who care for America's young children.
Learn more about the impact of the nation's child care crisis at childcarerelief.org.