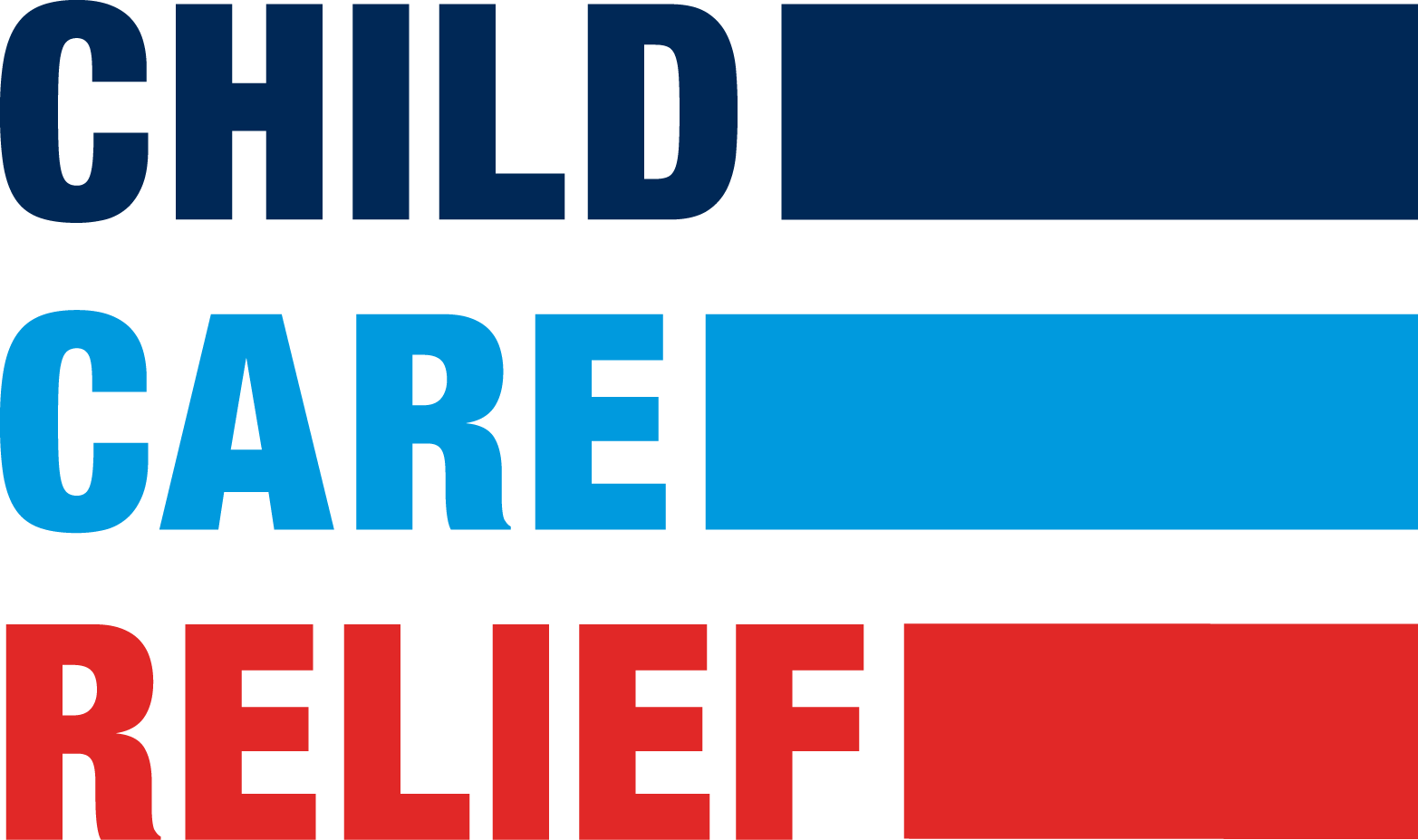 U.S. Chamber Foundation and Save The Children Action Network Call For Long Overdue Support For America's Child Care System
In a recent op-ed published in The Hill, Mark K. Shriver, president of the Save the Children Action Network (SCAN), and Cheryl Oldham, vice president of Education Policy at the U.S. Chamber of Commerce, highlighted the bipartisan consensus on the urgent need to support child care. According to a survey conducted by SCAN, 87% of American voters–82% of Republicans and 94% of Democrats–favor public assistance in support of the struggling child care industry.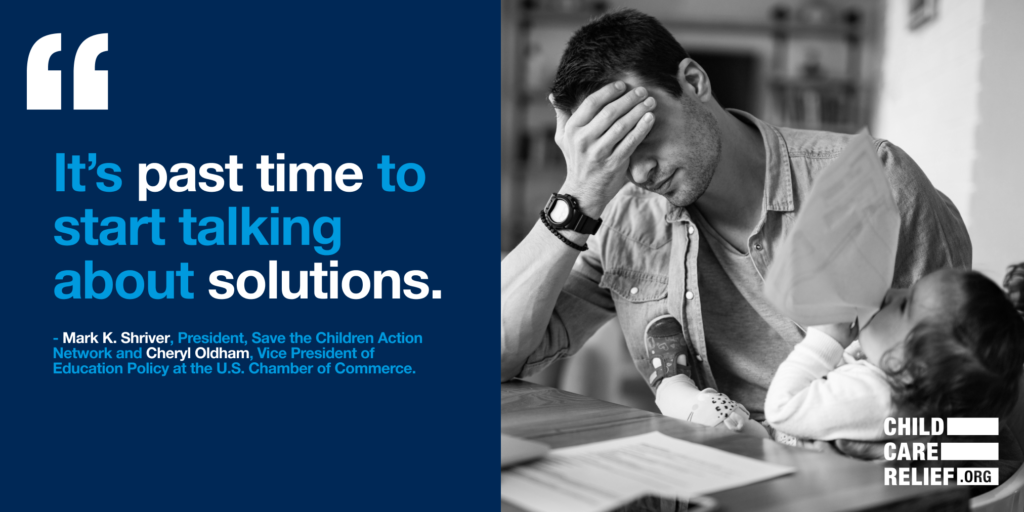 The op-ed also draws attention to the dire outlook confronting the child care industry. Citing studies conducted by child care advocates, the authors warned that more than 4.5 million child care slots could be permanently lost at the current rate of closure, and called for the federal government to act quickly to allocate additional funds to stabilize the child care industry. "It's past time to start talking about solutions," wrote Shriver and Oldham.

Parent. Teacher. Employee. Chef. Counselor. Coach. Nurse. Playmate. Not necessarily in that order. Ask a working parent how well they're wearing all of these hats right now. Ask a working parent if they think child care is a second- or third-tier issue.
The COVID-19 public health crisis has been a wake-up call to the role of the child care industry in our lives. Child care is essential to America's economic recovery. Thirteen million working parents rely on this industry to care for their children while they do their jobs. In many cases, working parents will not be able to return to work if their child care programs are unable to reopen.
It's past time to start talking about solutions. The supply of child care was declining before this pandemic, so without immediate, targeted support for providers, we risk losing them permanently. While critical support through the CARES Act was provided to small businesses early on in this crisis, according to the National Association for the Education of Young Children, only one-quarter of the child care market received a Paycheck Protection Loan. Child care cannot be reserved for second or third phases of re-opening. Without this industry's survival and ability to care for and educate our young children, every other industry will struggle to return to work and our economic recovery will suffer.
In February, the U.S. Chamber of Commerce Foundation studied the economic impact on states and employers when the child care system breaks down. What this study found was staggering – billions of dollars lost annually during a time when unemployment was low and economies were strong. Pennsylvania alone loses $3.47 billion each year from breakdowns in child care. Persistent challenges with child care access for working parents – even in a booming economy – resulted in stalled growth, high turnover, and employees leaving the workforce.
The pandemic has decimated an already fragile industry comprised of small and very small businesses – many run by women and women of color – which are on the brink of collapse. According to this coalition of advocates, more than half of child care facilities have closed and may not reopen without relief. Additionally, more than 4.5 million child care slots will be permanently lost with these widespread closures. These are the small business owners—women, women of color, mothers, former teachers—who our communities need to stay in business.
A sharp decline in child care capacity would be an albatross to reopening the economy. Every day, businesses and chambers of commerce emphasize that accessible child care is a top-tier issue for them to start their return to work plans, and they are searching for answers and trying to find partners in their communities.
The Center for Disease Control's public Framework for Reopening America identified the need for child care centers to allow the workforce to return to work. Businesses understand how access to child care impacts their employees' ability to return to work, but we need targeted relief for providers so that they are still in business when families return.
New opinion polling suggests that American voters are keenly aware of the essential role child care plays for both families and business. In a new national survey from Save the Children Action Network and Child Care Aware of America, American voters overwhelmingly (87 percent) support providing support through the crisis so that current child care providers are able to make payroll and pay other expenses such as rent and utilities.
In a rare moment of unity, this support crosses partisan lines with 82 percent of Republicans and 94 percent of Democrats in favor. This bipartisan support is all the more remarkable when you consider that only 27 percent of voters reported that they would be personally impacted in some way if child care providers were unable to reopen. Voters recognize that it is in everyone's interest for this industry to survive this crisis.
Yes, the child care industry needs our support. Child care is a two-generation workforce issue, essential to support the workforce of today and vital to develop our workforce of tomorrow. We need targeted and timely assistance to child care programs so that every other industry can return to work.
Mark K. Shriver is president of the Save the Children Action Network. Cheryl Oldham is senior vice president of the Center for Education and Workforce at the U.S. Chamber of Commerce Foundation and vice president of Education Policy at the U.S. Chamber of Commerce.