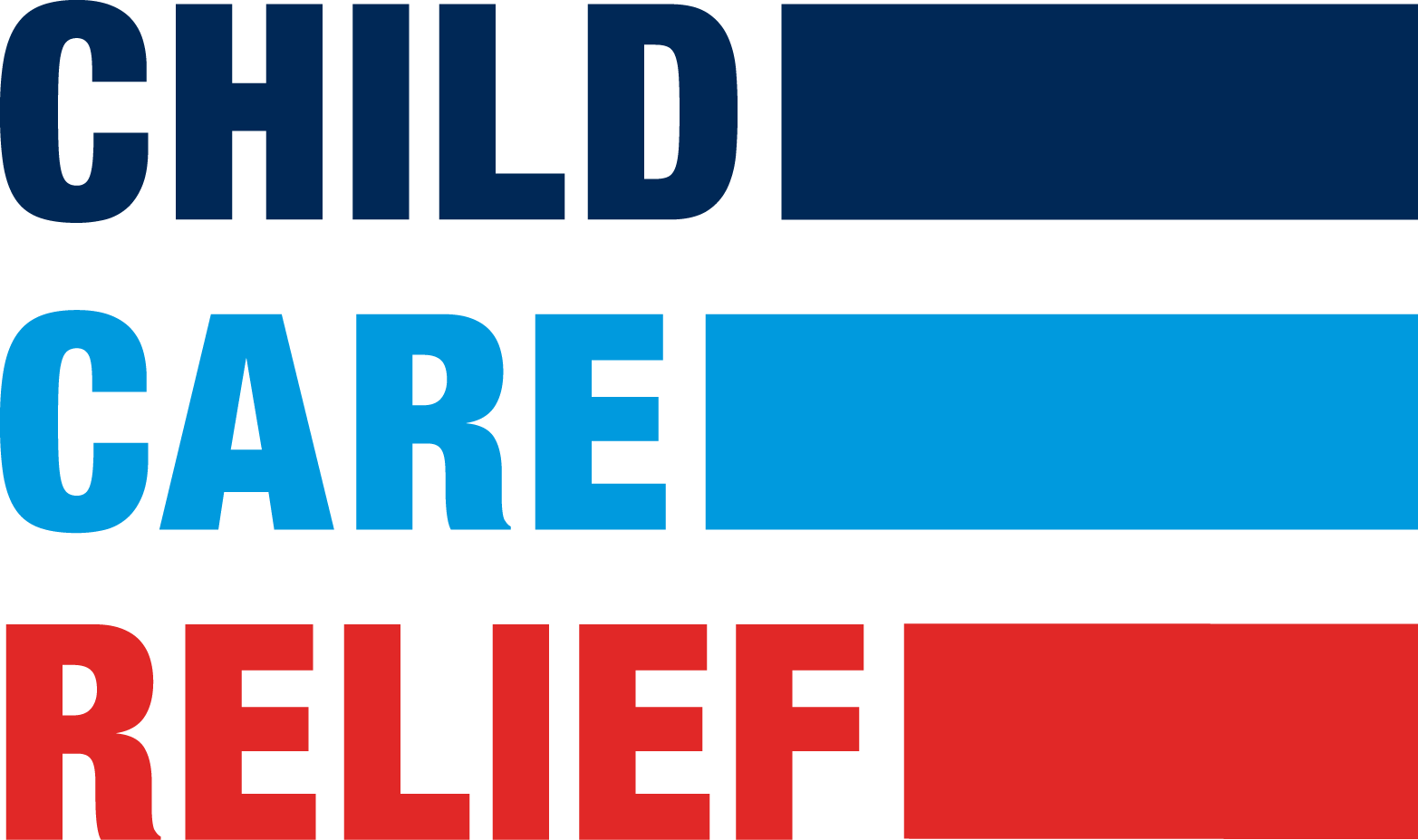 Bipartisan Congressional Briefing Reinforces Undeniable Need for Dedicated Child Care Relief

This week, Child Care Relief hosted a virtual briefing on the critical need for Congress to include a child care stabilization fund in the next economic stimulus package.
In case you weren't able to join, here are some highlights from the moving testimonies by parents, providers, state administrators, and members of the business community:
You can watch a recording of the briefing on Child Care Relief's YouTube channel.
Lawmakers on both sides of the aisle have introduced legislation aimed at stabilizing the child care industry: Republican Senators Joni Ernst (R-IA) and Lamar Alexander (R-TN) introduced the Back to Work Child Care Grants Act earlier this week, and Democrat Senator Patty Murray and Representatives Rosa DeLauro (D-CT) and Bobby Scott (D-VA) introduced the Child Care is Essential Act in May. It is critical that these proposals are included in the upcoming COVID-19 recovery package.
If you are interested in learning more…
These resources dive deep into COVID-19's impact on the child care industry: